Start hitting that software update button on your iPhone today, because iOS 16 has officially landed to bring a whole new experience to the iPhone, and just when you are updating your iPhone, here's all the new features that you will need to know.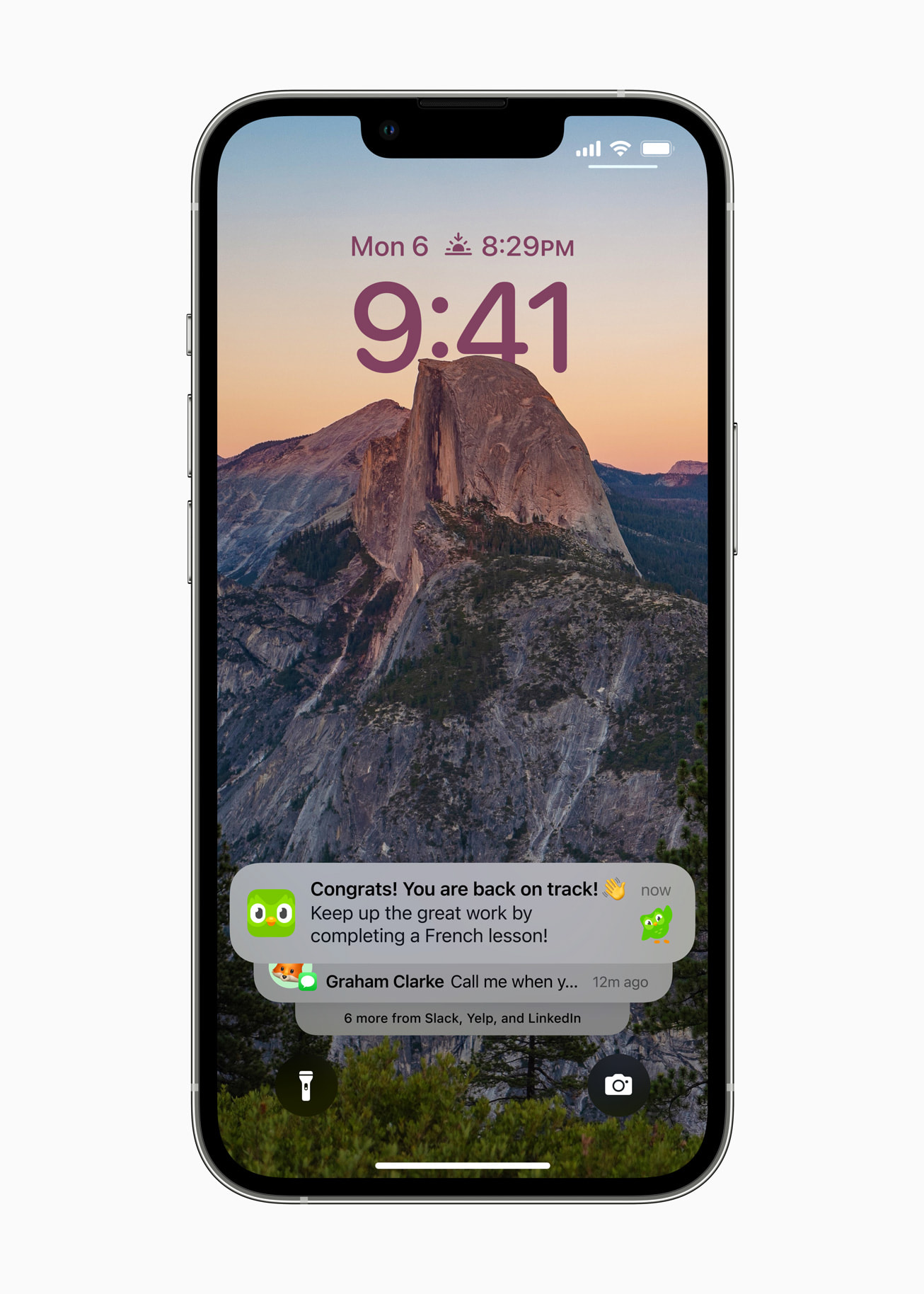 The most notable change to your iPhone's user experience would be the new lock screen, which can now be customized with a different clock font and various widgets, a depth effect can also be applied on the lock screen's wallpaper if the picture has been taken with portrait mode, while multiple lock screens can be applied automatically based on the Focus mode you are on, and notifications now roll into your home screen at the bottom so your best wallpaper won't be blocked by notifications in a busy day.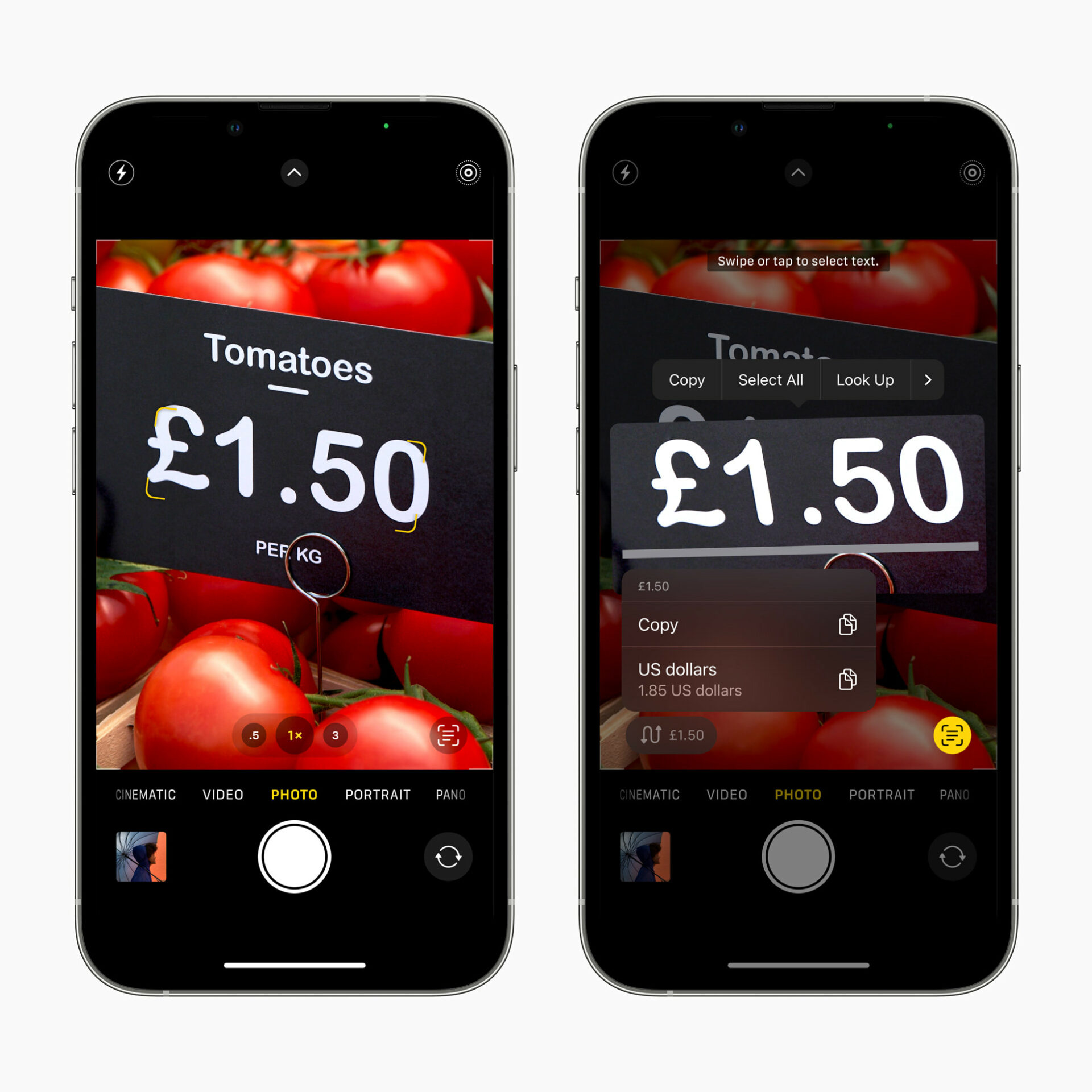 iOS 16 also introduces improvements to Live Text and Visual Look Up, which you can now extract a text from videos to get them translated or copy it into messages or notes, or even perform a currency conversion; Visual Look Up now recognizes birds, insects, spiders and statues which you can easily type and search in the Photos app, then easily crop the particular subject to be used in apps such as Messages.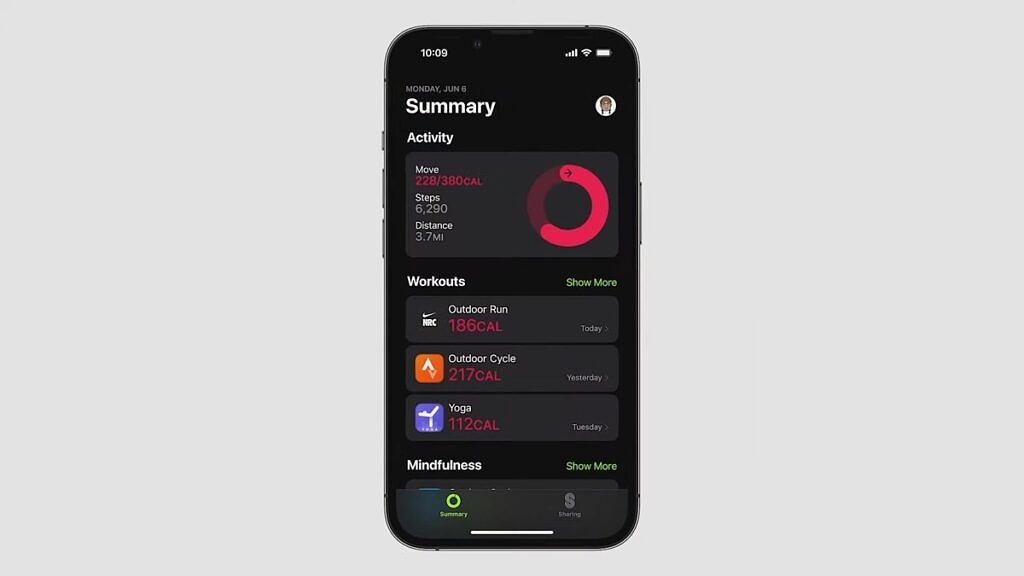 The Fitness app has been updated in iOS 16 to support basic fitness tracking so even if you don't have an Apple Watch, your iPhone can still track steps, distance, and flights climbed to estimate active calories burned with its motion sensors, while the updated Health app now adds medications to help users track their medication list, including schedules and reminders.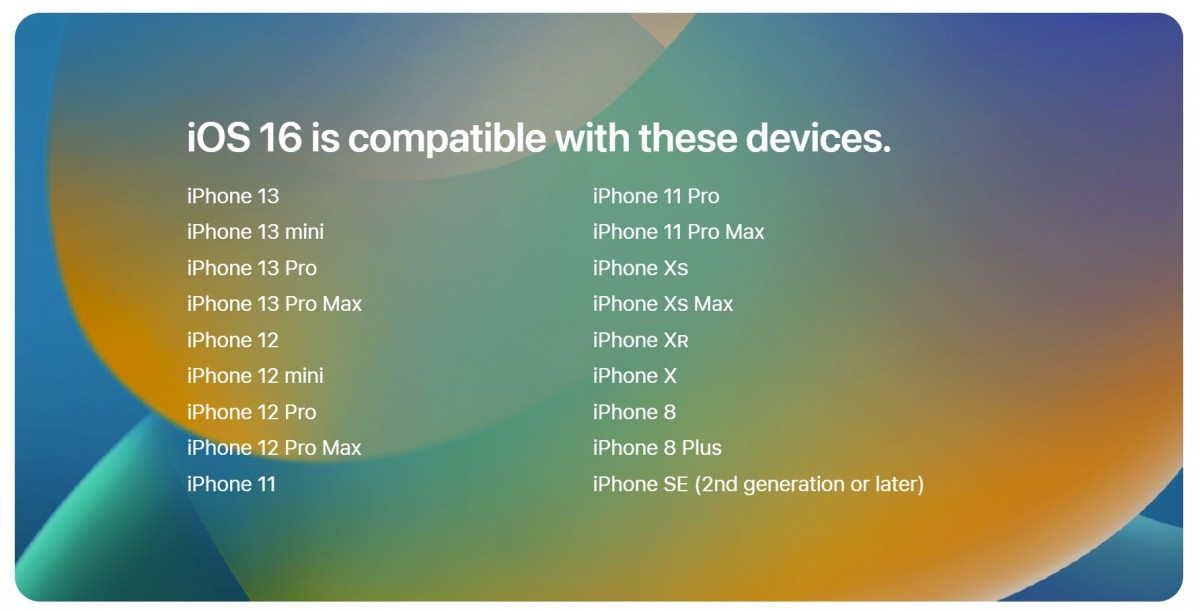 iOS 16 can be installed from iPhone 8 onwards, head here to learn the full features of iOS 16 and as usual, make sure you perform a backup of your iPhone before hitting that update button.