A Reddit user recently discovered that user data gathered on apps are kept within an iOS 14 device even after deleting the app. 
The user u/blackmolecule took to the r/privacy subreddit to detail his experience with the issue – apps that collect login credentials – 9GAG in his case – would automatically log you back into the app after re-installation.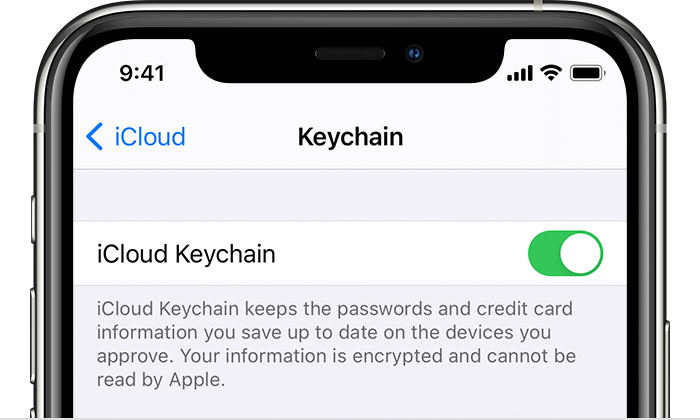 That data stays on the local Keychain, so even if iCloud Keychain is not synced, you are possibly still compromised should your device fall into malicious hands. The only way to get rid of stored data is to do a factory reset.  
But, of course, as the Redditor and reports suggest, there's no way of telling if the stored data is being used to track you in any way – but the general idea of an app-specific credential still lingering when the app isn't is disturbing.  
We'd also like to see more privacy measures taken in place of convenience, especially when dealing with personal login credentials.