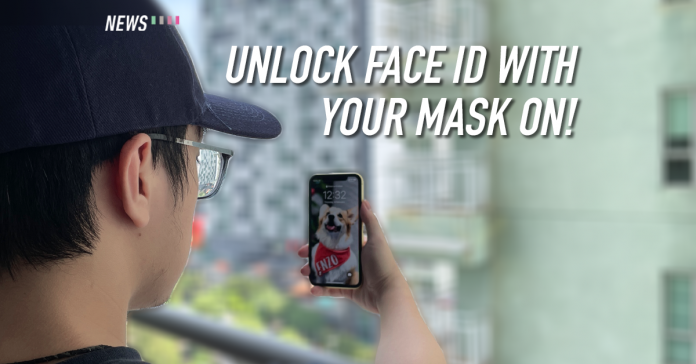 Using Face ID to unlock your iPhone has been a hassle for the past year, but that will soon change with iOS 14.5 as its beta version offered a solution recently.
Sounds great, but here's the catch.
Sure, it's great to finally be able to unlock your iPhone easily even when you're wearing mask, but you'll need an additional device — the Apple Watch. The only way you can unlock your iPhone with your mask is to actually unlock it with your Apple Watch instead.
Get the latest iOS 14.5 and watchOS 7.4
If you're still reading, chances are you own both the iPhone and the Apple Watch. The next thing you need to do is wait or Apple to release the public versions of iOS 14.5 and watchOS 7.4 — these are currently only available for those who are in the Apple Developer Program.
You also need to set a passcode for your Apple Watch, turn on the "Unlock with Apple Watch" feature on your iPhone and turn on "Wrist Detection".