HONOR has launched PocketVision, an AI-powered app that caters to the visually impaired by providing assistance in reading on their smartphones.
With the help of AI and the quad camera technology that is found in the HONOR 20 and HONOR 20 Pro, the company created PocketVision so that the visually impaired have an alternative when it comes to getting tools to enhance their reading experience. Instead of magnifiers and typoscopes, they can now depend on their smartphones because the app itself is an alternative to these assistive tools.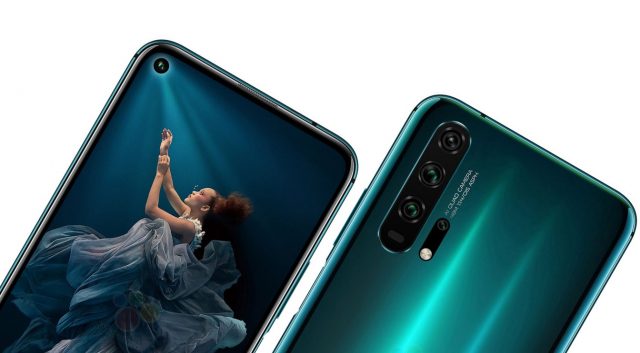 PocketVision has three key modes: Text-to-Speech Mode, Zoom-In Mode and Negative Image Mode. The Text-to-Speech Mode uses HONOR HiAI and Optical Character Recognition in which the conversion of pictures-to-texts is more efficient, leading to better text narration. The second mode takes advantage of the HONOR 20 Pro's 48MP lens and 8MP lens for a clearer image through zooming, so that even the tiniest texts can be readable. The last mode offers various colour filters so that those who have problem with viewing certain colours can use the app to overcome their issues.
The PocketVision app can be downloaded on HUAWEI AppGallery and while firstly launched on the HONOR 20 and HONOR 20 Pro, it is also supported by HUAWEI and HONOR smartphones that has a Kirin 980 chipset.