Facebook has ended two of its app recently — Lasso and Hobbi. Never heard of them? That's because these apps are neither popular nor successful.
Lasso and Hobbi: This is goodbye
On July 10, Lasso and Hobbi will be terminated — both apps were designed by Facebook's NPE team. Lasso is a TikTok-like app while Hobbi is made to compete against Pinterest. Clearly, both apps have no succeeded in surpassing the older competitions, nor did they gain sufficient attention. 
Lasso, a TikTok duplicate
Lasso isn't Facebook's only short-form video app; Facebook also introduced an app called Collab near the end of May and back in November 2019, the company debuted Reels on Instagram. Reels allows users to make 15-second videos to be paired with music before being shared as Stories, so yes, it's another TikTok. 
Hobbi, an attempt to rival Pinterest
Hobbi has an even shorter lifespan. The Pinterest-like app was live on the U.S. App Store in February and in less than half a year, the app is shutting down. TechCrunch also revealed that Hobbi only had 7,000 downloads in total — an unimpressive number. 
According to Gizmodo, Facebook also said, "We hope to build communities with our apps but we also don't expect them to resonate with everyone. We expect to have to shut down apps when they're not catching on, but we also hope to learn from these experiments so that we can build better, more interesting apps in the future."
Lasso's end to help boost Reels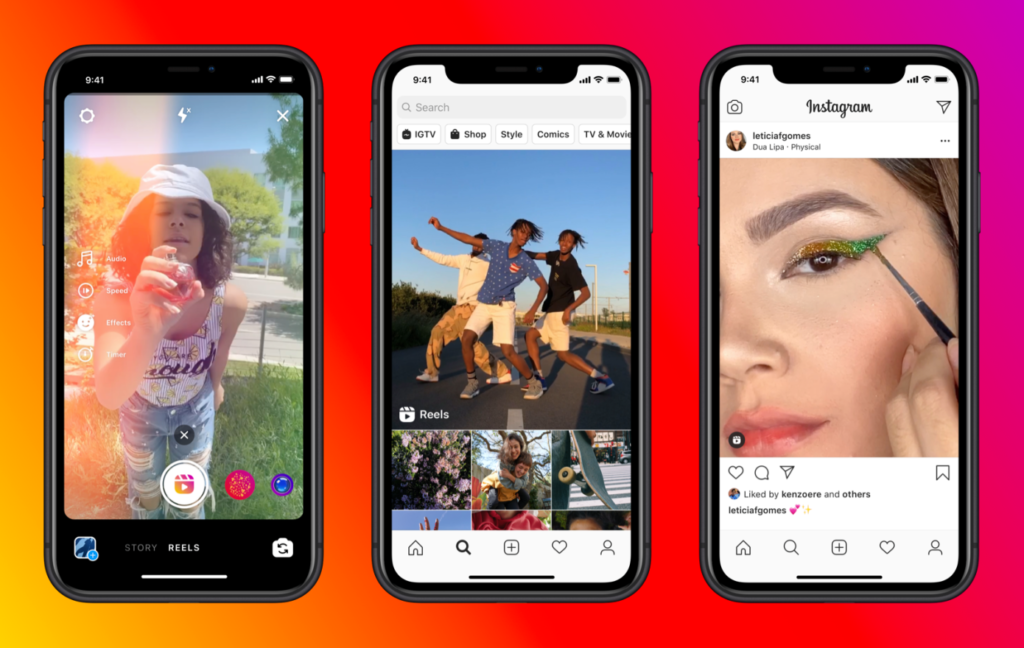 The shutdown of Hobbi is probably because it's just not appealing to the mass population, but Lasso could be ended to make way for Reels. Instagram's Reels was launched in Brazil back in November 2019, but it was also expanded to France and Germany last month, a sign that it could be getting recognition.