According to a report by Reuters, Facebook is planning on releasing a gaming app for their Facebook Gaming steaming service sometime today or tomorrow. It's said to be a move to rival other apps like Twitch, YouTube and Microsoft Mixer.
The app will also come preloaded with casual games alongside access to gaming communities, on top of its live streaming capabilities.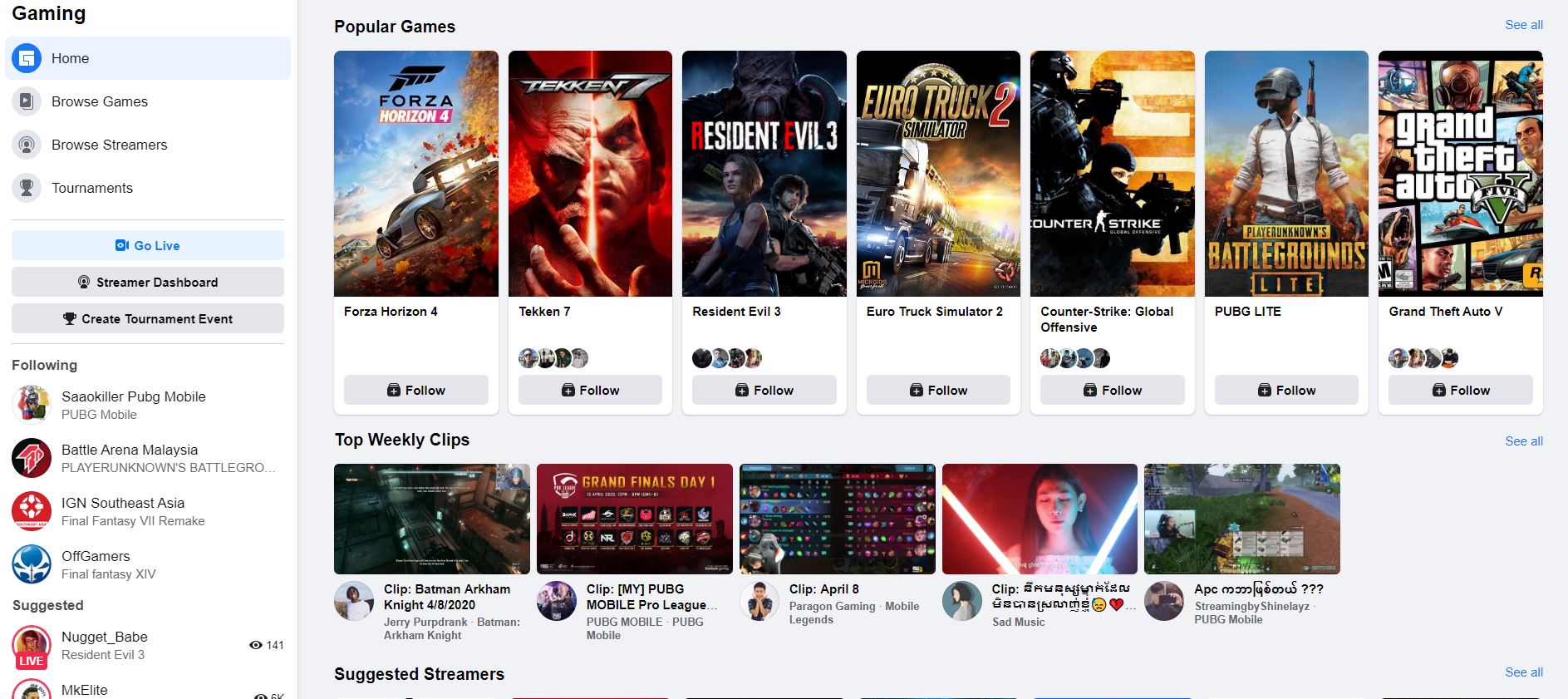 The report quotes head of Facebook Gaming, Fidji Simo as saying that the company is making investment in gaming a priority, and that they believe video games is a form of entertainment that is meant to be interactive and can bring people together. 
With this, the app will be launching sooner than its initial gazetted date of June this year in light of the worldwide quarantine. There hasn't been much said about how the app will work and what recording devices it'll support – but the reports suggest it's a mobile app first-and-foremost and that means it'll reply on your on-board cameras and microphones to work. If it is rivaling Twitch, then we can safely assume it'll be just robust while offering the ease of networking, since you already have your list of Facebook friends as your audience.