ECOVACS has released two new robot vacuums a few days back — the DEEBOT N8 PRO and DEEBOT T9 are available now on ECOVACS's official store on Lazada and Shopee.
DEEBOT N8 Pro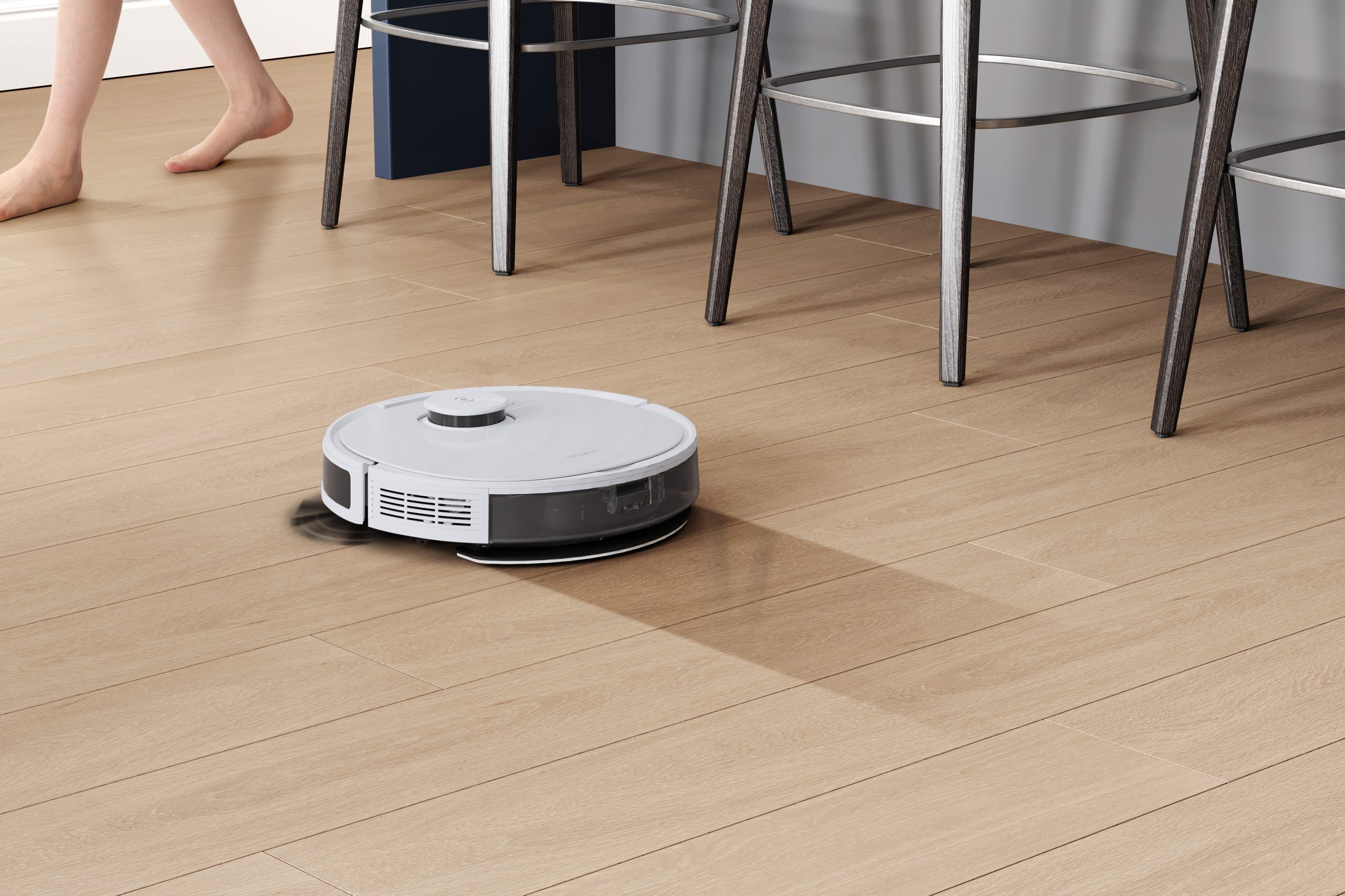 Between the two robot vacuums, the N8 Pro is slightly more affordable at RM1,649. It has the TrueDetect 3D Technology that helps it detect obstacles on the floor so it can clean the house without getting tangled up in wires or banging into objects. This technology is supposedly 10x more accurate than traditional infrared technology, allowing the robot to scan and create accurate 3D images of what's around them.
In addition to that, the N8 Pro can also map house layouts using laser technology, so users can plan a more efficient cleaning strategy while also remembering the house layout for future cleanings. ECOVACS also upgraded its suction power to 2,600 Pa and included the OZMO Mopping System, so N8 Pro owners can easily clean and mop their floors using the ECOVACS HOME app. 
Users can also pair the N8 Pro with the Auto-Empty Station that comes with a 2.5L disposable dust bag; the robot vacuum will return to the station after cleaning and clean itself. 
DEEBOT T9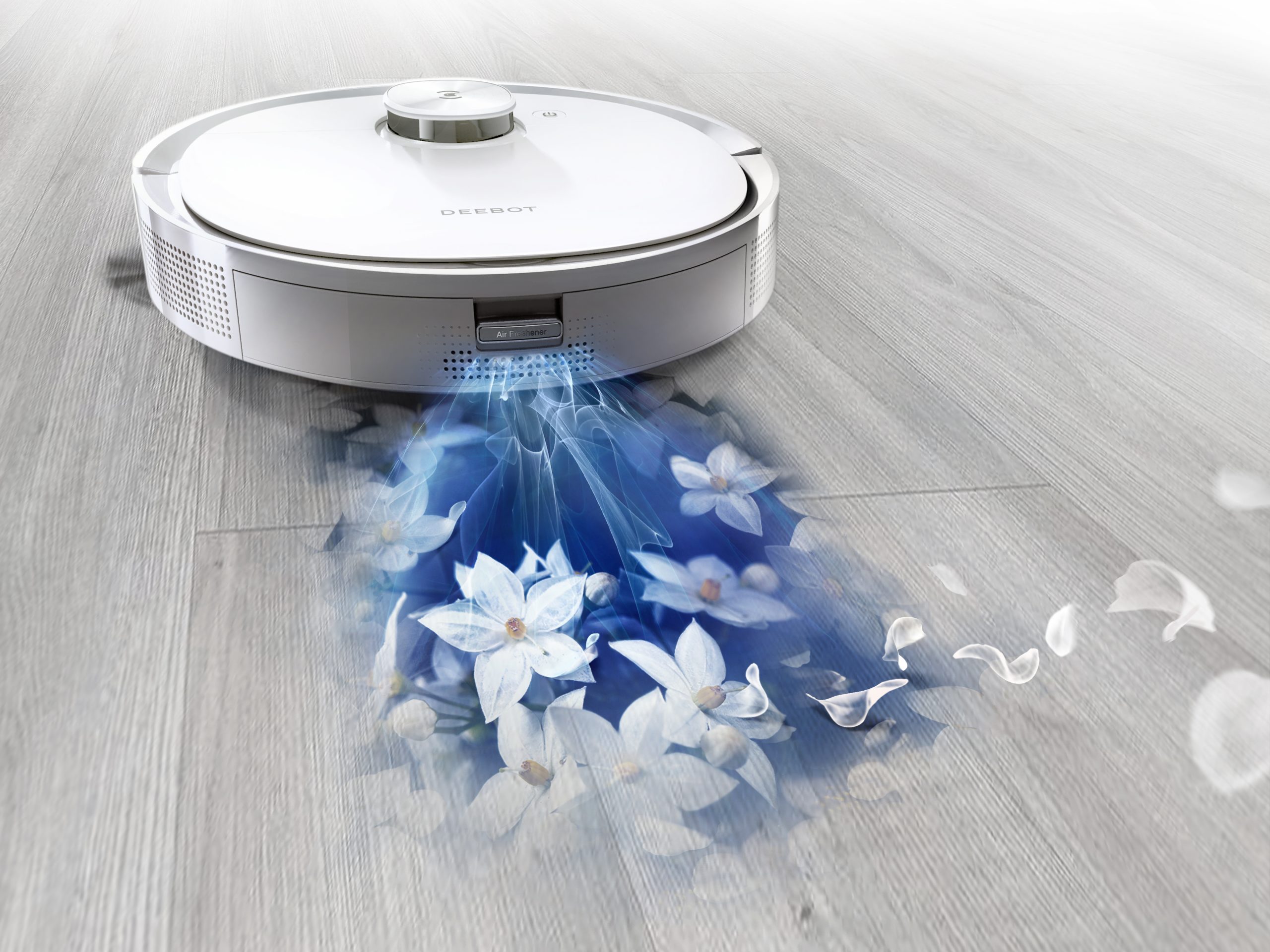 The DEEBOT T9 takes things one step further; it comes with TrueDetect 3D 2.0, TrueMapping 2.0 and OZMO Pro 2.0 Electric Oscillating Mopping System. This robot vacuum is even more precise when detecting objects and with the help of 2D and 3D Maps, the exact location of the T9 can be determined so that cleaning more efficient.
Another feature that makes the T9 stand out is its built-in air freshener. Not only can the robot vacuum clean and mop, but it can also release fragrance onto the floor on its own using replaceable capsules and a fan at the bottom of the vacuum to spread the smell evenly.
The DEEBOT N8 Pro is priced at RM1,649 whereas the DEEBOT T9 is priced at RM2,149.