It's been a while since we wrote about video games, but this gamer needs to rant – I've been playing the FIFA series of football games for over 10 years now, and as much I disagree with EA's money-grabbing antics with the Ultimate Team mode, I usually find a way to play the latest title without forking out for the full price – think EA Play, Christmas Sale discounts, etc. 
But this year – this God-awful year – the powers that be in EA have gone a step too far, which is saying something considering how much their greedy tactics have irked long-time fans like myself since Ultimate Team became a thing. They have confirmed that the next-gen upgrade for the upcoming FIFA 22, will only be available for those who fork out for the Ultimate Edition of the game! 
Because of how new the next generation consoles are, and how little units are available due to the pandemic, many people are still need to rely on their trusty old systems to play their favourite games; understanding this, many developers offer FREE next gen upgrade, so when you can finally get your hands on that shiny new PlayStation 5 or Xbox Series X or S, you can enjoy the same game again in higher fidelity or framerates.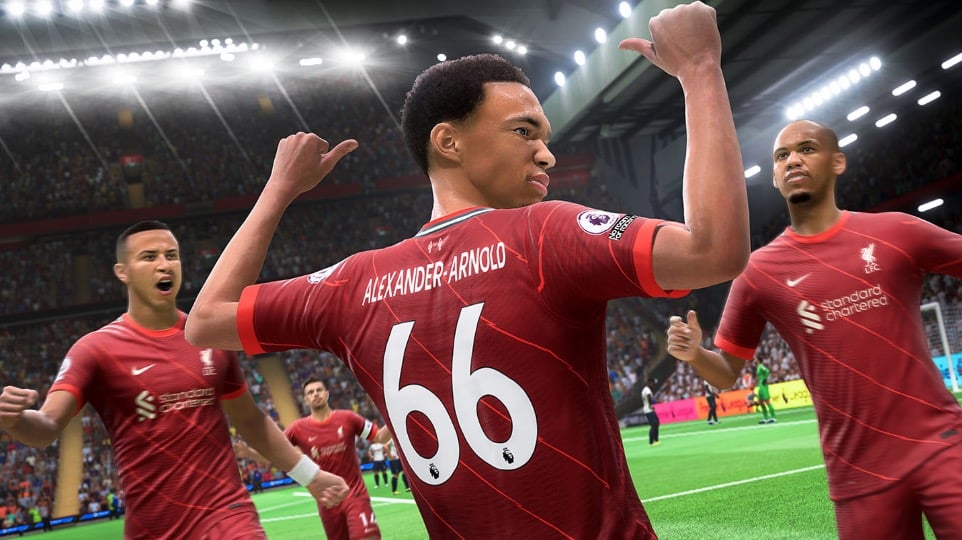 EA works differently – the Ultimate Edition version of FIFA 22 costs $99.99 (about RM419); which isn't for everyone; but FIFA fans who were planning on getting a next-gen console this year will be left with the two options, either get the Standard Edition for less money, but have to buy the game again if they want to play it on their new consoles; or fork out that hefty sum to enjoy "Dual Entitlement", which EA's way of calling next-gen upgrades.  
The game is set for an October 1st launch, so there's plenty of time for EA to fix the issue; until then, this FIFA fan is downloading Pro Evolution Soccer right now.