Dreame Malaysia has introduced two new vacuum cleaners today, they are the Dreame H12 and Dreame Bot W10 Pro, these two vacuum products are great additions to your home that aims to reduce cleaning chores with their intelligent cleaning features, which customers can head over to Dreame Malaysia's roadshow happening at Mid Valley Megamall Kuala Lumpur and Gurney Plaza Penang this week to check them out, while standing a chance to win lucky draw prizes up to RM150,000.
The Dreame H12 is a wet & dry vacuum cleaner that succeeds the H11, which now features a much improved roller brush that can reach tighter corners when cleaning your home, the H12 also brings over the H11's mess detection feature that automatically adjusts suction power, a smart LED screen that displays the cleaning status and clear voice prompts that advises the user on maintenance and operation.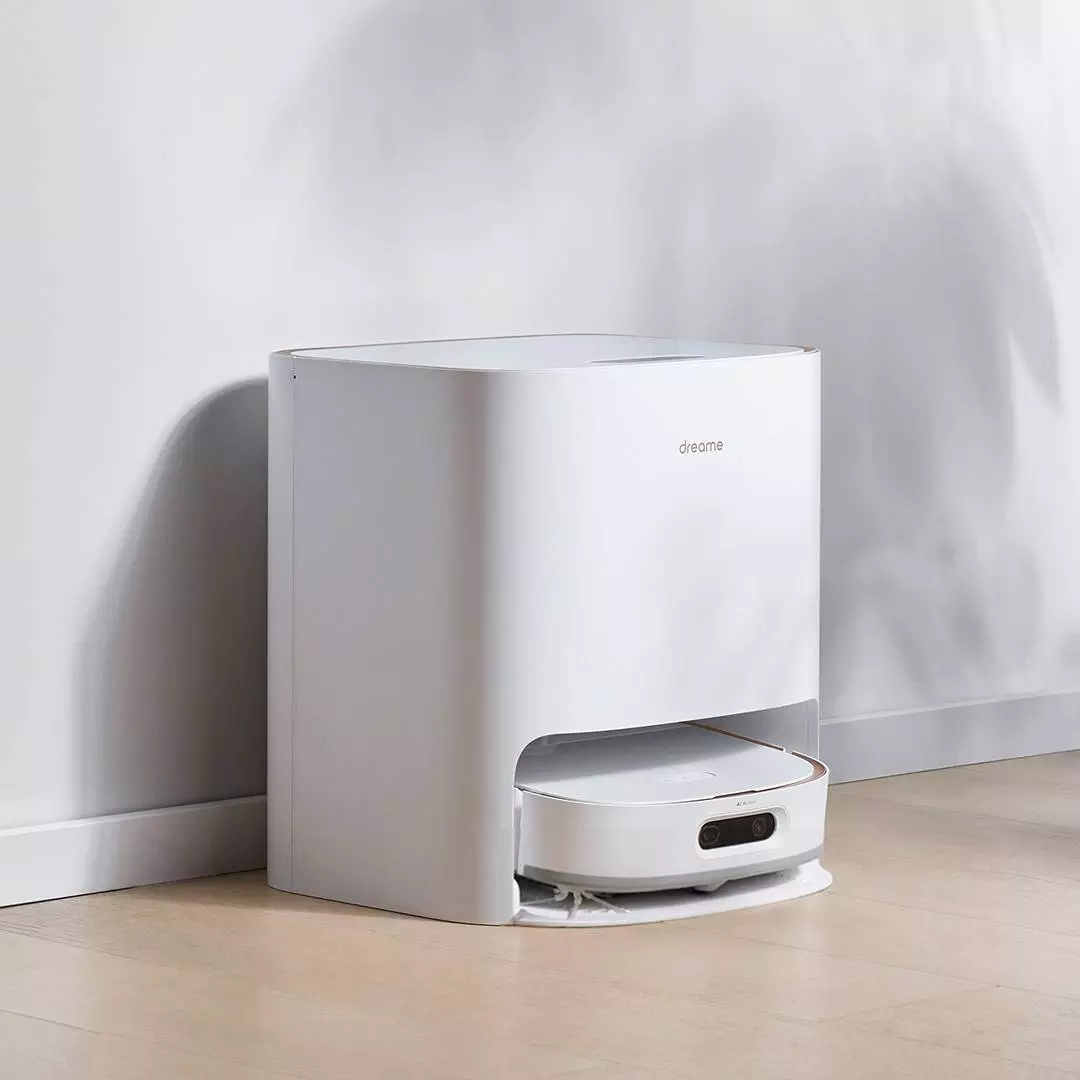 The Dreame Bot W10 Pro is the brand's flagship self-cleaning and mop robot vacuum, which comes with a intelligent charging station that houses two water tanks for clean and waste water with a capacity of 4.5L and 4L respectively, the charging station can dry and wash the robot vacuum's mop pads when docked, and empties the dustbin automatically along with dirty water to the waste water tank.
In terms of cleaning efficiency, the Dreame Bot W10 Pro comes with 4,000Pa suction power and a 19.2cm ultrawide brush that has been designed to pick up dirt and debris, it's D-shaped body also allows it to vacuum along walls and into corners.
On top of that, the W10 Pro is an intelligent robot vacuum that features a unique ultrasonic carpet detection feature, which senses carpet around your living space and navigate around it, its LiDAR sensor also intelligently maps out the layout of your house and with the help of two front facing cameras, it is able to avoid obstacles better at your home.
Dreame H12 and Dreame Bot W10 Pro Price in Malaysia
The Dreame H12 and Dreame Bot W10 Pro will retail for RM2,599 and RM4,799 respectively in Malaysia, customers can score a RM300 discount off these vacuum cleaners when they purchase on Dreame Malaysia's official Shopee Store on 4th August 2022, go check them out here.