In a significant move to elevate immersive technology, Acer has made an announcement of the expansion of its developer tools for its preeminent SpatialLabs™ technology.
The expansion is aimed at enabling a broader spectrum of developers to create glasses-free, stereoscopic 3D experiences on Acer's SpatialLabs Pro devices. The development incorporates Unity plug-in support, providing an innovative platform for developers hailing from varied sectors to create unique stereo 3D content and applications.
Additionally, Acer's OpenXR runtime for SpatialLabs has been successfully certified, making it possible for developers to employ OpenXR protocols in constructing stereo 3D content and applications on SpatialLabs' commercial displays. In an effort to unlock the full potential of stereo 3D for VR applications, Acer's SteamVR Bridge paves the way for developers to deliver superior immersive experiences via SpatialLabs Pro devices.
Acer Enhances its Pro Suite Developer Program with Unity Plug-in
Acer is proudly launching its support for the Unity plug-in, thus extending its developer base to a multitude of professional spheres, from education and architecture to medicine and beyond.
Given the wide-ranging utilization of Unity as a platform for creating stereo 3D content and applications, developers can leverage the available tools and verticals to enrich their experiences and present their 3D models in their true form on Acer SpatialLabs Pro Devices.
This advancement eliminates the necessity for specialized glasses for the immersive experience.
Acer OpenXR Runtime Reaches Certification
Acer has successfully acquired certification for its OpenXR Runtime, integrating the SpatialLabs Pro devices with OpenXR. Acer's commitment to open standards is manifested in its contribution to the Khronos OpenXR working group.
This achievement offers the extended reality (XR) developer community a broader range of device choices to showcase their work with high-definition, glasses-free stereoscopic 3D. Acer's vast experience in delivering immersive, stereoscopic 3D visuals through SpatialLabs synergizes with OpenXR's cross-platform, high-performance API to speed up innovation.
Acer Propels VR with SteamVR Bridge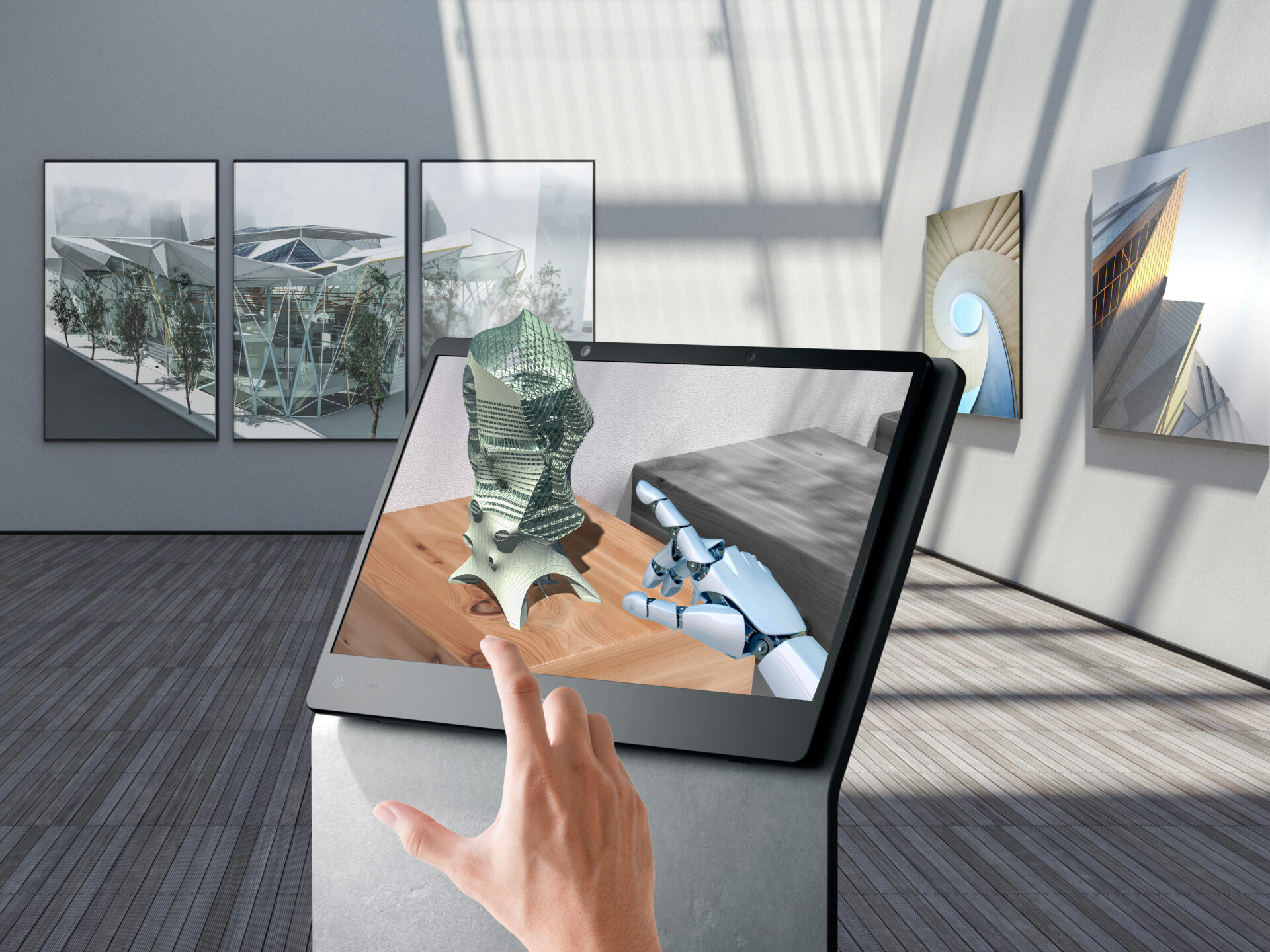 The availability of Acer's proprietary SteamVR Bridge driver empowers developers of VR applications to transform their creations on Acer's SpatialLabs Pro devices, delivering stunning clarity and imagery without the need for VR headsets. The Acer SteamVR Bridge, in conjunction with NVIDIA Omniverse™, affords users of SpatialLabs Pro devices more viewing options and streamlined workflows for superior stereo 3D projection of intricate graphics, visual effects, and simulations.
For more insights on the latest enhancements, developers and enthusiasts are encouraged to visit the SpatialLabs Developer site.