The affordable high-refresh rate gaming monitor market is tightly contested one – but BenQ's MOBIUZ could just be one of the stand-outs. 
There are two models in store – a 24.5-inch variant (EX2510), and a 27-inch version (EX2710). Both panels are FHD and push a refresh rate of 144Hz. Both monitors use IPS panels and come packed with Freesync and a snappy 1ms response time for fast-paced e-sports games.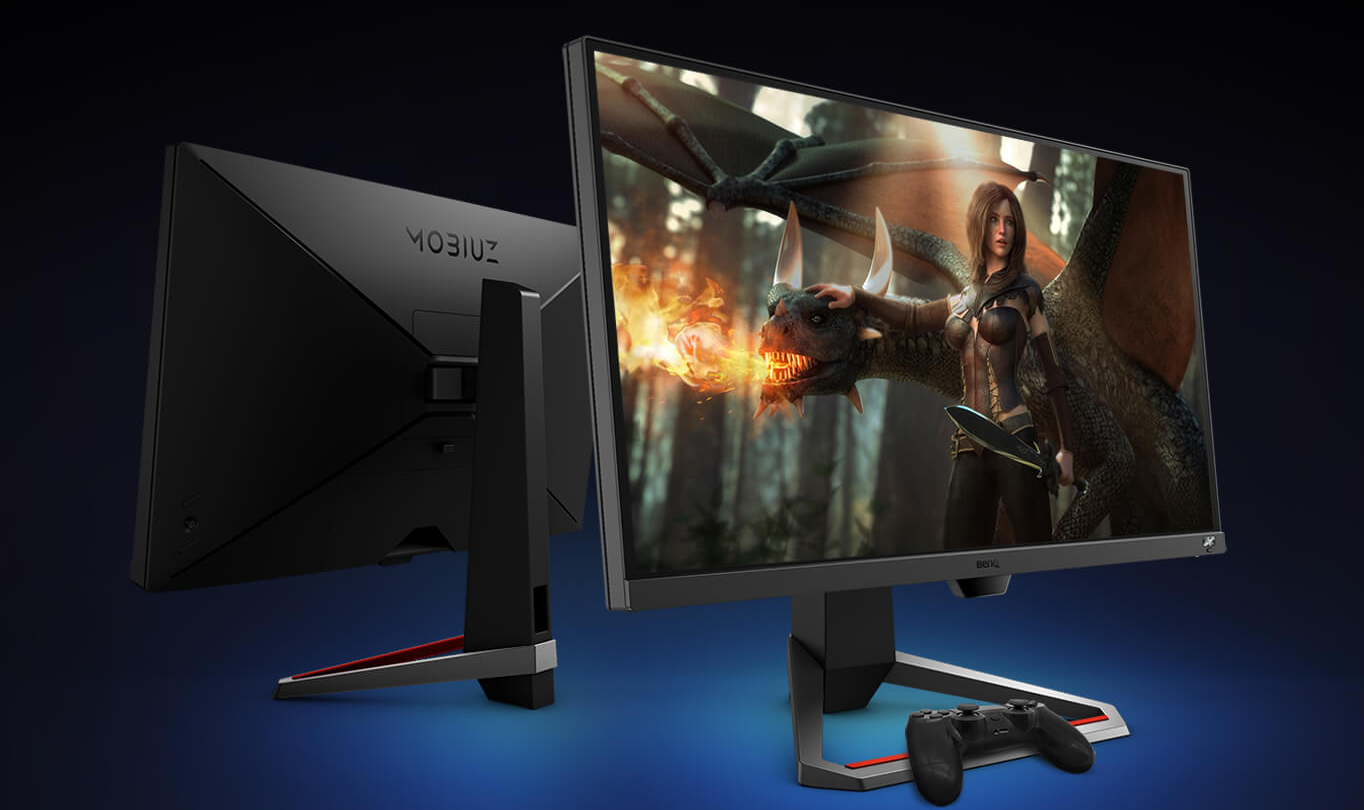 On top of that, the monitors come equipped with HDRi technology which BenQ claims improves colour, contrast, and image detail; the devices also pack BenQ's B.I. + sensor which helps detect optimal viewing conditions and automatically adjusts the screen's settings to offer the best output possible.  
There's Light Tuner, which offers 20 colour setting presets to suit different game genres; Scenario Mapping is a feature included that automatically switches to your preferred settings when you change input sources – useful for folks who want to hook up their PC and console onto the same monitor.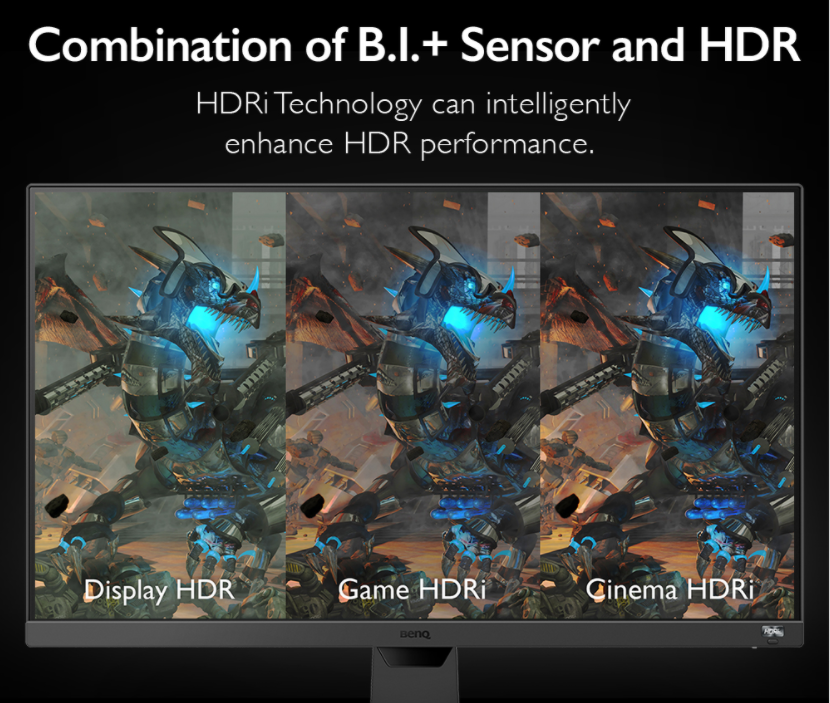 Although widely unused, the 27-inch MOBIUZ packs a pair of 2.5W built-in speakers which work together with treVolo-tuned settings and a Digital Signal Processor to offer a more immersive audio experience. In case you want use of vertical space – the monitor supports wall mounting as well.  
The 27-inch BenQ MOBIUZ is priced at RM1,499, while the 24.5-inch model is not available in Malaysia just yet. You can learn more about the monitors here, or buy the MOBIUZ EX2710 here.