Spotify announced the COVID-19 Music Relief last month, but one of its features that lets artist fundraise from their fans wasn't available then. Today, this feature is launched so artists can link their fans to any fundraising organization of their choice.
This is an optional feature for artists and if they choose to use it, Spotify ensures that it will not be taking any cut from the contributions. Through this feature, artists can use their influence to get their fans to make contributions to alleviating the impact of COVID-19.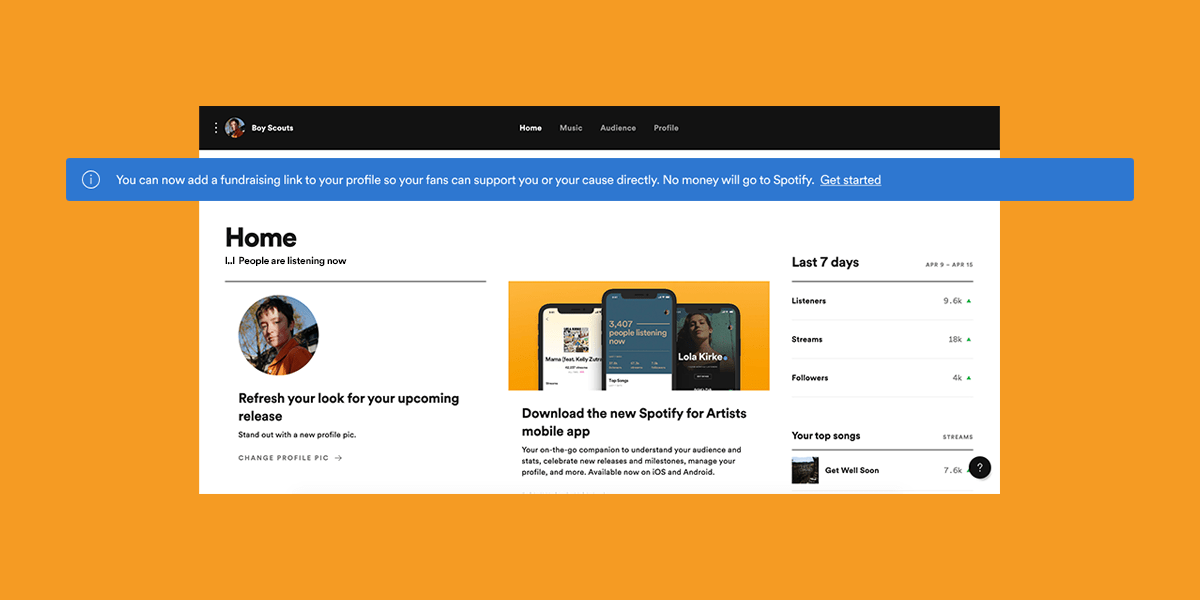 Spotify has partnered with several partners like MusiCares, PRS Foundation, Help Musicians and more. In addition, Spotify will also match the number of funds from those who donate to the participating organizations via the Spotify COVID-19 Music Relief page.
Hopefully with all the current efforts that are made by influential organisations and individuals, the COVID-19 will take a turn for the better.