The Apple AirPods Pro have finally made its way to the country and it's priced at RM1,099. You can order it from Apple's website here. You can also opt to get an engraving done for free.
An obvious difference in aesthetics sets the AirPods Pro apart from the regular version – this allows for a vent system that's used for pressure equalization for its different noise cancellation modes. Inside are also two microphones that work together with software to adjust background noise based on the surrounding the wearer is in.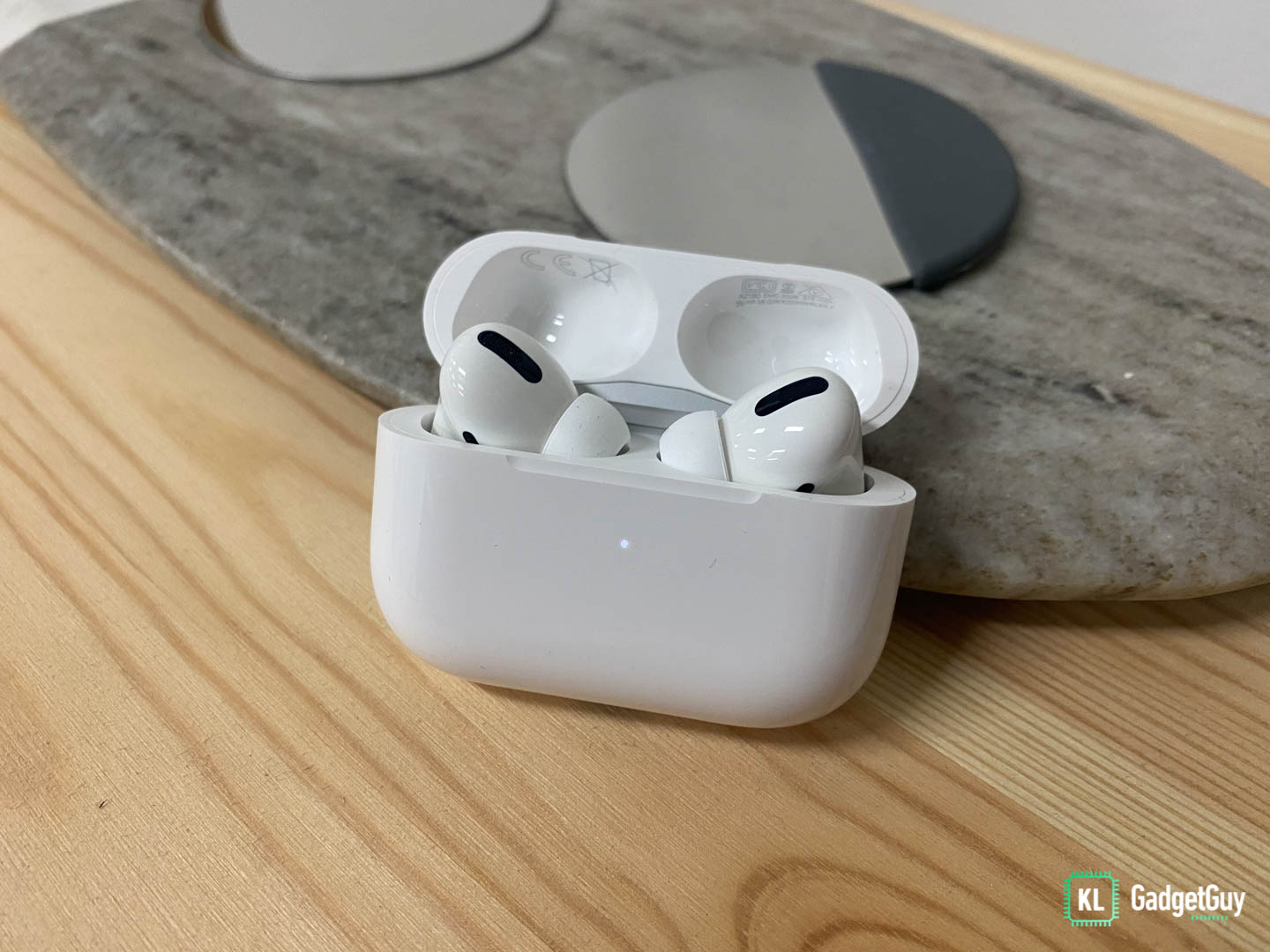 All these improvements allow for Transparency Mode which lets you hear your surroundings almost naturally whilst a song is still playing. A small button on your left earbud lets you switch between modes.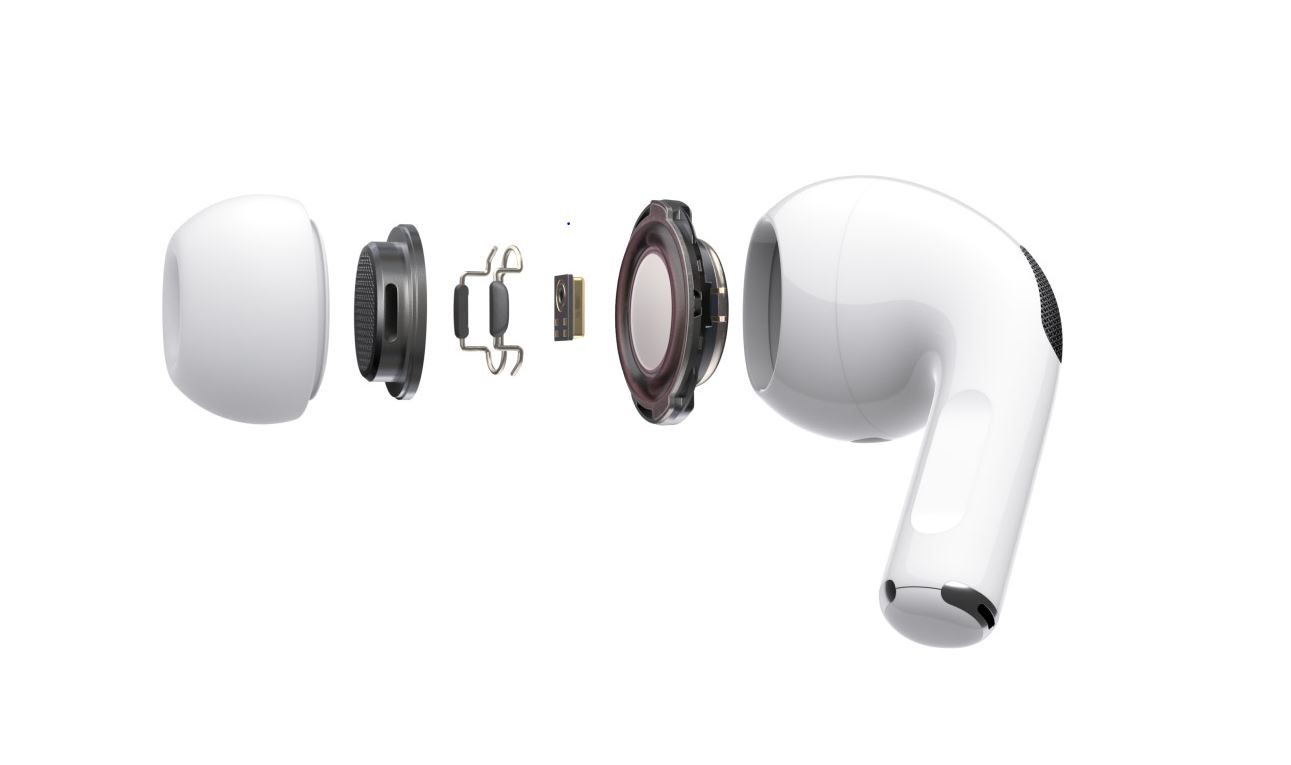 The AirPods Pro is powered by a H1 chip that computes everything the earbuds is capable of and even allows "Hey Siri" commands. In terms of battery life, Apple claims that this can gives you up to four-and-a-half hours of listening time and three-and-a-half hours of talk time. The accompanying Wireless Charging Case also gets you a total of 24 hours of listening time and 18 hours of talking time.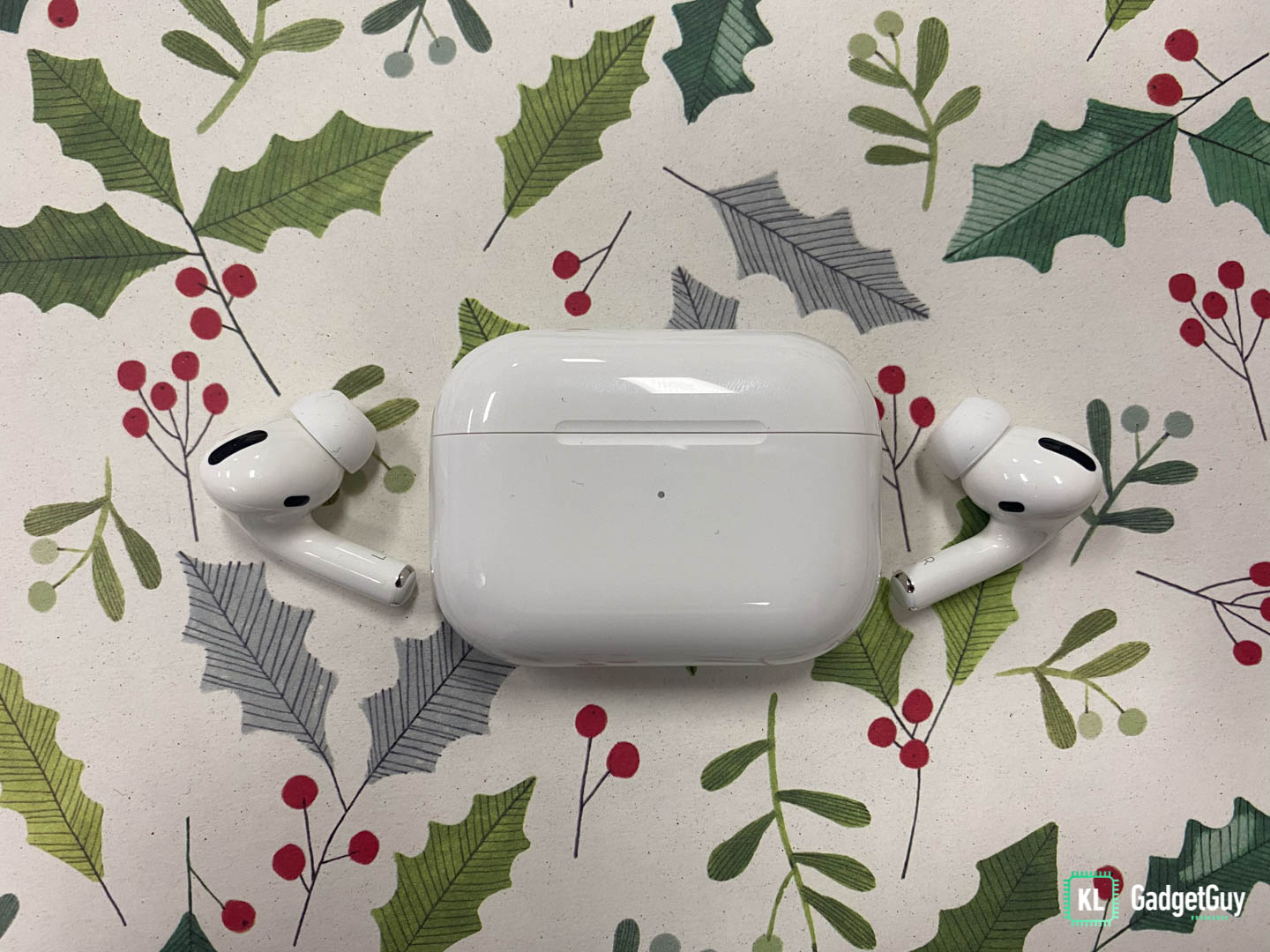 Our Editor-in-Chief Warren has gotten his hands on a pair of these new earbuds, and naturally, we've tested it out. From our experience, it's safe to say that the AirPods Pro is one of the best earbuds money can buy right now.