It's better late than never, as an enhanced version of the Touch 'n Go card is about to be sold in the market that will finally let you reload the card over your phone, even though the company has heavily promoted its e-wallet service, the physical card is still widely use in mall parkings and tolls.
Spotted by Soyacincau, the card will be simply known as the Enhanced Touch 'n Go card, it will feature a simple and clean look with an NFC icon on the top corner, while we are pretty sure that it is a generic design for now and we should see quite a few designs just like the non-NFC ones as time goes on.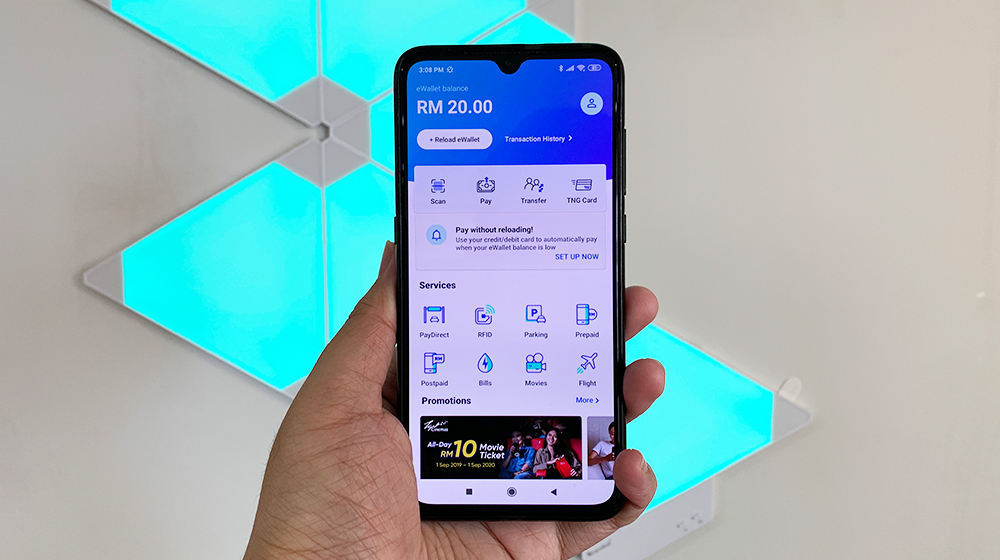 Reloading the card is done through the Touch 'n Go eWallet app, where users are required to have a phone that's equipped with NFC, users can also order the card and check balance inside the app, which is way more convenient than having to head over to a kiosk machine or a physical Touch 'n Go counter that could be usually out of  service.
This is the second time that Touch 'n Go has made reloading the physical card via the app, as the first initiative was met with criticism as it still requires the user to head over to the kiosk to tap the physical card after paying through the TNG eWallet app, the feature was later scrapped due to the impracticality.
More details should be revealed soon over the weeks, and we will definitely update this space when we have them, and personally, I'm so glad that I no longer need to hunt for reload kiosks or stations that charges that awful RM0.50 service fee.