Many of us would consider vacuum cleaners as an essential product in our homes – it is simply more efficient than using a broom. There are many types of vacuum cleaners and plenty of different brands to choose from, but if we're talking about affordability, one brand comes to mind – 360 Smart Life.
Who is 360 Smart Life?

360 Smart Life is a brand that has been established for 13 years, focusing on smart devices and IoT solutions. Clearly, vacuum cleaners are one of their fortes, starting with the 360 Robot Vacuum Cleaner S6 that was launched just three years back. From then, the company continued to expand its vacuum cleaner lineup, introducing more products like the S10, C50 and UC-1XC10.
So, which of these vacuum cleaners should you go for? We're here to help.
360 Robot Vacuum Cleaner S6 – for smaller living spaces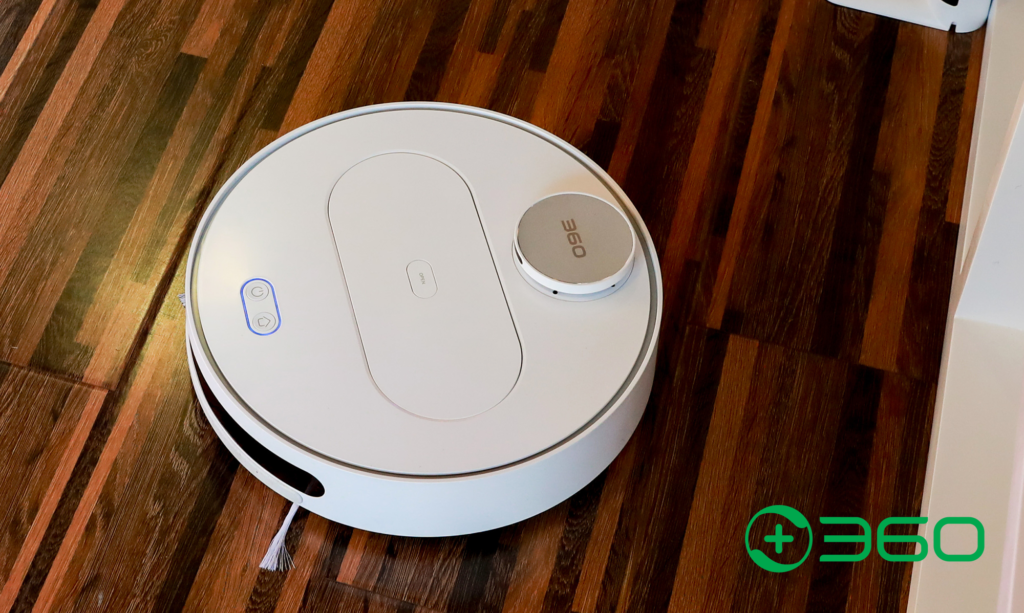 360 Smart Life already included LiDAR sensor and its own SLAM artificial intelligence in its first vacuum cleaner. This enables the S6 to do room-mapping, plan cleaning routes and avoid obstacles.
Like many robot vacuums you may have seen or heard of, the S6 also supports auto-docking and recharging – it'll automatically return to dock when it has completed its task or if it runs low on battery. Once it's fully recharged, the vacuum cleaner return to where it stopped and resume cleaning.
One reason why the S6 is more suited for smaller homes is because it's on 10cm tall, meaning it won't take up too much floor space. This vacuum cleaner is also better for smaller spaces because it can only operate up to 90 minutes, has an 80ml water tank and a 1,800Pa suction power. If you own a big home, you may have to recharge the device or refill the water tank before it's done completing tasks.
360 Robot Vacuum Cleaner S10 – for the big homes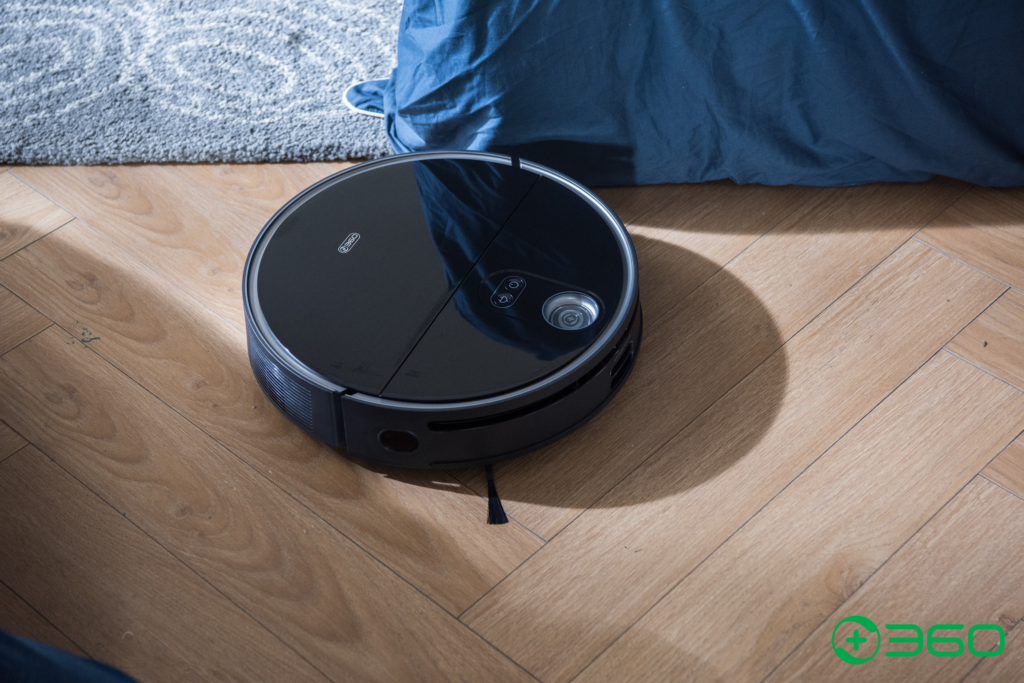 The S10 is 360's latest flagship offering and can be said as the "more advanced" model compared to the S6. It's also equipped with LiDAR sensor and SLAM algorithm, but has upgraded specs like a 5,000mAh battery, a 520ml water tank, a 500ml dust box, and suction power up to 3,300Pa.
What does this all mean? First, it means that the S10 can run for a longer time – 171 minutes to be exact. Secondly, the much larger water tank can store more water, so mopping your home won't require additional refills like the S6. Finally, the high suction power means that the robot vacuum can also clean carpets, in addition to usual floor surfaces. These upgrades make the S10 an ideal choice for larger spaces.
The S10 also has a built-in LiDAR; unlike other vacuums, there's no bulge on top. Because it's not externally mounted, it doesn't lead to additional height, and has less tendency to be damaged. This also means that the S10 can enter narrow spaces and clean areas like under the bed, sofas and cabinets.
In addition to having mapping and obstacle avoidance features, you can also control the water levels when mopping and suction power when vacuuming. But best of all, you can add disinfectants when mopping to sterilize your floor – many robot vacuums don't allow this as it may damage the product.
I'm sure many will agree with me that being able to sterilize your floor with a robot vacuum is a much-needed feature these days.
360 Robot Vacuum Cleaner C50 – for a low-budget user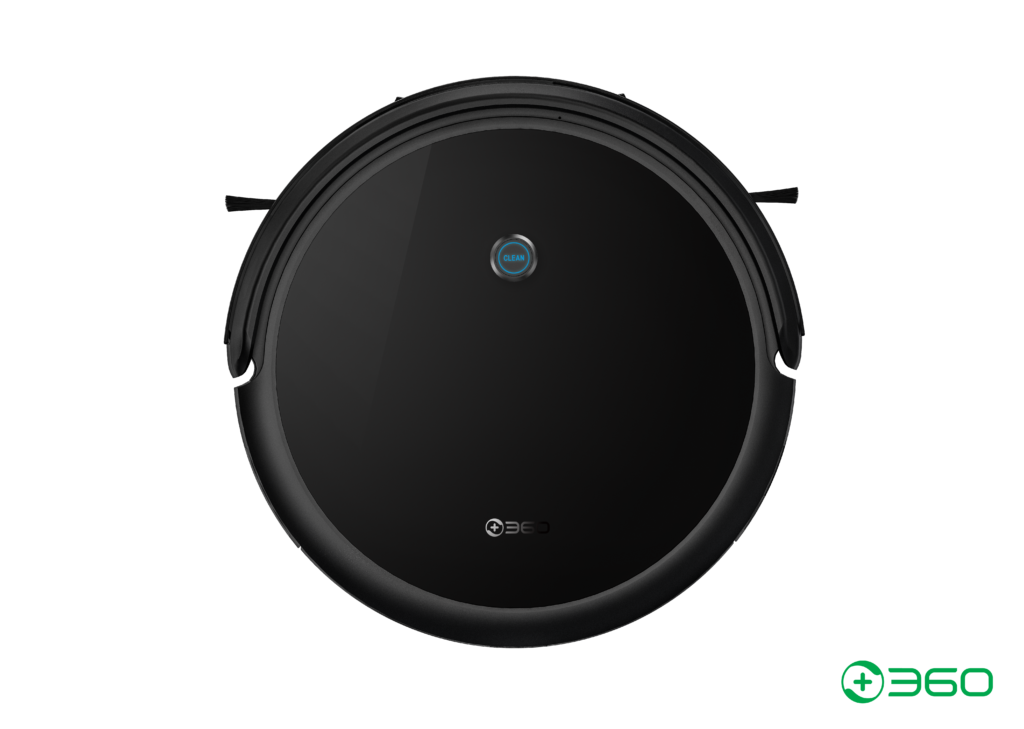 But hey, if you're limited by a tight budget, then 360 has an even cheaper robot vacuum – the C50. It's comparable to the S6, but it lacks the LiDAR sensor. Despite that, it has a higher Pa suction power and a larger 300ml water tank. It also lasts longer at 120 minutes even though it has a smaller 2,600mAh battery.
What makes the C50 stand out is its numerous cleaning modes. There are eight modes in total – mopping, scheduled cleaning, edge cleaning, spot spiral cleaning and spot zigzag cleaning. It even comes with a remote control that lets you manually control where the vacuum goes and switch between cleaning modes.
Just like the S6 and S10, the C50 can also be controlled on its companion app in which you can also check the battery status, cleaning status and cleaning schedules.
360 Cordless Vacuum Cleaner UC-1XC10 – for manual, precise cleaning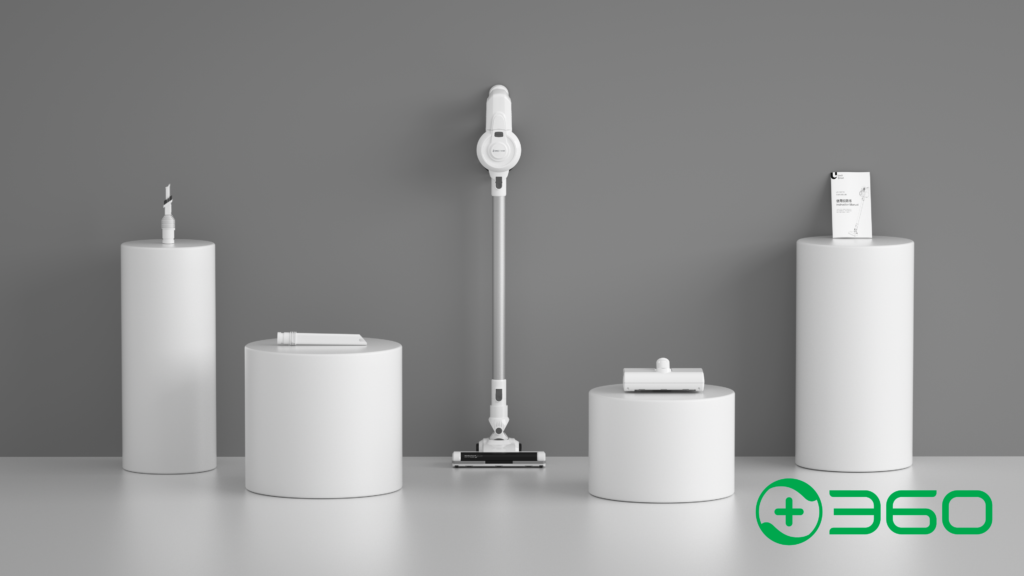 We get it, robot vacuums may not be for everyone. If you're not keen on robot vacuums, the UC-1XC10 is an option you can consider. This cordless vacuum cleaner has a strong suction at 18,000Pa and is only 1.1kg.
Apart from its high suction power, it is equipped with a filtration system that breaks down into five stages – primary filtration of dust, cyclone filtration, stainless steel mesh filtration, screen filtration and HEPA effective filtration. The UC-1XC10 also comes in four different brushes – an electric floor brush, an electric mite removal instrument, a 2-in-1 crevice tool and another long crevice tool. If you're particularly worried about bacteria and mites inside your bed or sofa, the mite removal instrument that also comes with ultraviolet light will be a useful accessory.
The UC-1XC10 promises a 60-minute run time; that's lesser than the robot vacuums mentioned above, but since it's being manually operated, you may not need a full hour to clean your home.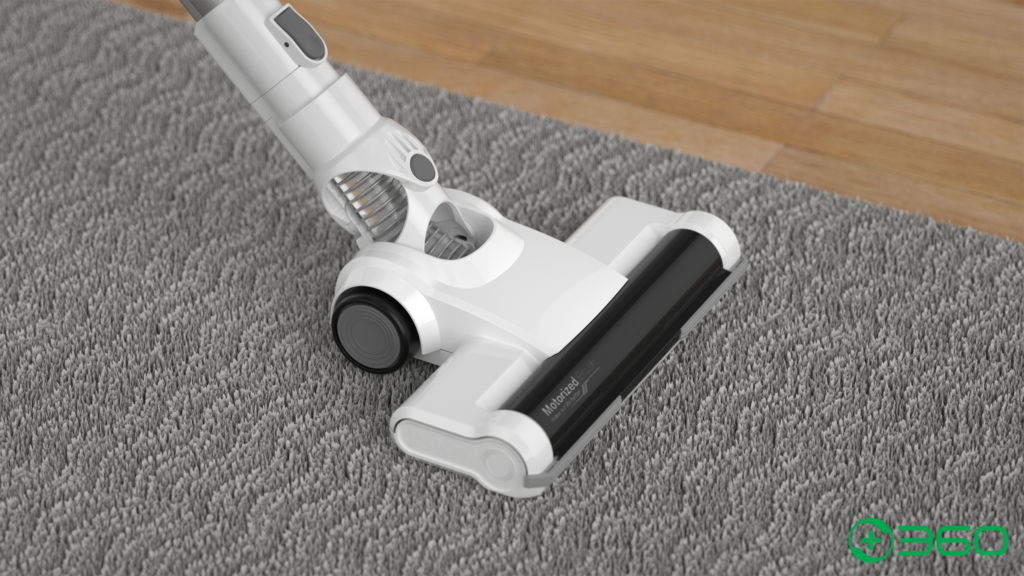 Another advantage it has over robot vacuums is precise cleaning. Robot vacuums, however cool and advanced, does not have human intelligence. We can always go back and clean the same spot when we see dirts and stains, but the robot vacuums may assume that the area has already been cleaned. You'll also get complete controls over the vacuum's movement, meaning you can clean every nook and cranny of your house without missing a spot.
Here's where you can get them
If you're interested in any of these vacuums, they're now available in Malaysia and can be purchased from 360 Smart Life's official store on Shopee. The price of each product is listed as below:
360 Robot Vacuum Cleaner S6: RM899
360 Robot Vacuum Cleaner S10: RM1,899
360 Robot Vacuum Cleaner C50: RM599
360 Cordless Vacuum Cleaner UC-1XC10: RM499