Automatic robot vacuums are a dime a dozen these days, but finding one that not only offers the features you need, but is also priced reasonably? That's the challenge.  
Thankfully, the 360 Robot Vacuum Cleaner S10 from 360 Smart Life is one of the very few that is exactly that; for RM1,899 at the time of writing, the Red Dot Award-winning device is built with all sorts of premium features such as a Trinocular LiDAR sensor, smart mapping capabilities, and powerful 3,300Pa vacuuming power.  
Complete AI-powered vision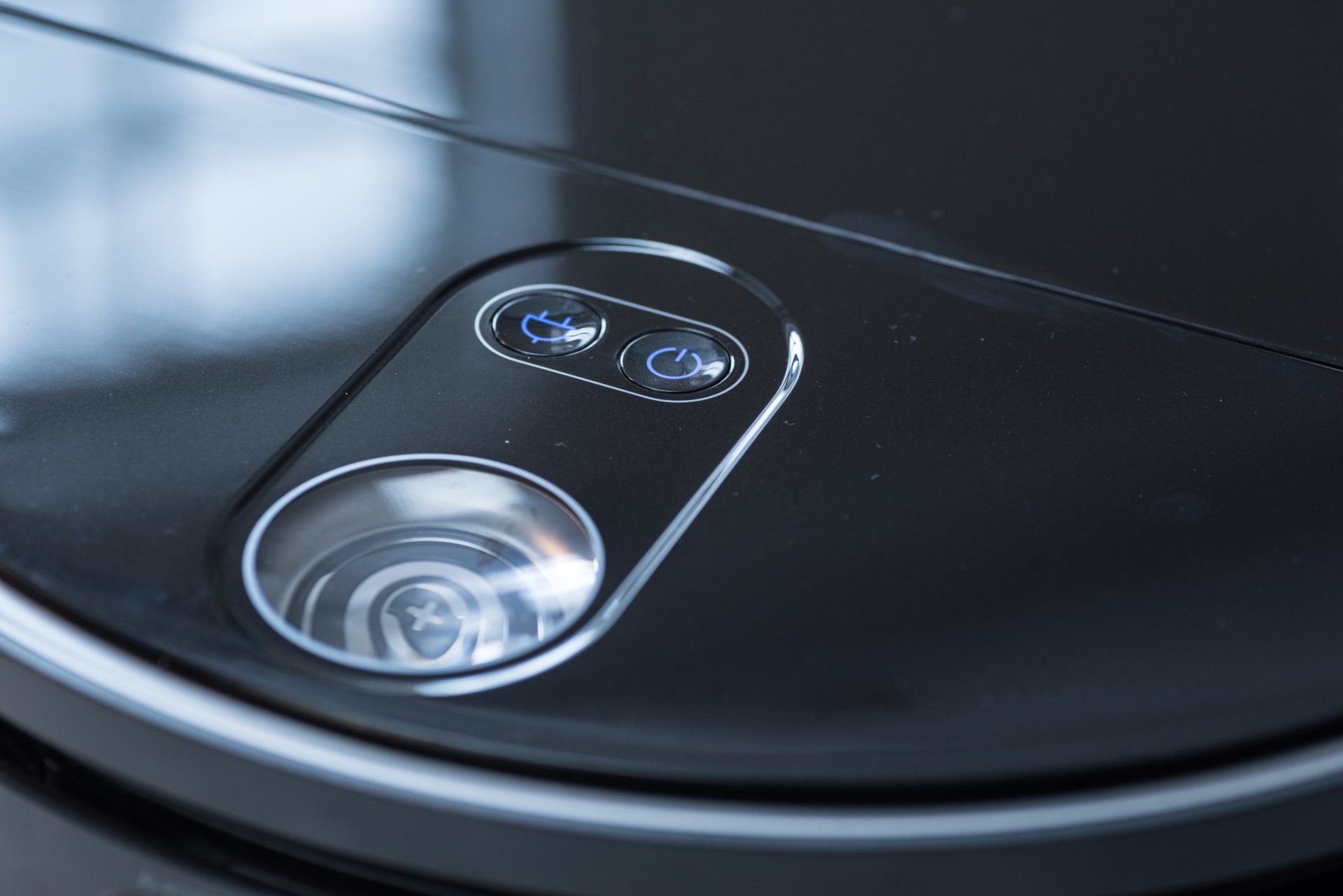 The 360 Robot Vacuum Cleaner S10 comes with a LiDAR system that consist of one LDS Laser and two OLS lasers that help it navigate through your home more accurately, by mapping out the space in 3D.  
With the help of aerospace-grade dToF scanning technology and SLAM algorithm – the S10 is able to not only plan a comprehensive route for cleaning, but also effectively avoid obstacles and trap zones too.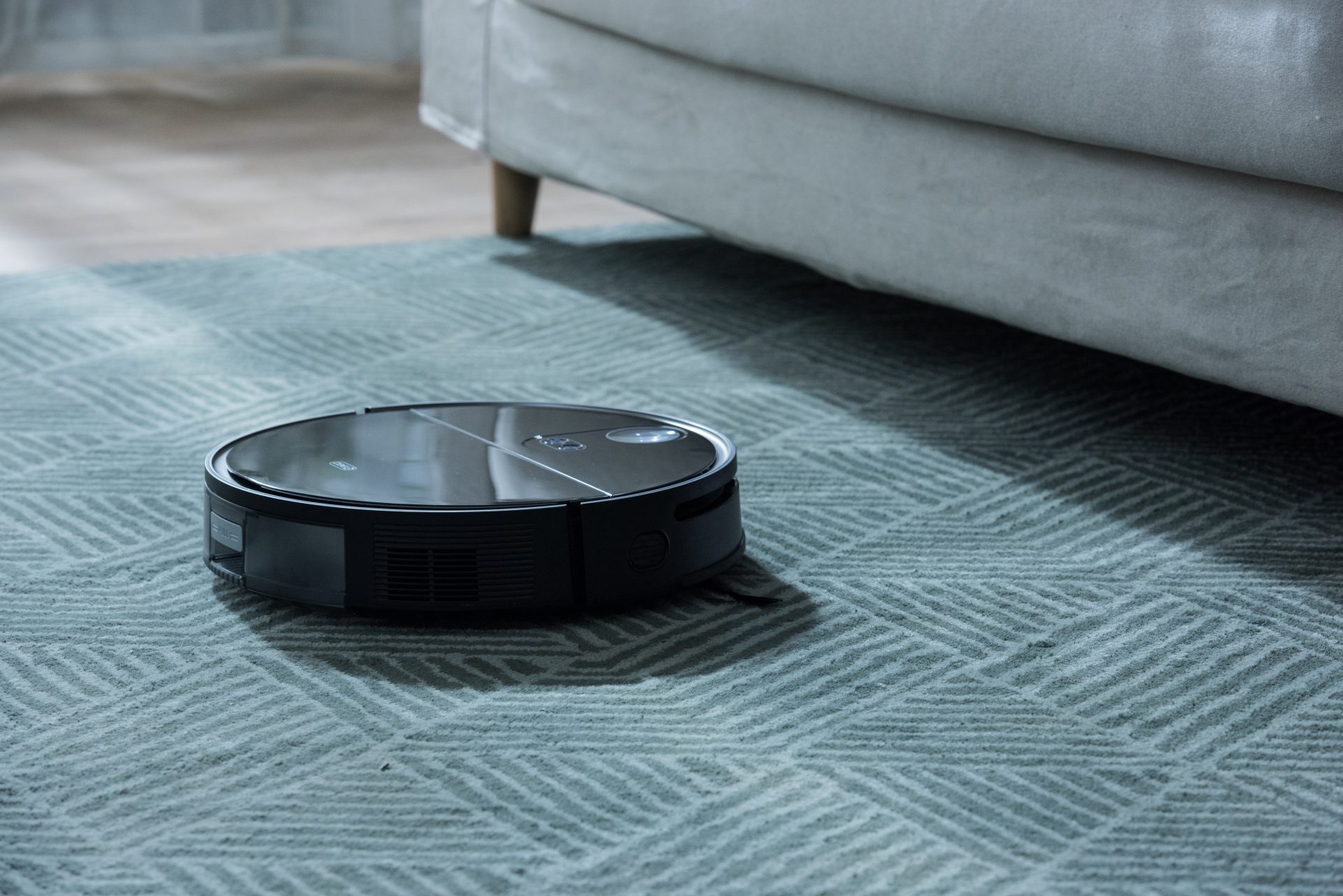 Enabling this precise mapping ability is the team's extensive R&D that spans 15 years – 360 Smart Life claims that the S10 offers 300% better obstacle avoidance, and 100% better room mapping accuracy. 
Smart Mapping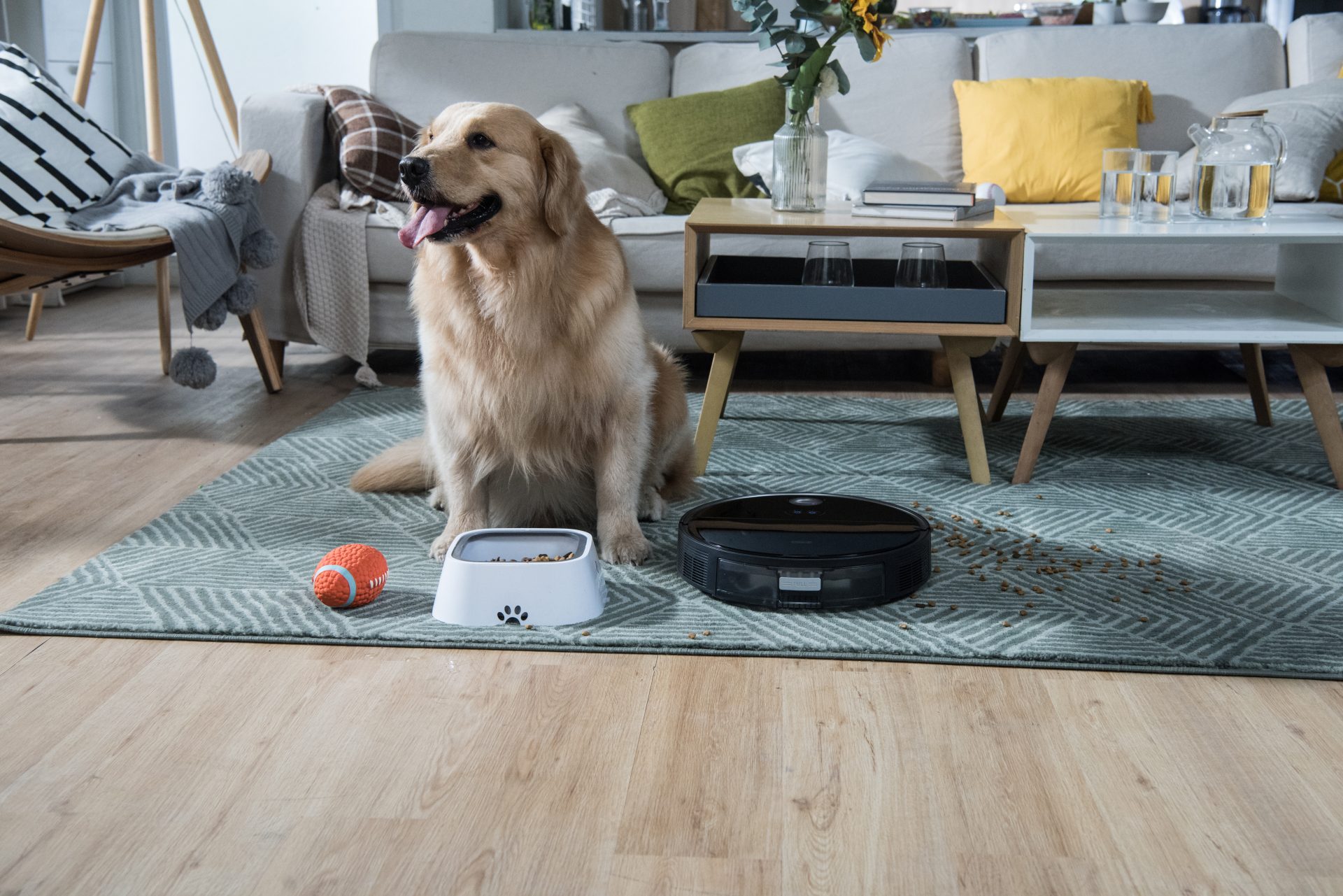 But how does that help you at home? The vacuum's smart mapping capability can detect objects to millimeter accuracy and can detect 100 types of obstacles and objects which. These include household items like slippers and weighing scales; or even objects like pet droppings, which is something no vacuum cleaner should clean up. 
The vacuum does all this good work at up to a 2080 point/s sampling rate, with a 200% increased scanning range compared to its predecessor. This means that you don't have to worry about it struggling to map out your large living room, or it taking too long because the S10 can map at nanosecond-speeds as well.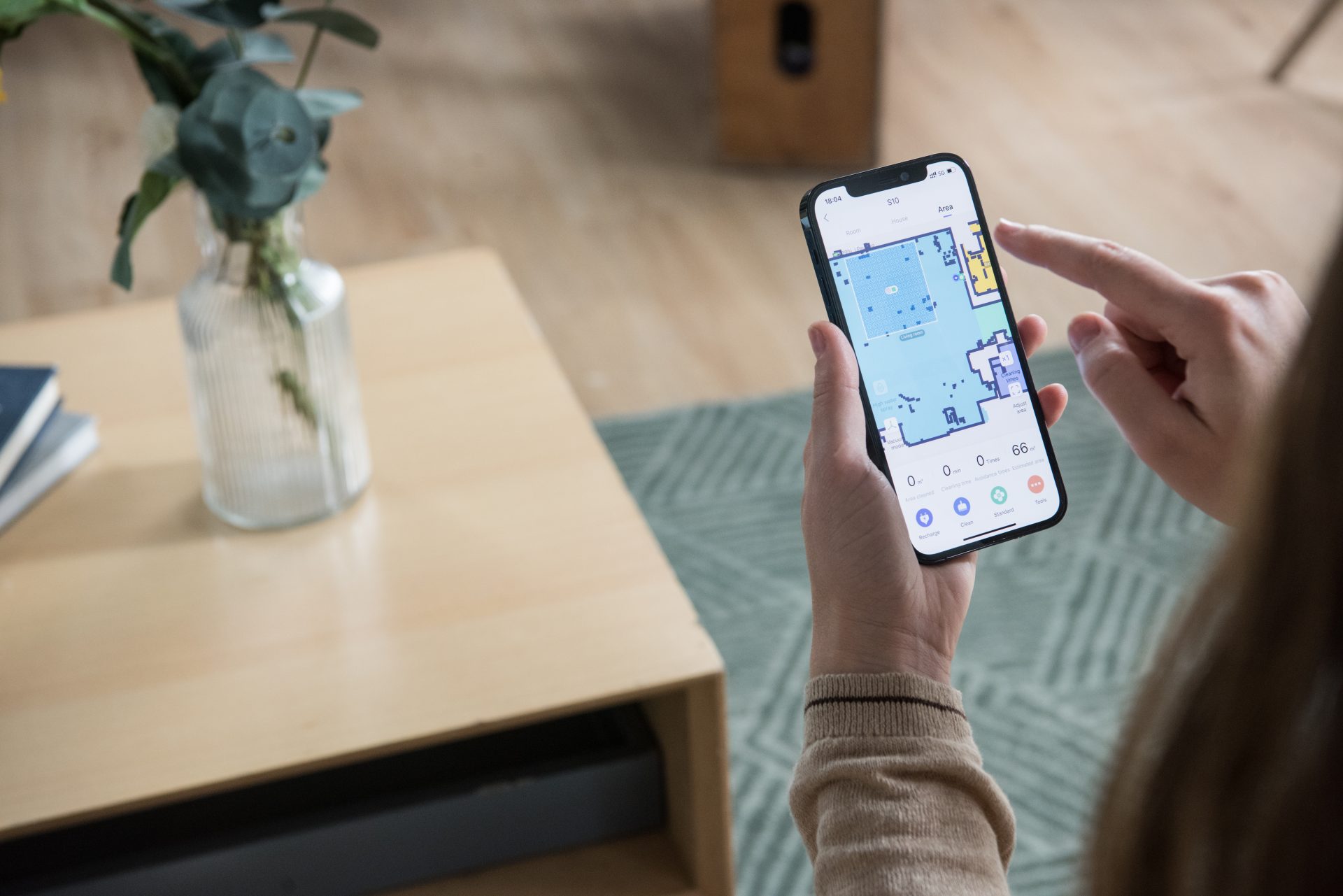 All the mapping can be done via the 360Robot companion app that's easy to connect using Bluetooth – on the app, you'll get a real-time display of the use status of the device, real-time checking of cleaning routes, schedules for sweeping and mopping, and other modes such as do not disturb, and remote-control mode.  
Impressive suction power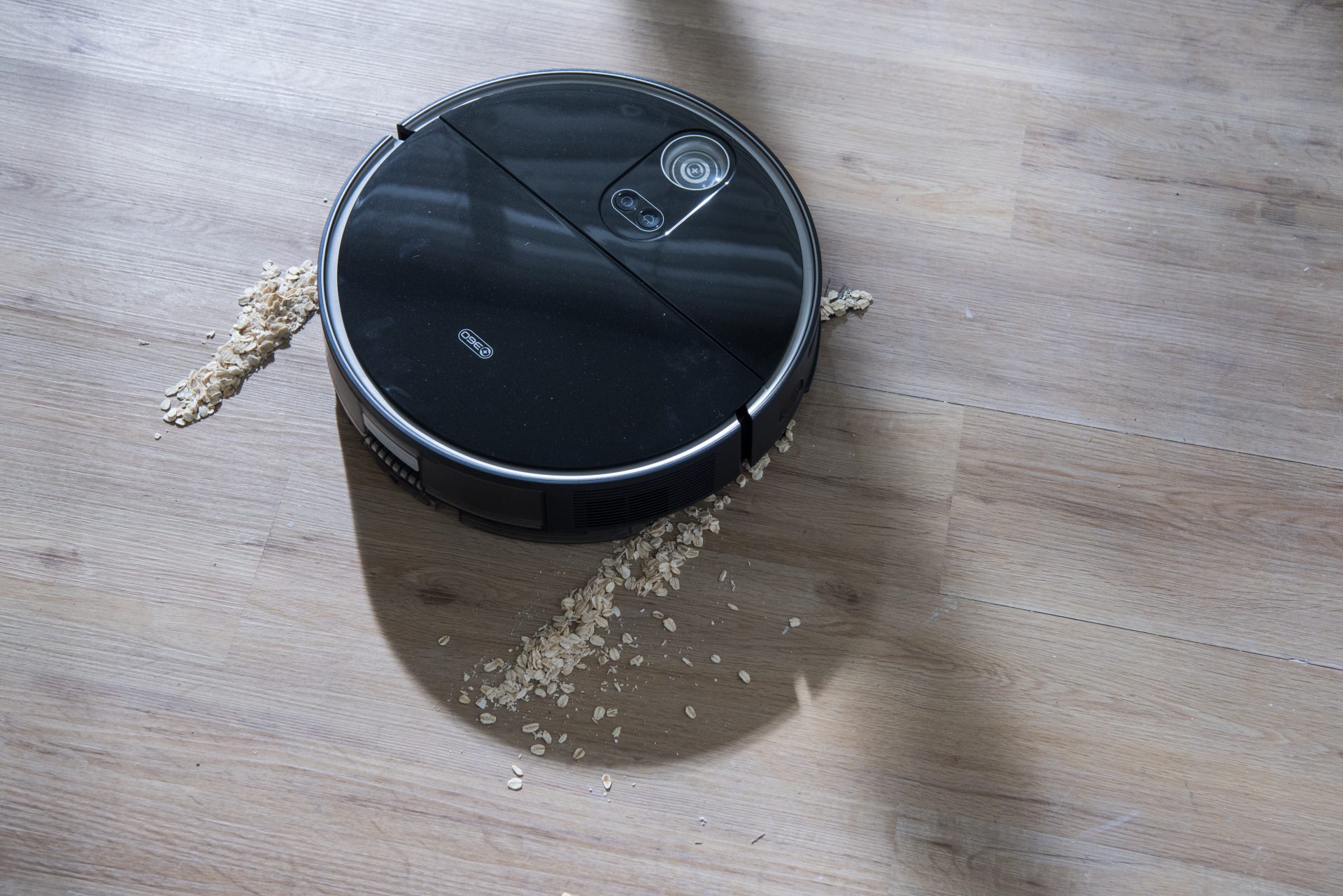 The S10 has a maximum suction power of 3300Pa, almost double the power of what competing robot vacuums offer. If 3,300Pa is a little overkill for the task at hand, there are other modes too such as quiet mode, which only uses 600Pa of power, standard mode which is 1,000Pa, and powerful mode, which is 1,500Pa.  
Even at its most powerful, the S10 can remain relatively silent thanks to noise reducing design that use features such as a dual-noise reduction duct, longer rectifier duct, a brushless motor, and more, which 360 Smart Life claims lead to 10x less noise reduction compared to its predecessor.  
Price and availability
The 360 Robot Vacuum Cleaner S10 is priced at RM1,899 and can be purchased via 360 Smart Life's Shopee page.  
This article is sponsored by 360 Smart Life