Hold off on that Nintendo Switch purchase for a while because the new Steam Deck by Valve may well be a better option if you're looking to play PC titles while on the go.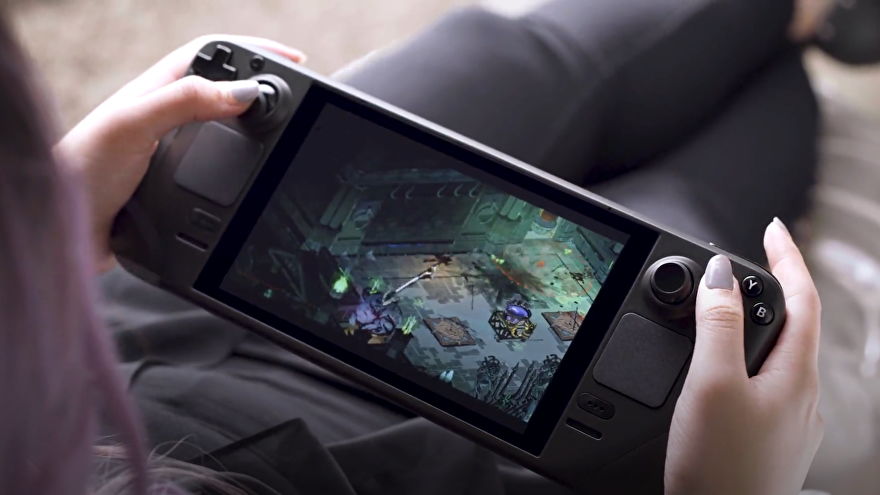 The product is essentially a handheld computer and it packs a CPU that runs on AMD's Zen 2 cores (4c/8t), along with an RDNA 2 architecture GPU that promises smooth gameplay on most AAA titles at 720p resolution.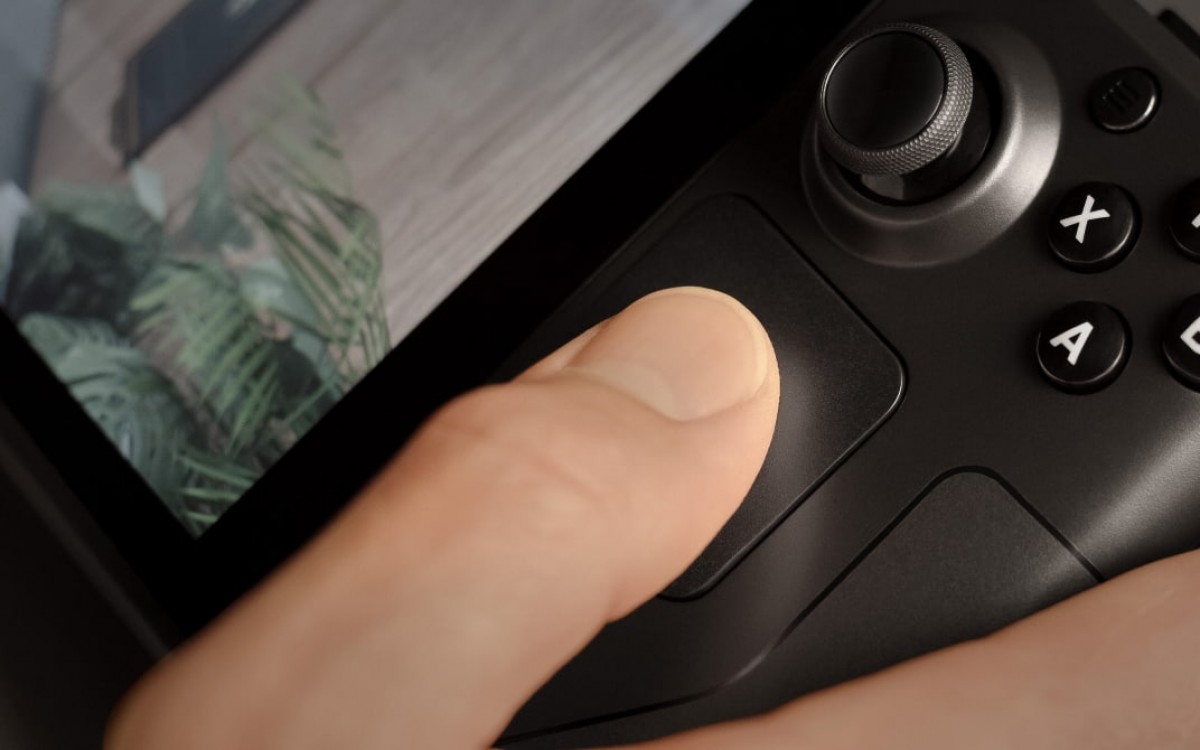 The device comes with a 7-inch 1280×800 60Hz touchscreen panel that's placed between a set of controls which include two joysticks, a D-pad, interaction buttons, and more interestingly two pressure-sensitive trackpads that mimic mouse movements. There are also triggers at the top of the device to complete the set of controls.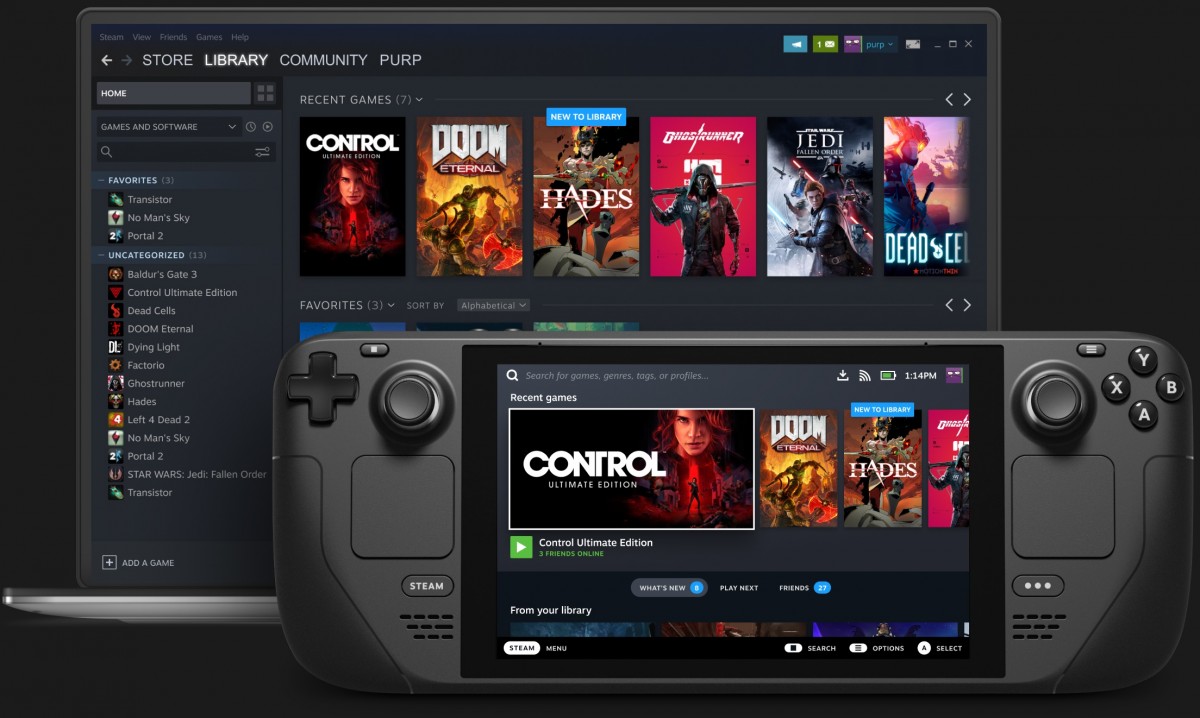 On the software side of things, the device runs on SteamOS 3.0 and you can run any game you have on the platform right on the console. But because the Steam Deck is basically a Linux-based PC, there are provisions for you to wipe the drive clean and install Windows if you'd prefer.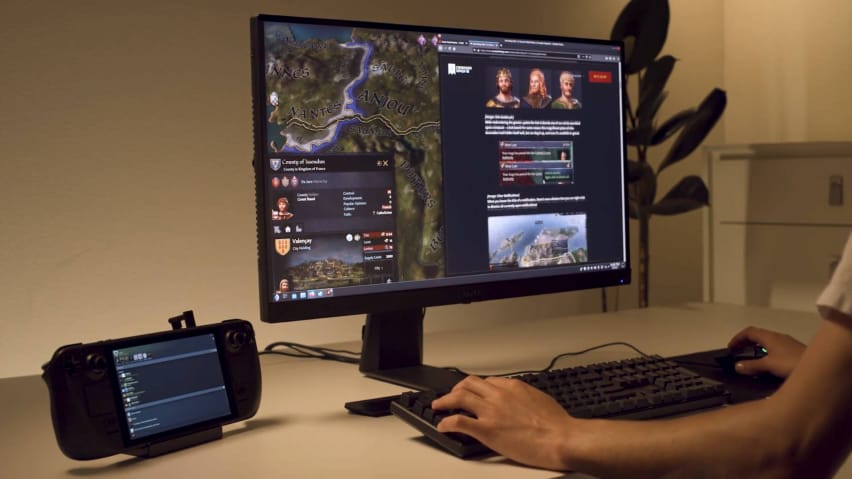 To use it like a PC, you can also connect a monitor to the device along with other peripherals. Valve is also working on an official dock that'll allow you to hook the Steam Deck up to a monitor and other peripherals. Until then, you can actually use it with any USB-C hub that exists right now. 
For storage, your options are 64GB, 256GB and 512GB – but you also have the option of inserting a microSD card too. Powering the device is a 40Whr battery which you can charge using the included 45W PD 3.0 power adapter. 
The Steam Deck is priced at $399 (about RM1,676) for the 64GB model, $529 (about RM2,222) for the 256GB model, and $649 (about RM2,726) for the 512GB version. It will be available in the US, UK, and Canada this December, but there's no word on when it'll arrive in Malaysia yet, but we can look forward to more updates come 2022.