The Malaysia automotive scene has gotten really exciting since the introduction of the Proton X70 last year, the C-segment family SUV comes with an unbeatable value of performance and features that undercuts many other of its competitors with a starting price of RM99,800 when it was introduced last year.
Come 2020, despite the Covid-19 outbreak, Proton continues to stand strong as a national auto carmaker with the support of Geely, it has introduced the all new 2020 Proton X70 with over RM10,000 value worth of new accessories and tech with a lower price tag, it is proudly assembled locally in Proton's new extended RM1.2 billion plant in Tanjung Malim.
Still hesitating to own a new 2020 Proton X70? Here are the top 5 features that will make your purchase an absolute no-brainer.
Volvo/Geely developed 7-Speed Wet Dual Clutch Transmission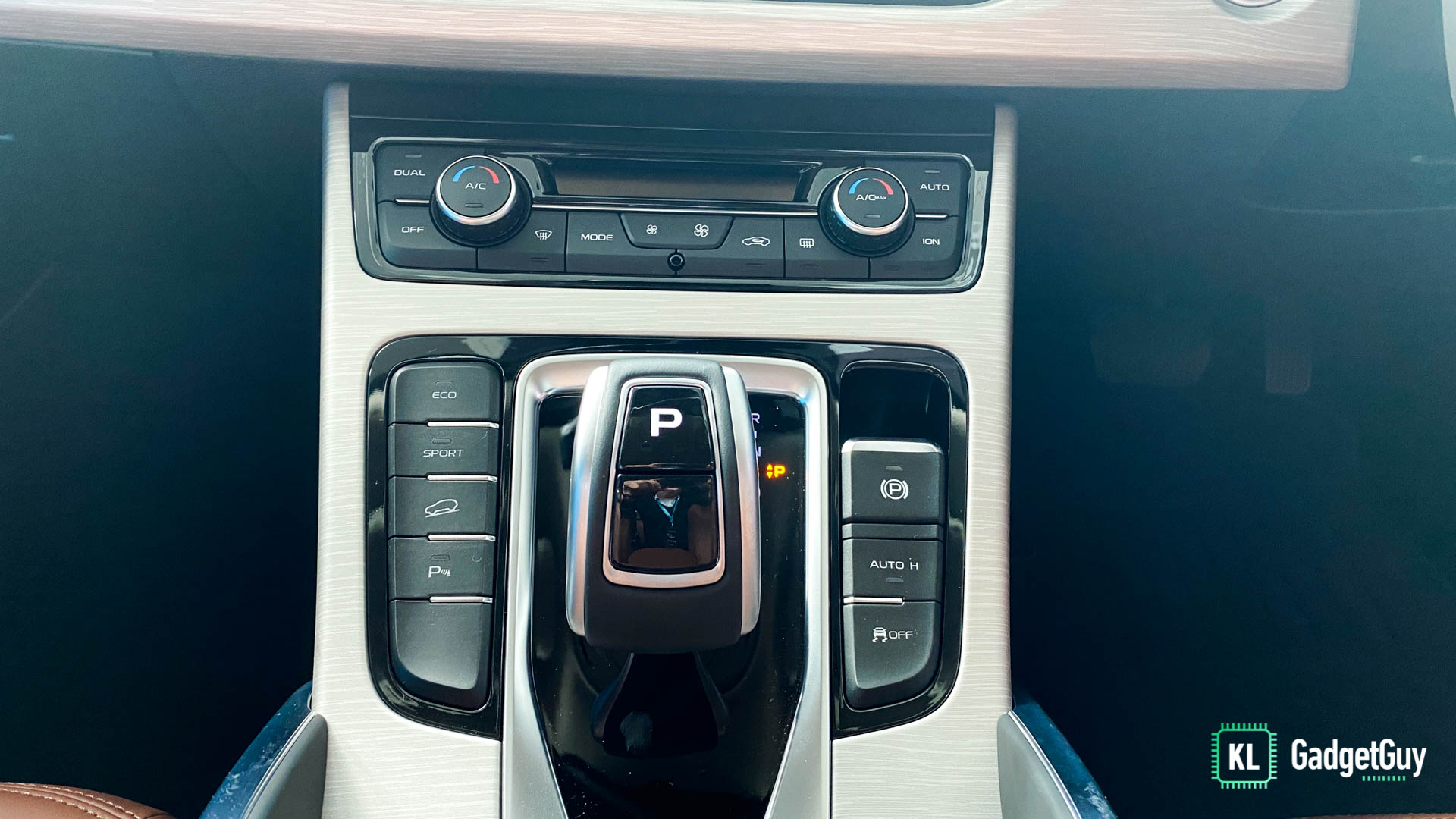 I have driven the Proton X70 last year when I was about to purchase a car last year, which ultimately I went for a Hyundai Tucson due to the better transmission. Proton has swapped the original Geely DSI based 6-speed automatic transmission for a 7-speed Wet Dual Clutch Transmission that's being jointly developed by Volvo and Geely, which has been tested up to Volvo's reliability standards that is set to last up to 350,000KM.
This would mean smoother gear shifts, better fuel efficiency and lower CO2 emissions, which also allows Proton to tune the X70's 1.8L TGDi engine to produce up to 300Nm of maximum torque, a 20Nm increase from last year's X70, ATF fluid maintenance is also said to be lower than the 6-speed gearbox.
Last but not least, this electronic gear shift is something really cool that you only get on premium marques.
Front Ventilated Seats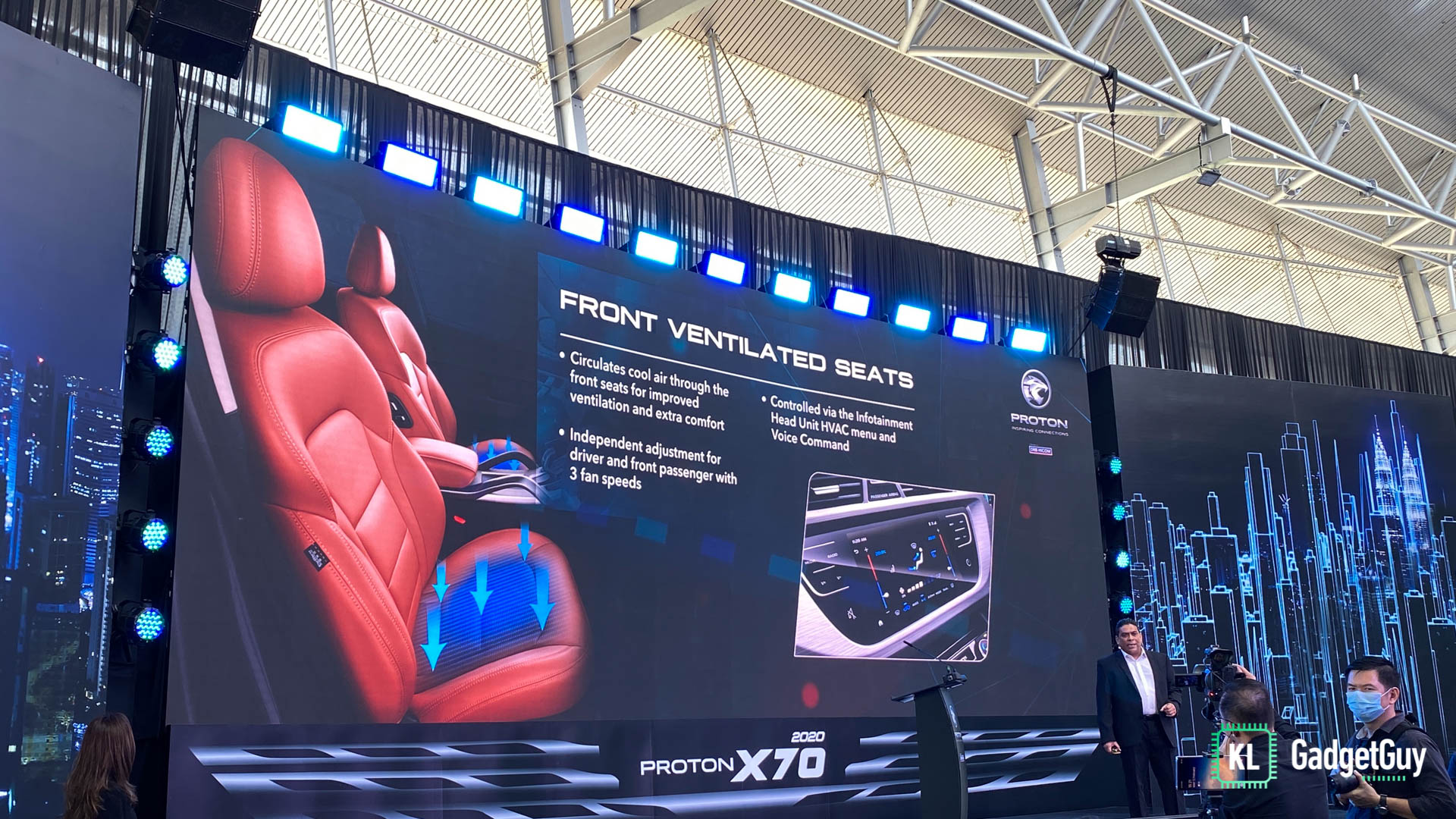 One of the reasons you will hate having a leather upholstery in your car is no thanks to our Malaysian weather, which gets your butt scalped if you have parked your car under the sun. The new 2020 Proton X70 features front ventilated seats, which is extremely useful as you can cool up your seats as you drive along, offering great comfort when driving in the extreme hot Malaysian weather.
Improved Safety Features – TPMS, IHBC, 360 Camera and Parking Sensors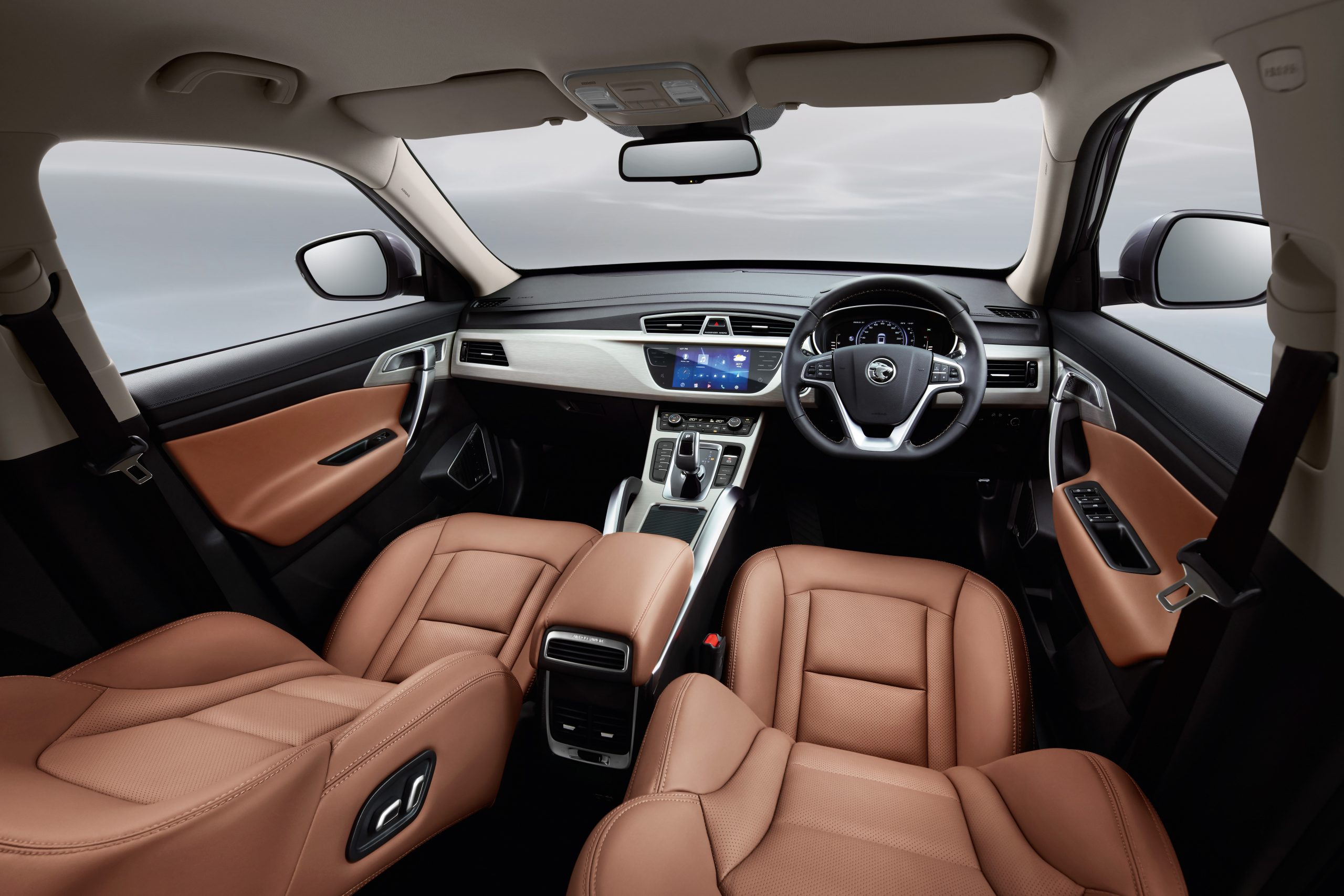 While the original Proton X70 already came with a pretty sufficient Advanced Driver Assistance System (ADAS), the 2020 Proton X70 adds on more features such as a Tyre Pressure Monitoring System, Intelligent High Beam control that automatically switches between high and low beams when there are oncoming vehicles, and a 360-degree camera that helps you park the car in challenging spaces.
Power Tailgate with Foot Sensor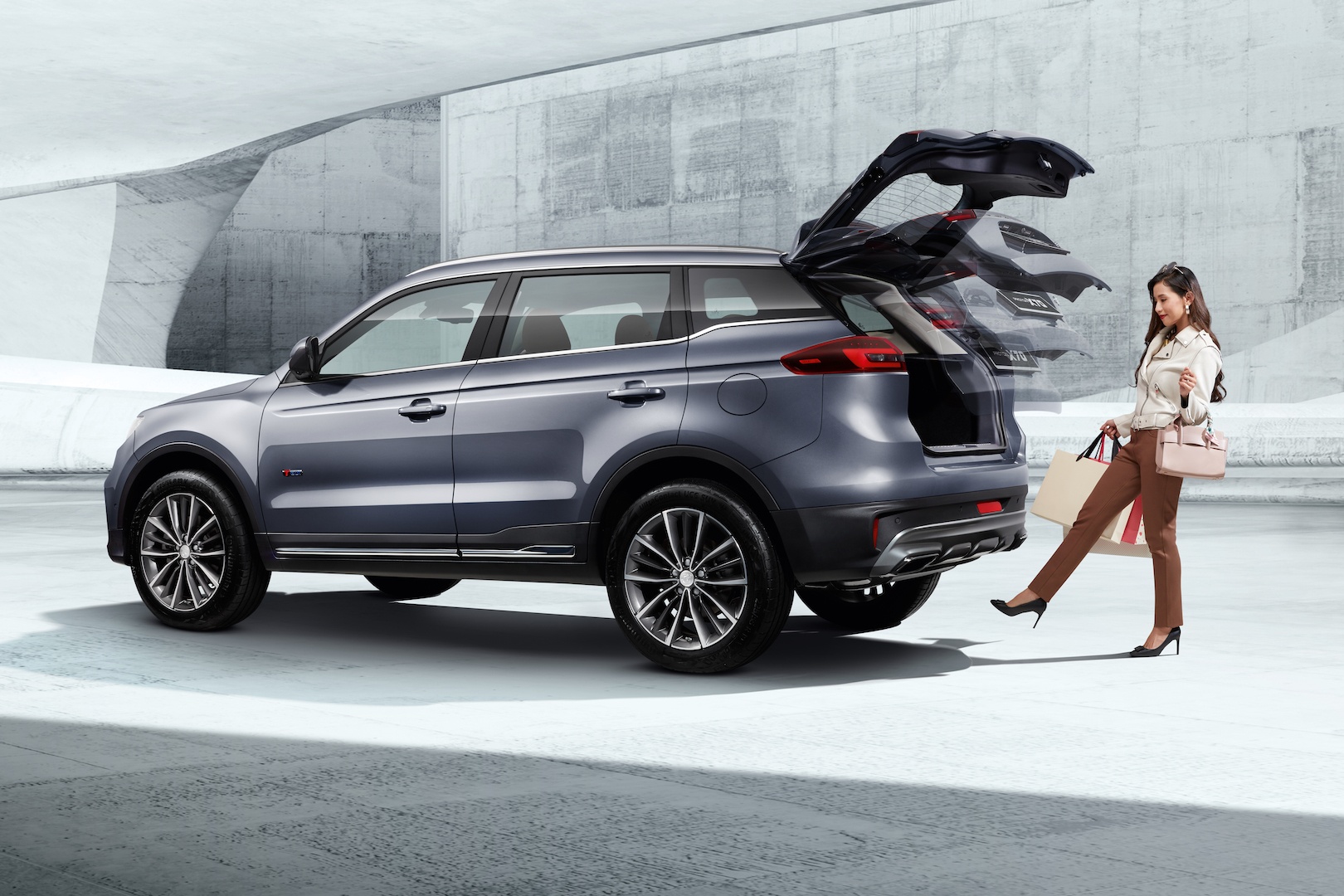 One of the things I don't like about last year's Proton X70 is the height of the tailgate, as it could be rather uncomfortable if you want to access the car's boot space with your hands full.
The 2020 Proton X70 finally adds in the convenience of a power tailgate with a foot sensor, which will definitely help ease your shopping chores when you don't have someone helping you with the bags.
Attractive Ownership Package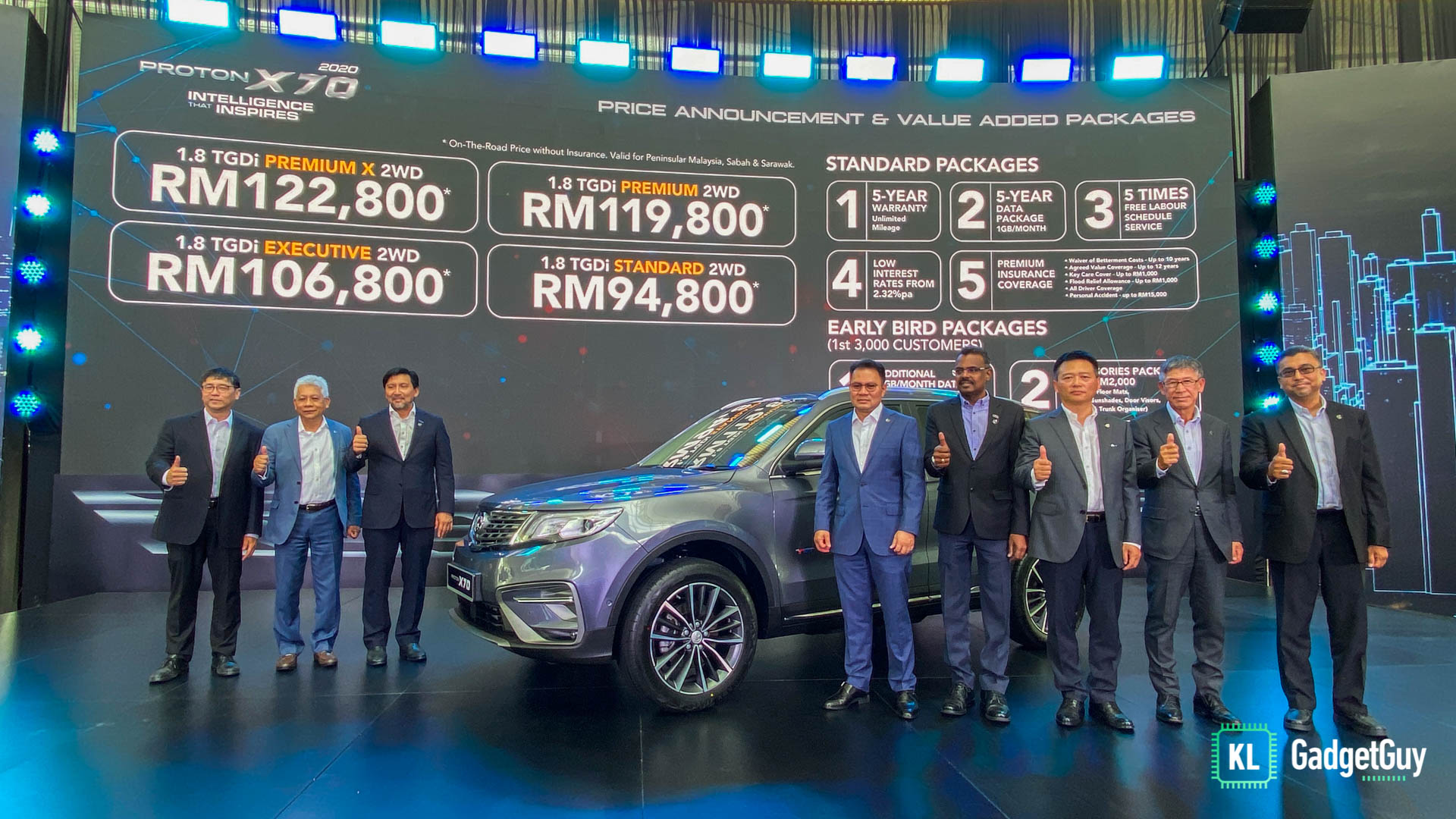 Proton isn't stopping at just making the 2020 X70 a great SUV, but it is making a great one to own with an attractive ownership package, including a 5-year unlimited mileage warranty, a 5-year data package of 1GB/month powered by Celcom 4G, 5 times free labour schedule service, low interest rates from 2.32% per annum and a premium insurance coverage.
The first 3000 customers to have successfully booked their 2020 Proton X70 will receive extra freebies such as an additional 4GB/month data for the next 5 years and accessories package worth up to RM2000.
The 2020 Proton X70 is now available for booking with the following prices:
X70 2WD Standard – RM94,800
X70 2WD Executive – RM106,800
X70 2WD Premium – RM119,800
X70 2WD Premium X – RM122,800