A fan of the gaming and esports industry? Well, serverDNA is organising its next nationwide event called The serverDNA: Reach Out so you can network and meet other gamers, streamers and more.
This event will include exhibits, game areas, showcases and other activities for gamers to gain insights while enjoying themselves with their friends. You can go there just to experience the game areas and test out your gaming skills, or improve you and your teammates' gaming abilities by meeting industry experts and specialists.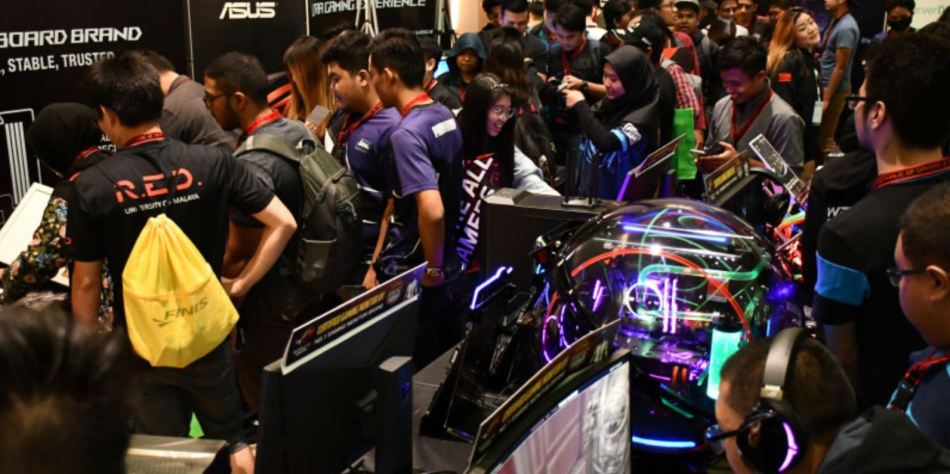 The serverDNA: Reach Out will also have a RM100,000 worth of lucky draw pools, so you might just be able to win some super cool gaming peripherals when you attend the event. Not only is the admission to the event free of charge, serverDNA will also be providing you food on that day so you won't have to spend a single penny.
If you're excited to join the event, do note that it will be held in these 7 cities at these dates:
Alor Setar: February 27, 2020
Penang: February 29, 2020
Kuantan: March 12, 2020
Kota Bahru: March 14, 2020
Johor Bahru: March 23, 2020
Kuala Lumpur: April 18, 2020
To register for the event, check out serverDNA.