Dreame Malaysia has introduced the DreameBot L10s Ultra robot vacuum, featuring an all-in-one charging station with automatically empties dust, washes and rinses the robot's mopping cloth, ultimately delivering a hassle-free cleaning experience.
The DreameBot L10s Ultra features a sleek body that incorporates many advanced technologies under the hood to ensure the cleanliness of your home, it maps your home quickly with its LiDAR sensor and is assisted by a RGB camera that helps identify objects around your home, intelligently avoiding them as it cleans your home.
Unlike other robot vacuums in the market, the DreameBot L10s Ultra comes with dual rotary microfibre mop pads that cleans the floor thoroughly, they are automatically raised up to 7mm from the floor when the robot vacuum runs on thick carpets.
Depending on the user's configuration, it can be set to return to the base for self-cleaning based on the distance or cleaning time, while the all-in-one station features a large 2.5L clean water tank that can last multiple cleaning sessions.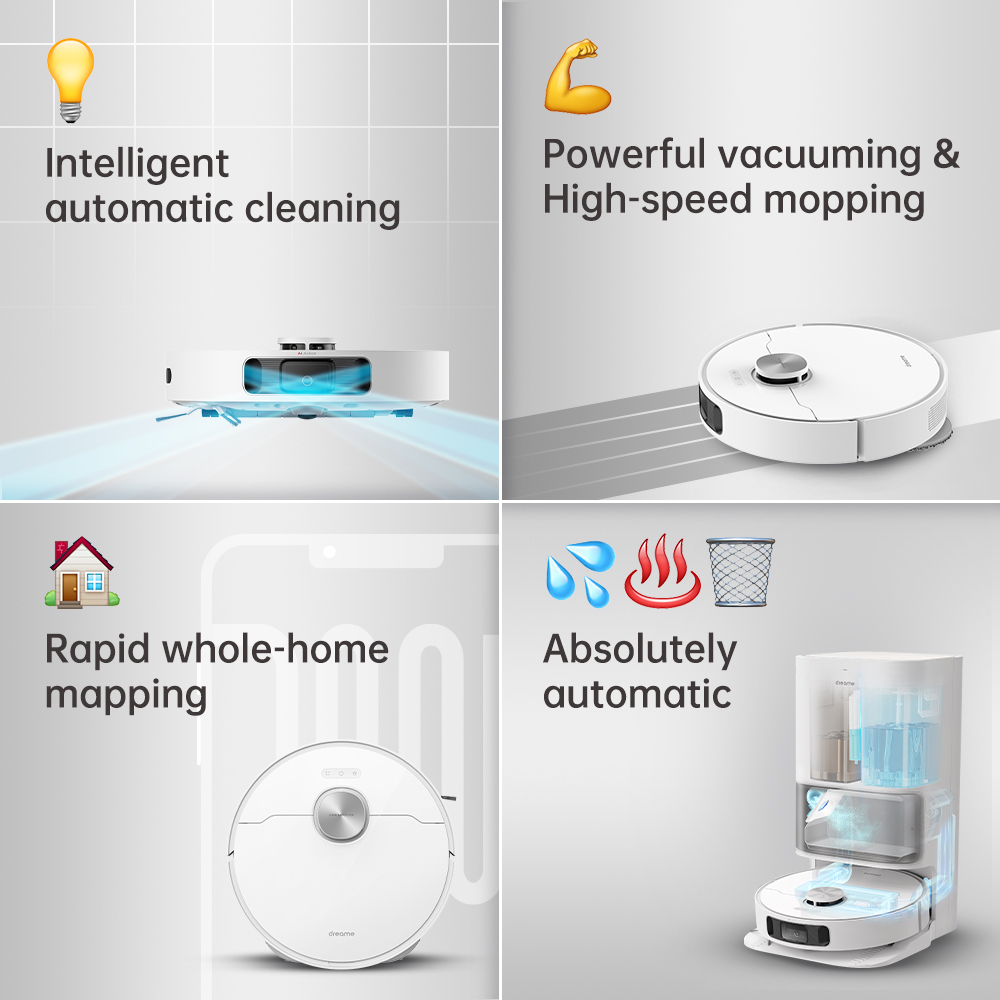 The DreameBot L10s Ultra is also Dreame's most powerful robot vacuum yet as it has a suction power of up to 5,300Pa, it has a total run time of 210 minutes of runtime vacuuming and up to 160 minutes for both vacuuming and mopping.
Available on 8th January 2023 onwards, the DreameBot L10s Ultra will retail at an introductory price of RM3,999, customers will be able to score an additional RM200 voucher when they purchase the robot vacuum during launch day at Dreame Malaysia Official Store within time frames of 12am to 2am and 12pm to 2pm, while enjoying 0% installment for up to 18 months from just RM211.05/month.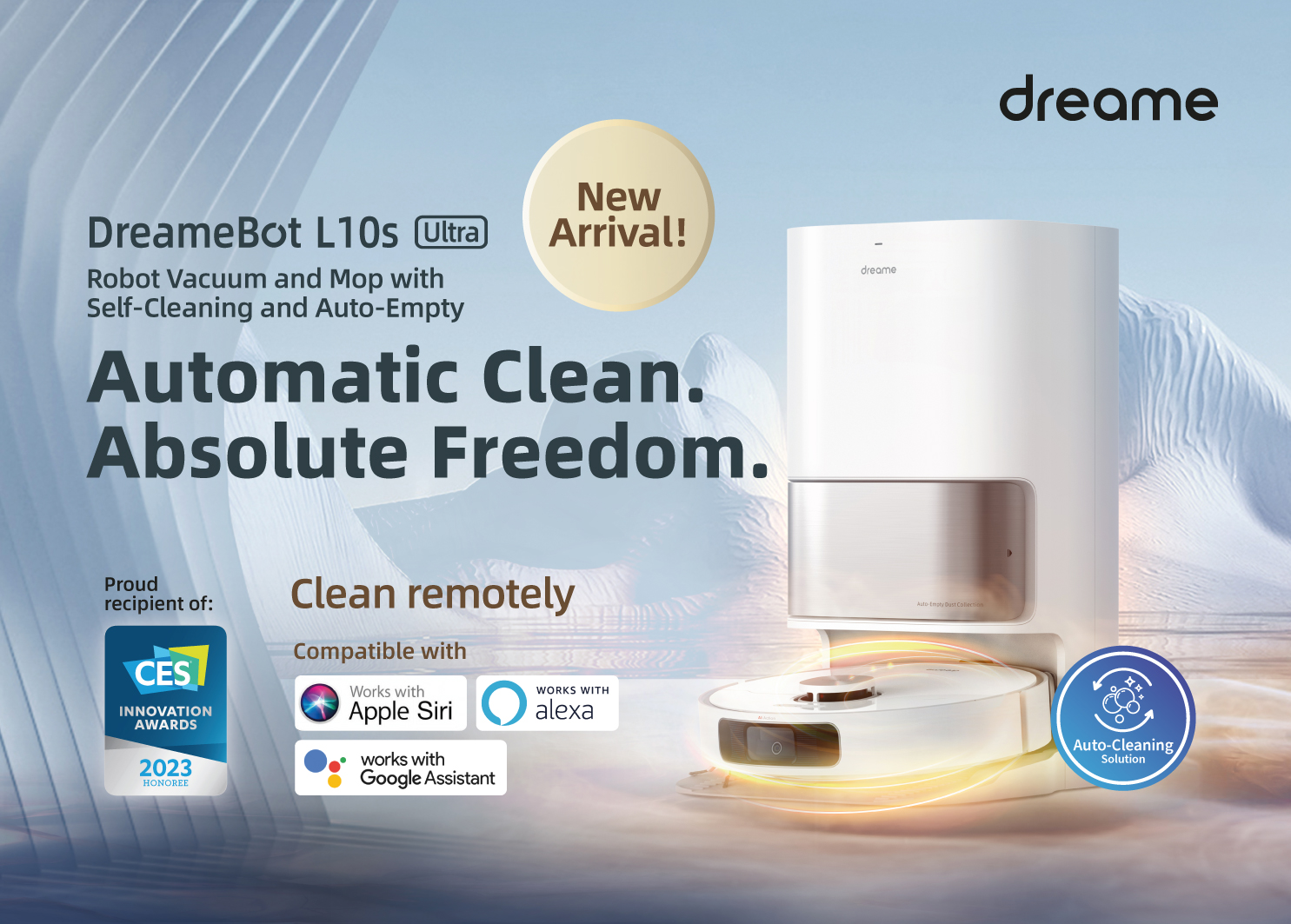 On top of that, the first 100 customers to purchase the robot vacuum will get a free Dreame Hair Dryer worth RM599. Dreame has also held a Spend & Win contest for customers who purchase the Dreame L10s Ultra on 8th and 9th January 2023, where customers can stand a chance to win a Dreame P10 Pro Cordless Stick Vacuum worth RM1,199.
Visit the Dreame Malaysia Official Store here to purchase.