Today, our TVs are more than just being a device sitting in our living room that entertain us with our favourite shows, they can control our smart home appliances, send map navigation instructions to our phones, set our calendar appointments and even answer questions such as the weather.
Is your TV still not doing that? Enter the TCL P725, a 4K Android TV that offers a host of features best suited for your home and office, and here's why you should consider getting one.
Premium design that looks good in the living and meeting room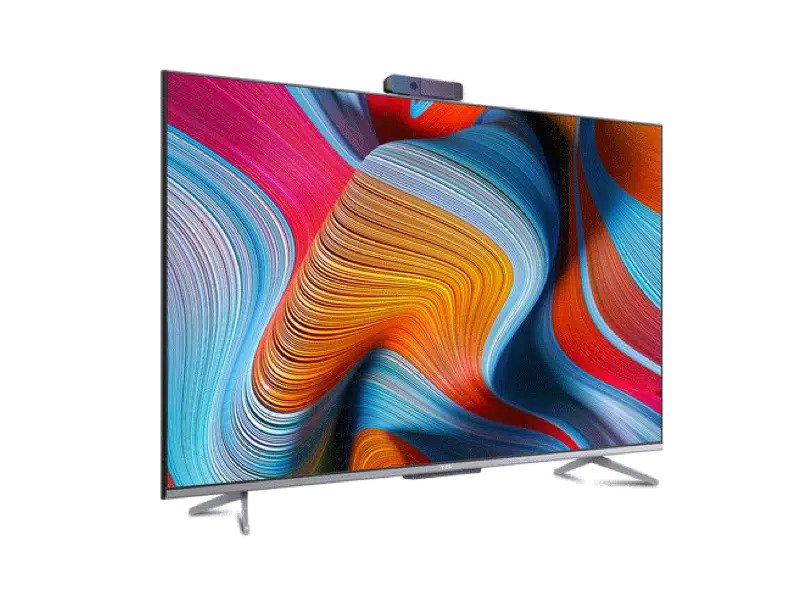 No matter how you place the TCL P725, it looks good in every angle with a metallic slim bezel-less design and an inverted V-Shape stand, combined with a fabric block that resides at the center of the TV that houses the power LED, the TV is available from sizes of 43-inches up to 65-inches which you will definitely find the right size to fit in any room.
Android TV 11 – the latest and most secure TV operating system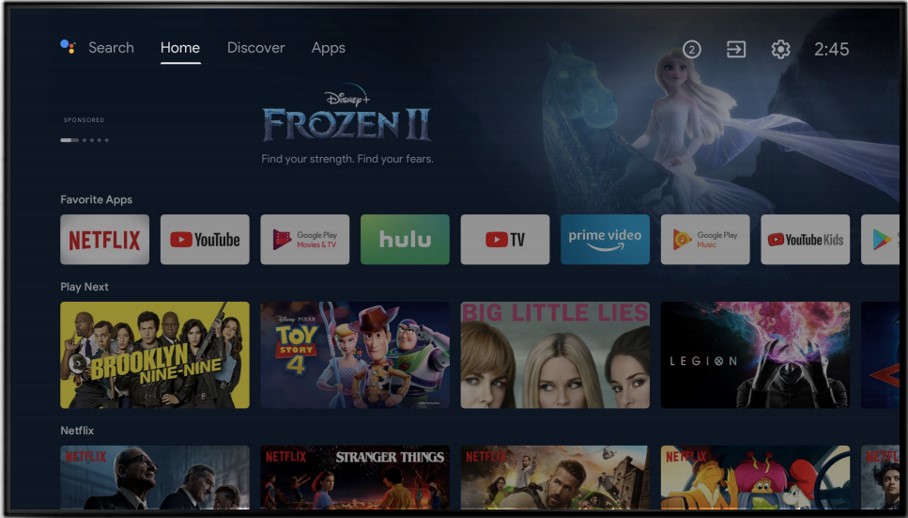 The TCL P725 is one of the few TVs in the market that comes preloaded with the latest Android TV 11 operating system, which brings better performance than most Android TVs in the market and better privacy control on apps, you also no longer need to tether your computer to the TV for doing presentation as it supports Chromecast from your computer's web browser.
Having the latest version of Android TV also means you get access to the most updated apps and games on the Google Play Store, as developers continue to build and update apps for the latest Android TV version, you are also guaranteed of frequent security updates that protects your TV, the TCL P725 is a future proof TV that home and offices can depend on.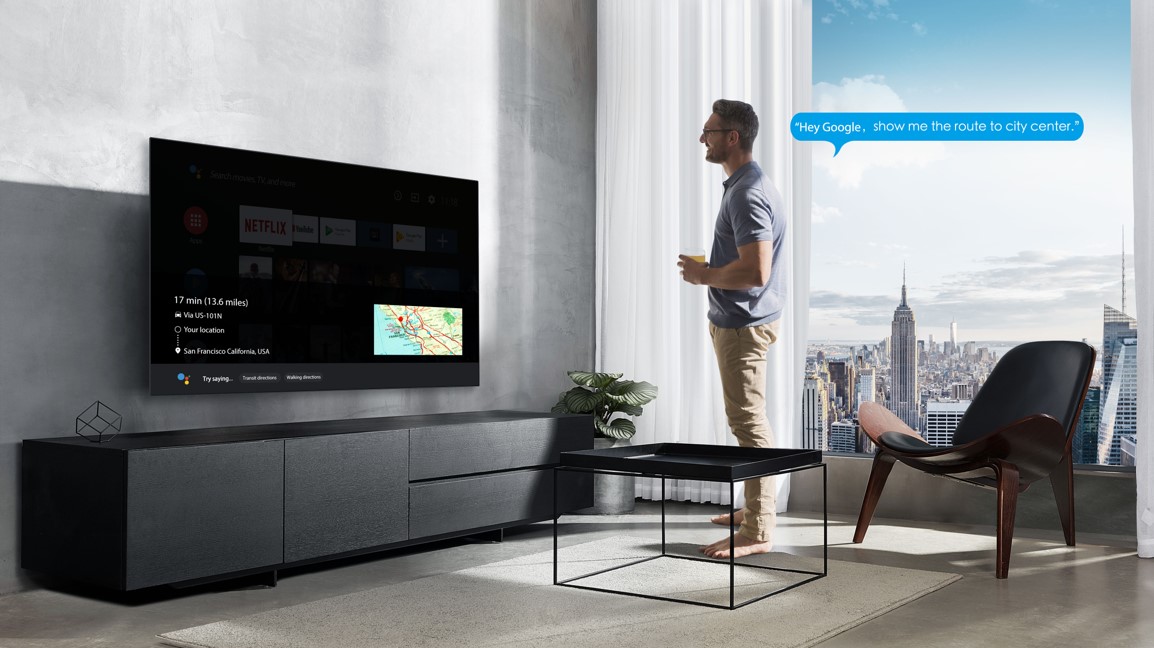 Need to set that reminder for your next meeting or get traffic information to work? The TCL P725 comes with Google Assistant that helps you do all that with just your voice, it also recognizes your family or colleague's voice with the Voice Match feature so it knows who to respond to.
The only Android TV with a webcam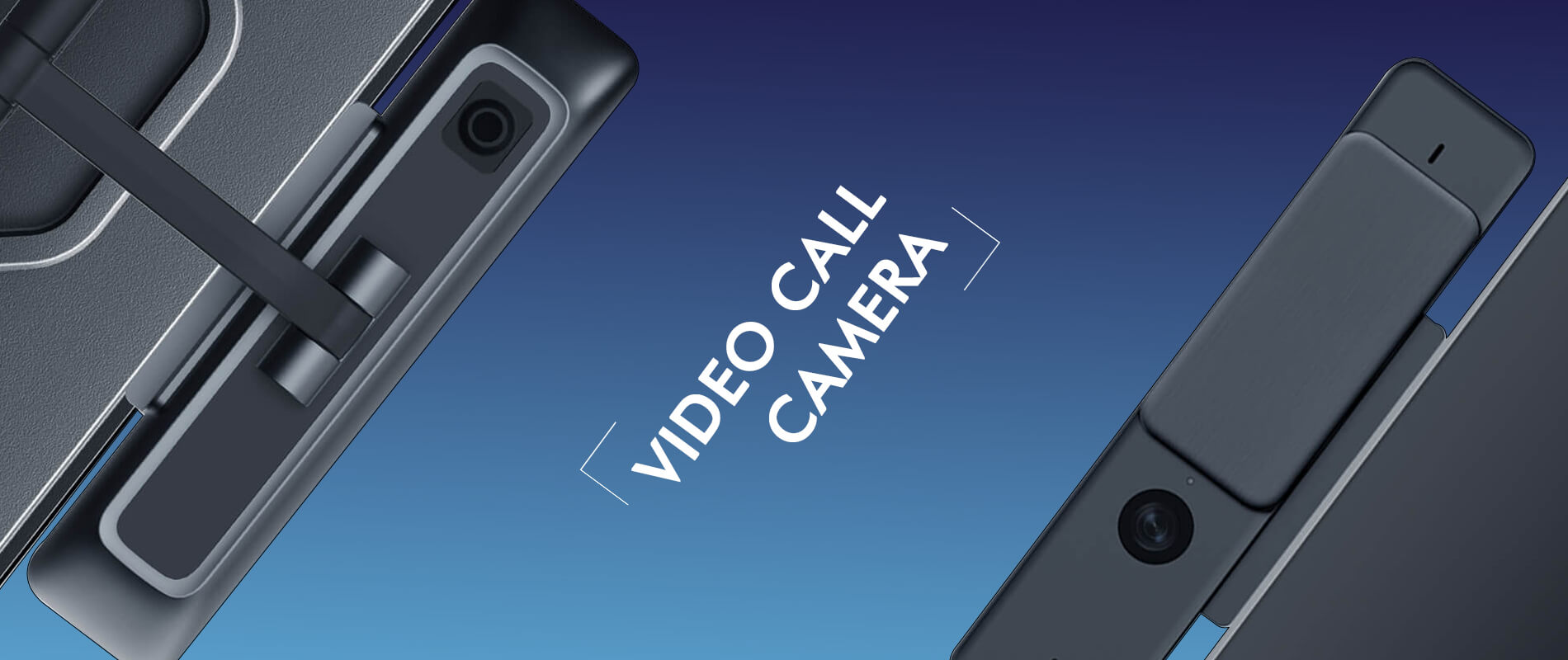 Want to conduct a video call with your friends or coworkers? The TCL P725 comes with an optional HD camera that works well with Google Duo and other video chat apps available on the Google Play Store, you no longer need to deal with messy cables or complex setups on your computer, a few button presses is all you need and you are set for an amazing video call experience on a 55-inch canvas.
Amazing visuals and sound with Dolby technologies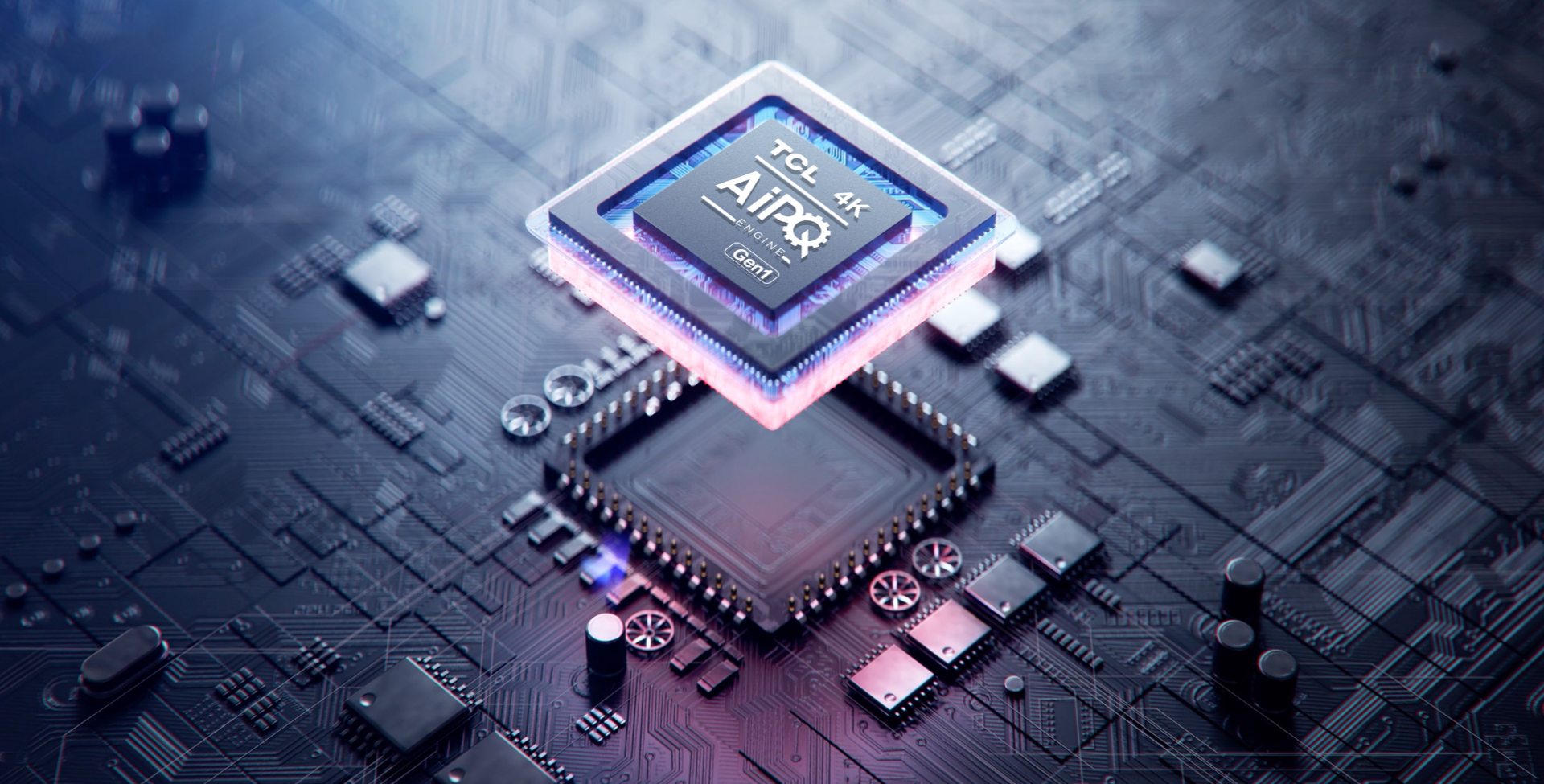 The TCL P725 features an AiPQ engine that intelligently processes content in real time to offer sharper visuals and true-to-life colors, so even when you are playing HD content on the TV, it doesn't look pixelated. In addition, playing Netflix content such as Squid Game and 6 Underground will look amazing all thanks to Dolby Vision, which dramatically improves contrast and dynamic range.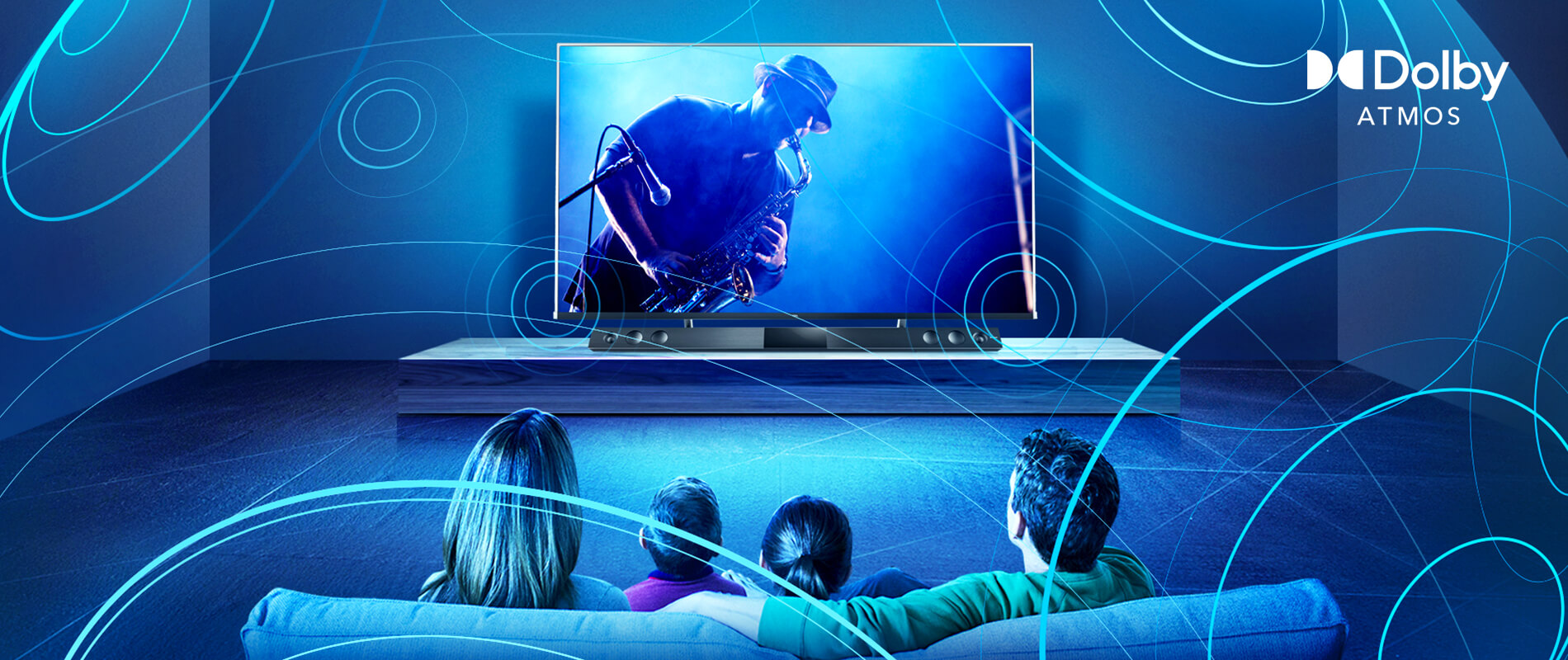 With two 10W speakers, no conference calls and movies will sound tinny which eliminates the need for external speakers, combined with Dolby Atmos technology, you will be very impressed with the object-based surround sound tracking technology when playing supported content on the TV.
Modern Connectivity Options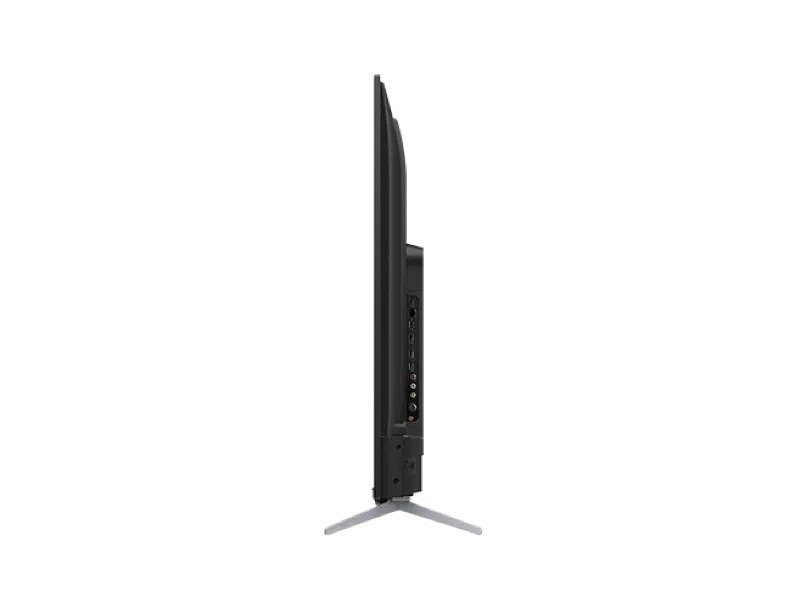 The TCL P725 comes with dual-band WiFi and Bluetooth 5.0, which are essential modern wireless connections that ensures you get to play your content without lag and can stream high quality wireless audio respectively.
In addition, the TV has one HDMI 2.1 and two HDMI 2.0 ports for connecting various media devices, you can also experience higher audio quality when you connect an eARC sound bar to the HDMI 2.1 port.
Last but not least, a USB 3.0 port is available for faster file access on your external storage drive, while a USB 2.0 port lets you connect an external keyboard or mouse for easier input on Android TV.
To find out more on where you can purchase the TCL P725 4K Android TV, visit the link here for a list of TCL authorized resellers in Malaysia. For a limited time, TCL is offering customers a free webcam to pair with the TV when you purchase the TV, so don't miss out this opportunity to upgrade your TV for your home or office.
This article is sponsored by TCL Malaysia.