Whether or not you own a PlayStation 5 (lucky you), or are planning to get one when there's actually enough of it to go around – you'll be glad to know that the storage expansion feature on the console will soon be available to use. 
The feature was touted prior to its launch as a way for owners to increase their storage by way of a high-speed SSD; the caveat was that this feature was locked upon release, leaving users with 678GB of the 825GB of console's internal storage.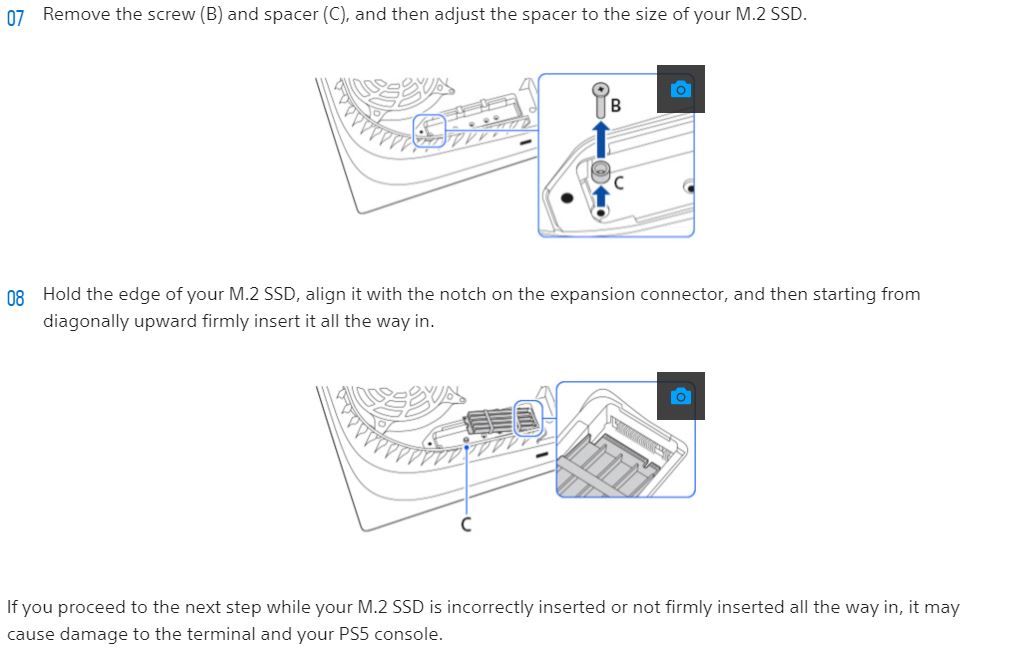 That's all about to change as Sony starts rolling out beta updates for selected users to be able to install an additional M.2 drive – and this means that if everything goes swimmingly, the officially update will roll out to the masses soon.  
Sony has even published a guide on how users can go about installing their own SSDs. It's not all peachy however, because in order to work, PlayStation 5 will require a PCIe Gen4 x4 M.2 NVMe SSD that has a sequential read speed of 5,500MB/s.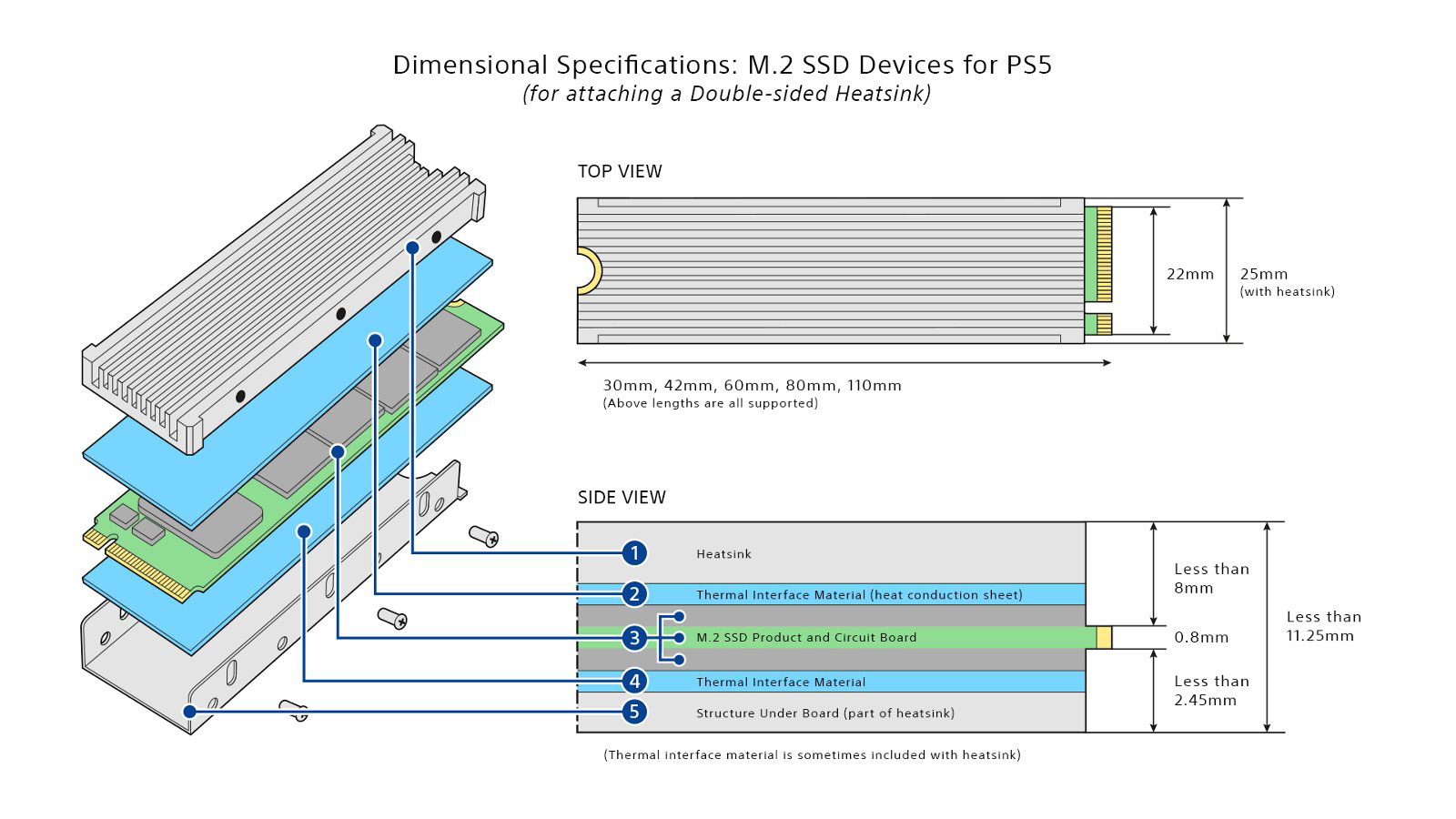 On top of that, Sony says that you'll also need to provide adequate cooling for your SSD because of hard it'll be working round the clock to run your games; you can achieve this by getting an SSD that comes with a heatsink, or add one by yourself.  
If the beta testing goes without a hitch, then we can likely expect the proper update to roll out very soon. Visit PlayStation's website here to read up on the guide.