Chinese New Year is upon us – and shopping seems to be the only festive tradition that can be carried out during the pandemic. 
To help you feel better about not being able to properly celebrate this year is Shopee with their sweet, sweet 2.2 Chinese New Year sale (ends February 13); and here's a round-up of some of the best tech-related ones you can get right now.  
Nintendo Switch Ring Fit Adventure 

 
If you're tired of your old home workout routine, Nintendo Switch's Ring Fit Adventure is a great way to spice things up a bit. The full set – which includes the Ring-Con, leg strap, and a copy of the game – is priced at just RM299 now (listed price RM1,299). 
For the uninitiated, Ring Fit Adventure lets you break a sweat while setting off on an adventure in a bright, and activity-filled universe. You'll be required to do yoga poses, stretch, jog, and more, to progress your story. 
Buy the Nintendo Switch Ring Fit Adventure here: https://shp.ee/rpqjkh3
Nintendo Switch

 
What good is the Ring Fit Adventure if you don't have a Nintendo Switch to play it on right? The good news is that you can get one on the cheap during the CNY sale too!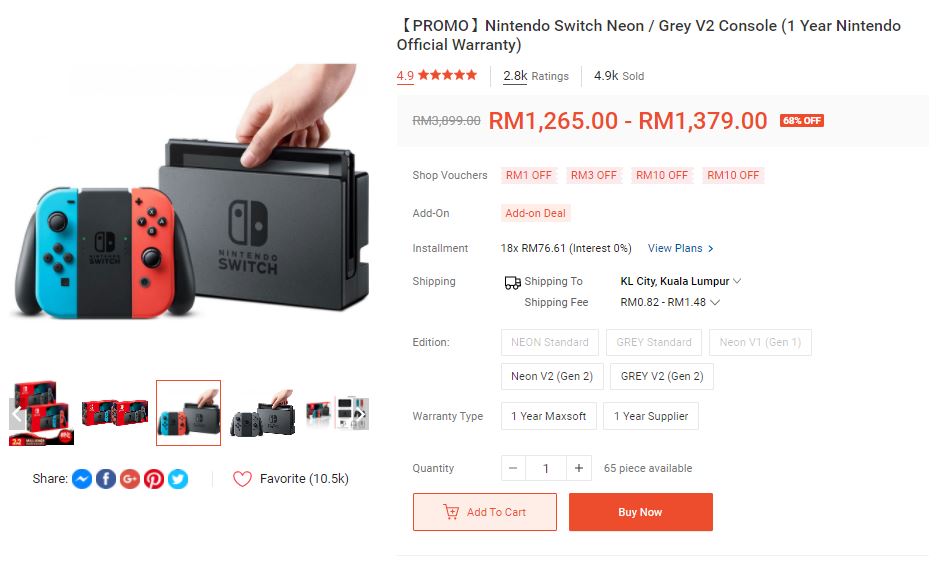 The regular the V2 models of the Nintendo Switch will go for RM1,265 (listed price RM3,899) for the Neon version, and RM1,379 (listed price RM3,899) for the Grey model. That means you're getting a whopping 65%-68% off the popular home console.  
On top of the discount, you also get a one-year warranty as well – not a bad deal at all. 
Buy the Nintendo Switch here: https://shp.ee/a7dr263
ASUS RT-AX56U Router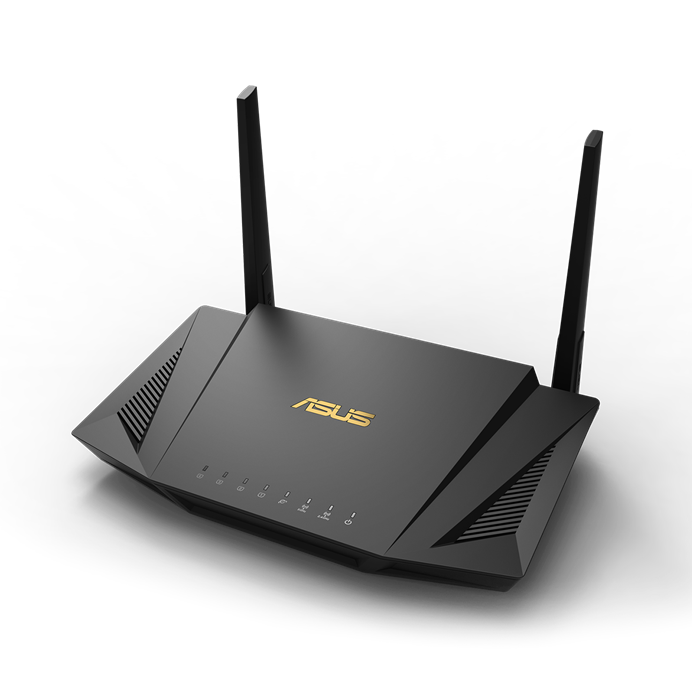 With the entire family stuck at home, your bog-standard router may not be able to support having so many devices connected to it at once – for that, you'll need something more capable like the ASUS RT-AX56U router. 
This router supports AX1800 dual-band Wi-Fi 6 connectivity – meaning you get bandwidths of up to 80MHz and 1024-QAM that allows for up to 25% increase in data rate throughput. On top of that, MU-MIMO and OFDMA tech increases capacity, allowing more devices to connect to it.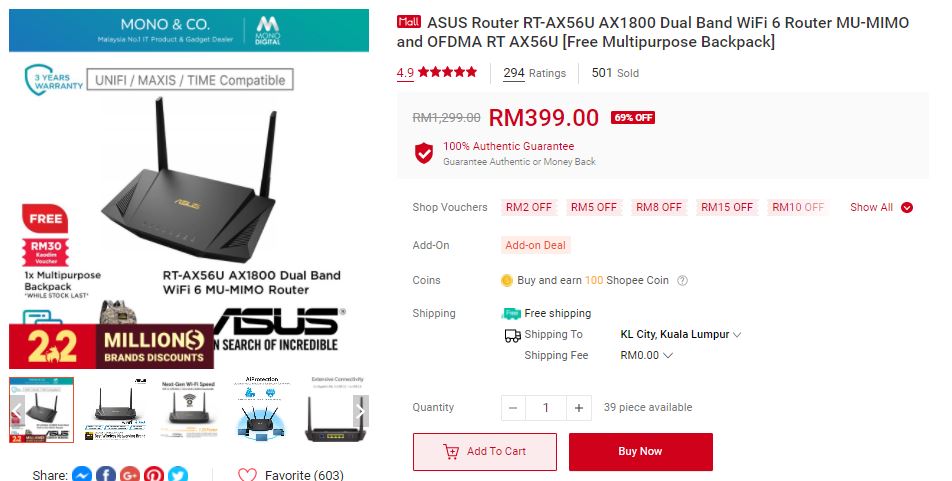 The router is currently priced at just RM399 (listed price RM1,299) – a nice 69% saved on what could improve your WFH experience. 
Buy the ASUS RT-AX56U here: https://shp.ee/duij4zj
Ecovacs

 

Deebot

 

Ozmo

 T8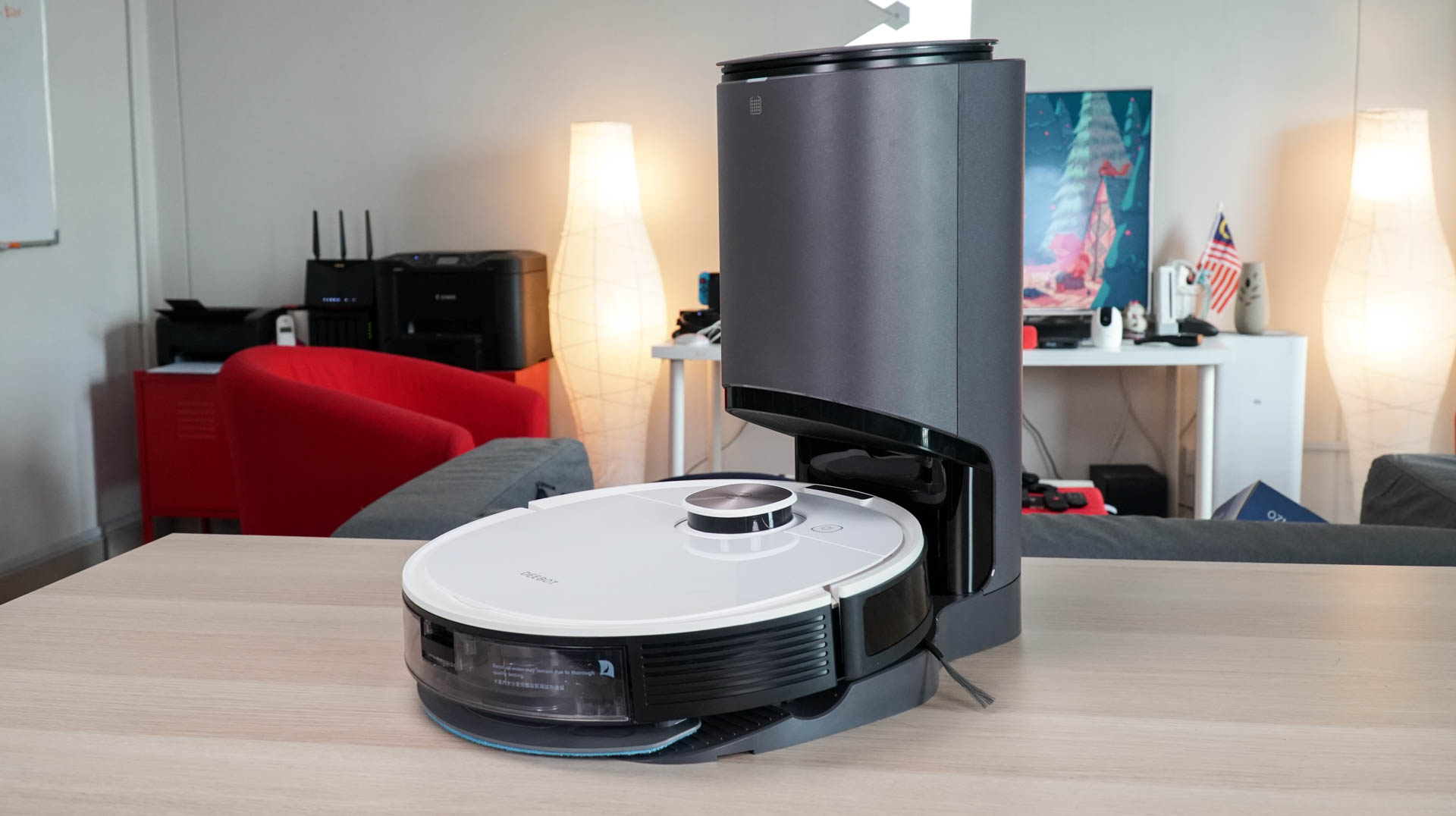 One Chinese New Year custom involves a proper spring-cleaning session at home. But to make it less of a hassle, why not employ the help of a robot to do it for you? 
You'll be able to get the Ecovacs Deebot Ozmo T8 robotic vacuum cleaner at just RM1,699 now (listed price RM4,699), and this baby will mop and sweep your entire house all on its own while you attend to something else. 
The robot comes equipped with TrueDetect 3D and TrueMapping tech that lets it learn the confines of your home, while avoiding obstacles. The robot can be controlled with a mobile app, so you can always keep an eye on it remotely. 
If you need more convincing, you watch us try out the machine here! 
Buy the Ecovacs Deebot Ozmo T8 now: https://shp.ee/w8tkjxj
16 Seagate Backup Plus Slim External Hard Drive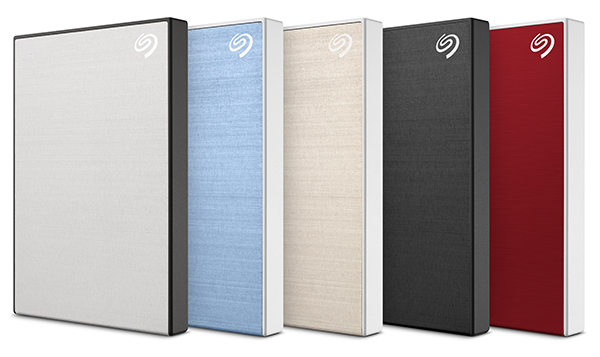 If you're in need of extra storage for your data, you can get plenty on the cheap thanks to Seagate's Backup Plus Slim external hard drive that offers you up to 5TB of storage. 
You can of course go as low as 1TB, which is still plenty – and it'll cost you just RM181.20 (listed price RM399). The thin form factor of the drive lets you carry it around with ease, and If you plan to do so (post-MCO), you can opt for the 4TB (RM412) or 5TB (models RM500) which will snag you a free hard pouch as well. 
Get the Seagate Backup Plus Slim here: https://shp.ee/gtxpp7j
Samsung Galaxy S20 FE 4G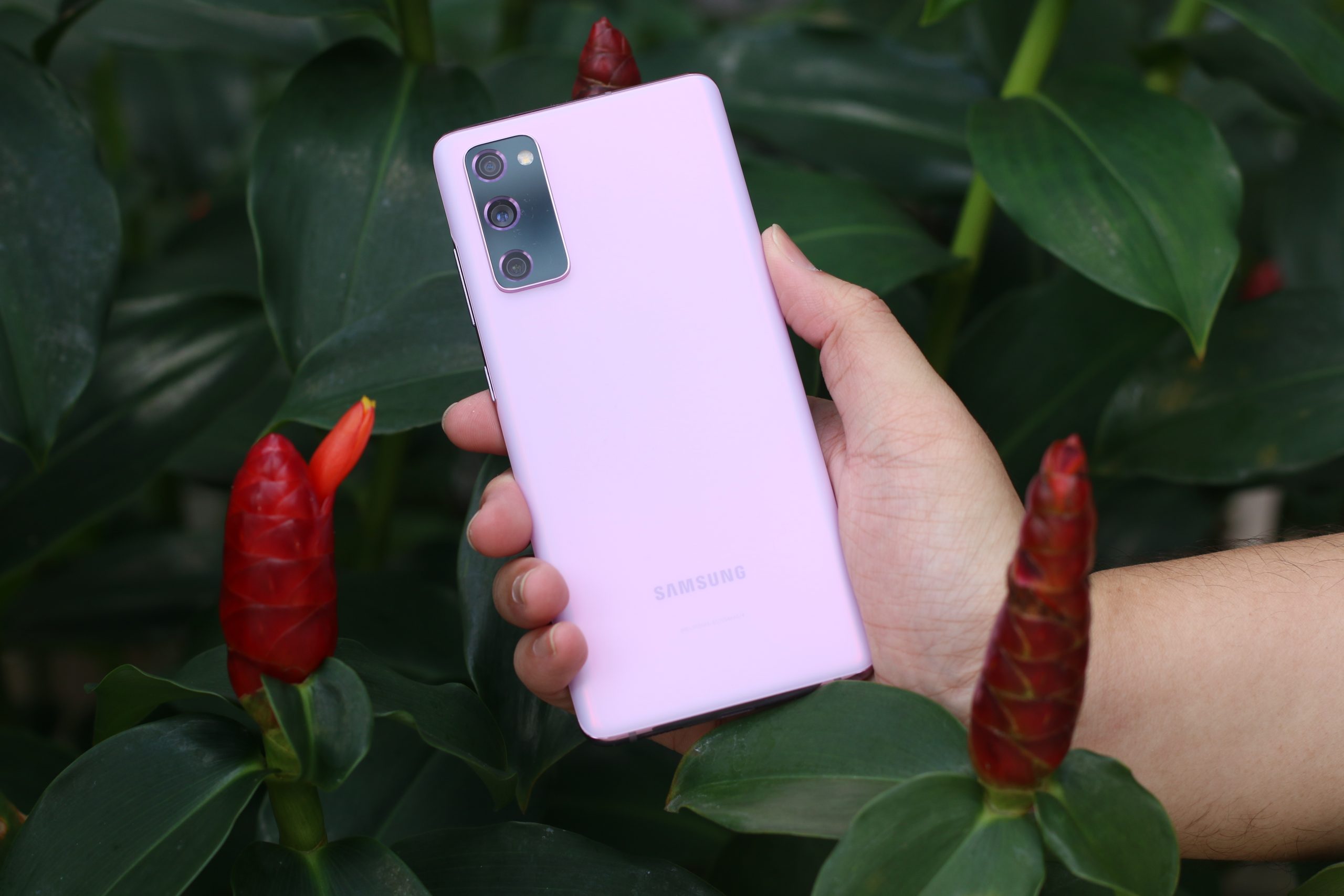 If you're in need of a smartphone upgrade, the Samsung Galaxy S20 FE is a fantastic value option that offers a great all-rounder experience. 
Right now, you can get the Lavender and Orange variants of the phone at just RM2,099 (listed price RM2,699). The phone packs a snappy Snapdragon 865 chipset, a 12MP triple-camera setup, a gorgeous 6.5-inch FHD AMOLED 120Hz display, and a whopping 23MP camera, useful for those video calls back home to relatives. 
Buy the Samsung Galaxy S20 FE 4G here: https://shp.ee/rq3pncj
More Shopee deals will be added to the article soon