You'd think 5G phones are a must now that we're in 2021, but there are still plenty of new 4G phones that are selling in the market. This includes the Samsung Galaxy A72 that was launched about two weeks back. Priced at RM1,899, will the Galaxy A72 still be a wise purchase decision?
Samsung upgrades display with 90Hz refresh rate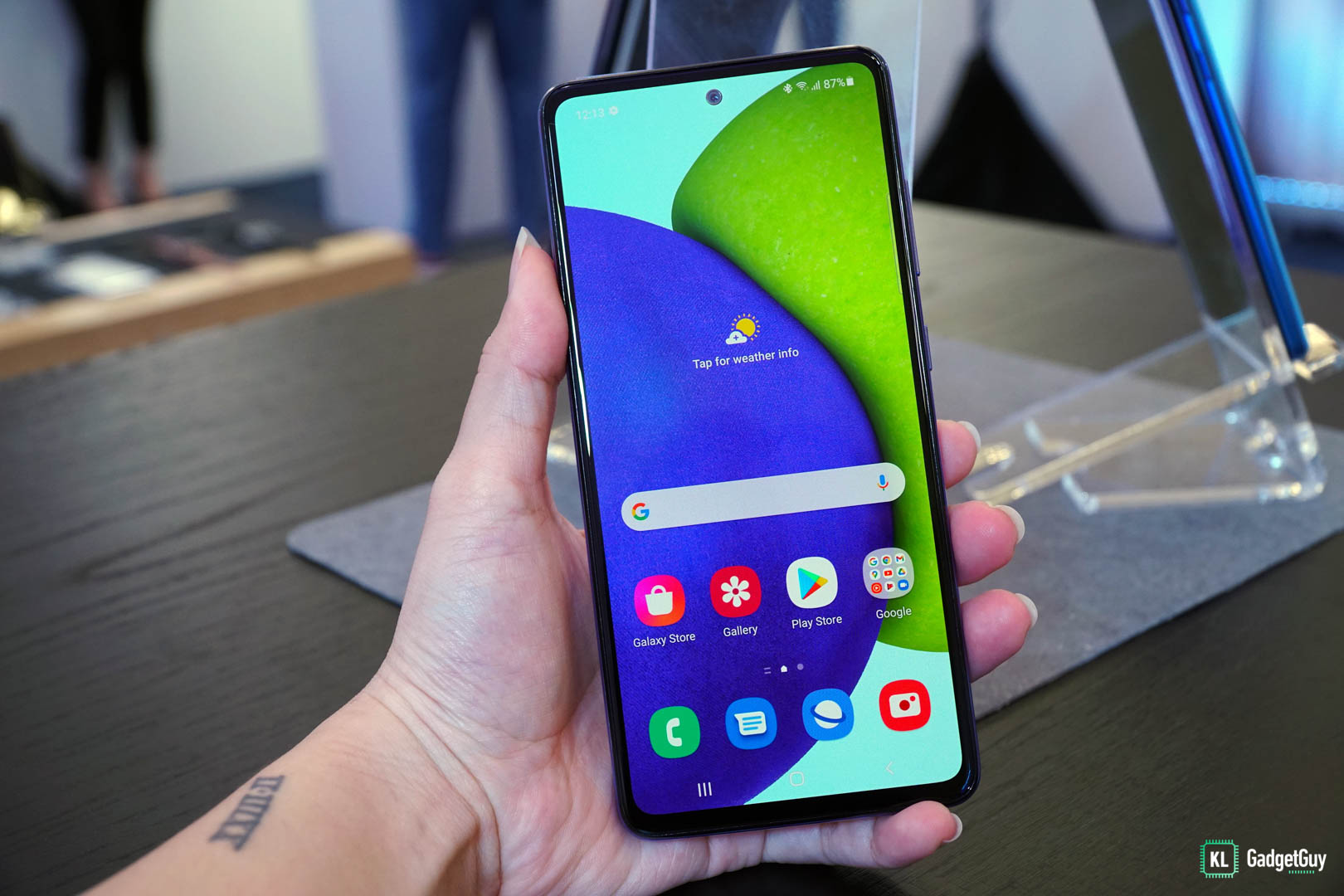 Let's first look at its display; the Galaxy A72 has a huge 6.7-inch Super AMOLED screen with a 90Hz refresh rate so you're guaranteed a smoother navigation experience. It has a super bright display that can reach up to 800nits and even under the sunlight, the phone doesn't cause any readability issues.
The Galaxy A72 is available in four colours — the one we received it called Awesome Black. Some may think it's pretty plain, others may say it's simple and easy on the eyes. Even though the phone doesn't stand out as compared to other colour options, I really like the texture and the fact that this phone is fingerprint-proof.
5G, where you at?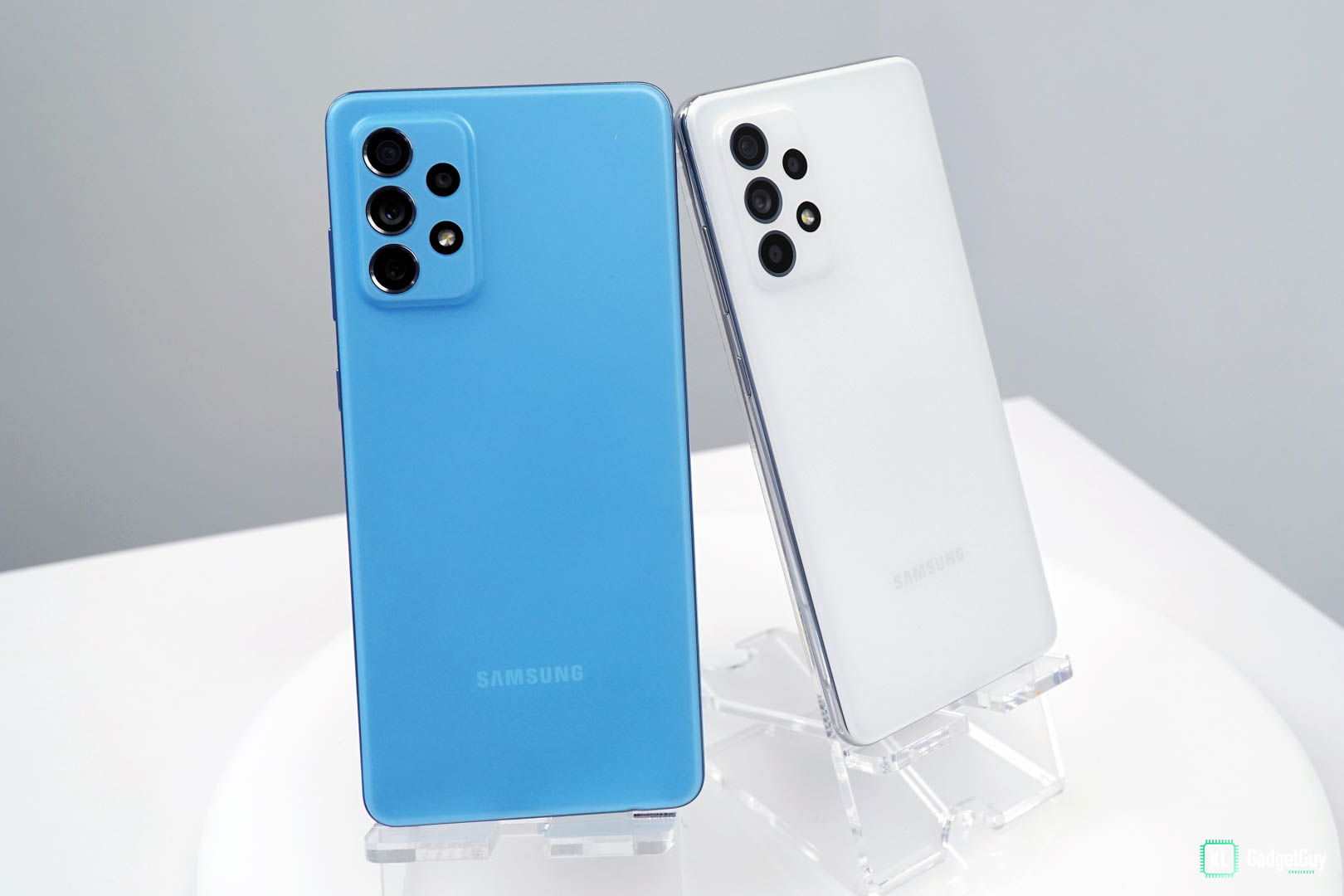 So here's the big issue that may cause many to reconsider this phone — it's a 4G phone. No matter how good the Galaxy A72 is, the absence of 5G connectivity is an important aspect as not many would change phone each year, so having a future-proof phone is a huge purchase factor. 
Powerful midranger with plenty of storage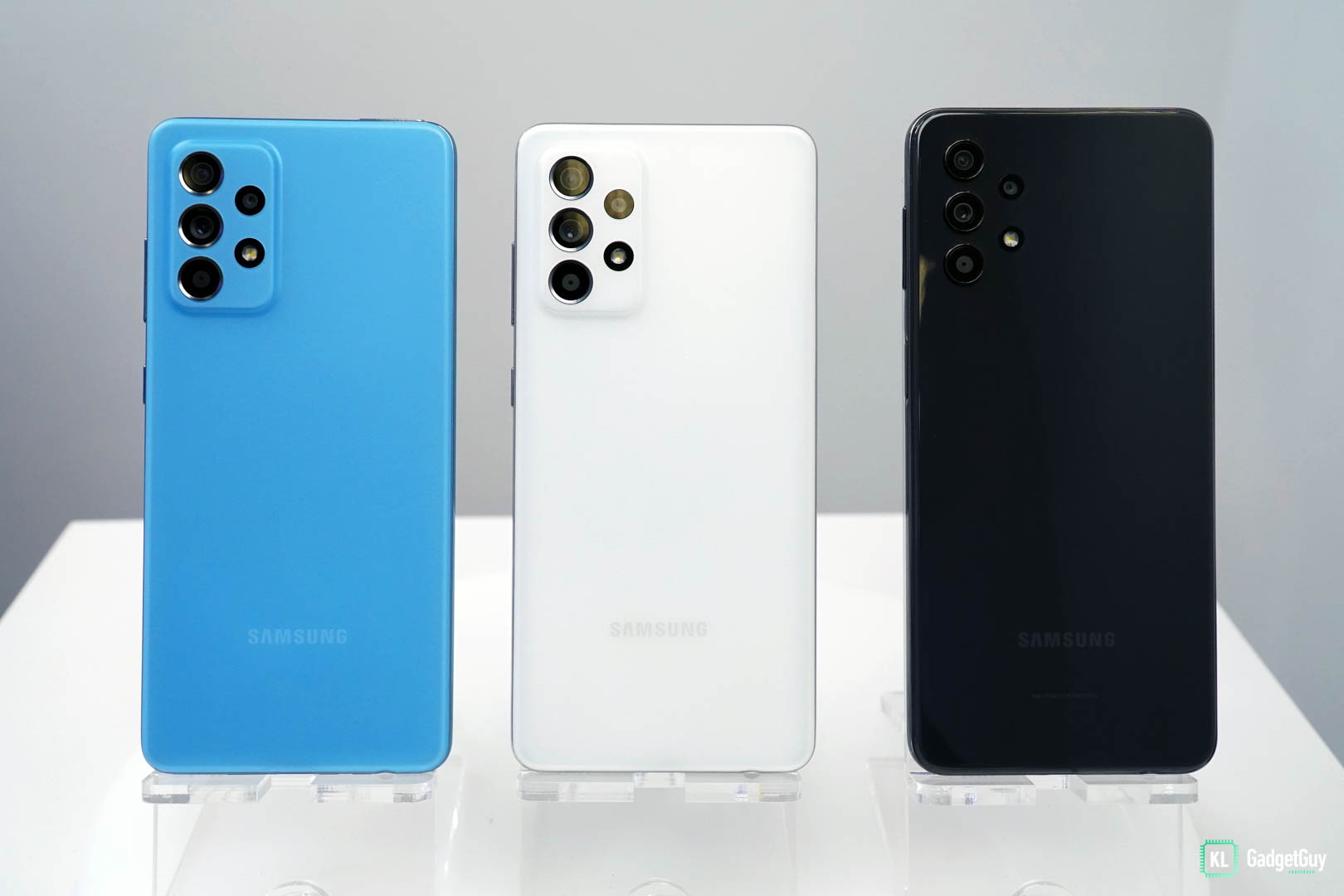 That being said, this phone is powered by a Snapdragon 720G chip that can handle most games easily, except for graphically demanding games like Genshin Impact. With 8GB of RAM and 256GB of storage, the phone can store lots of files, apps and music, but you can choose to expand it using a MicroSD card up to 1TB if needed.
It's a hit and miss
The Galaxy A72 comes with four lenses — its 64MP wide lens captures good amount of detail and natural-looking colours, but doesn't do well in backlit conditions. Ultrawide shots also come with true-to-life colours and a wide field of view, but distortion is fairly obvious at the edges. Unfortunately, the telephoto lens weren't impressive — quality drops drastically and we get a lot of noise. On the other hand, the macro shots are decent — images are sharp and colours remain accurate. 
I wish Samsung did better in lowlight photography; sure, Night mode helped in bringing back certain darker areas and slightly increasing the sharpness of images, but I hoped for more. The Galaxy A72 still require a certain amount of light to shoot at night — you won't get nice night shots if you're in an awfully dim environment.
On the front, the 32MP selfie lens works much better when there's good lighting. Under lowlight, we see a loss of details and lack of clarity even when using the Night mode. The Galaxy A72 can also be improved in terms of portrait shots. Bokeh effects aren't perfect — some parts that are supposed to be sharp are blurred, and the edges look artificial when set at higher bokeh levels.
Phew…the charger is in the box!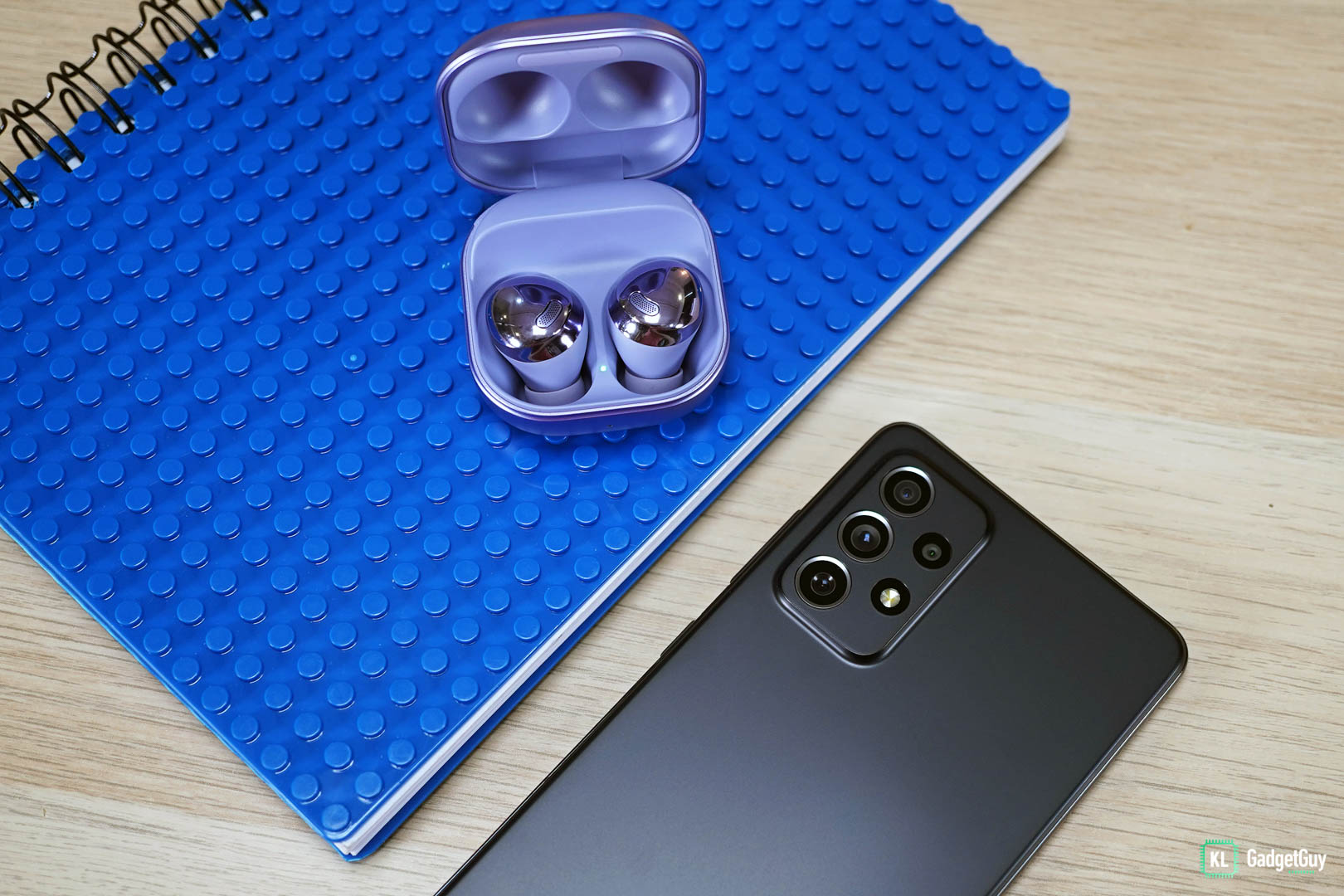 The Galaxy A72 has a 5,000mAh battery that can last you two days, provided you don't game often. If you do game excessively, you'll need to charge your phone by the end of the day. Charging with its 25W charger will only require about 90 minutes.
Verdict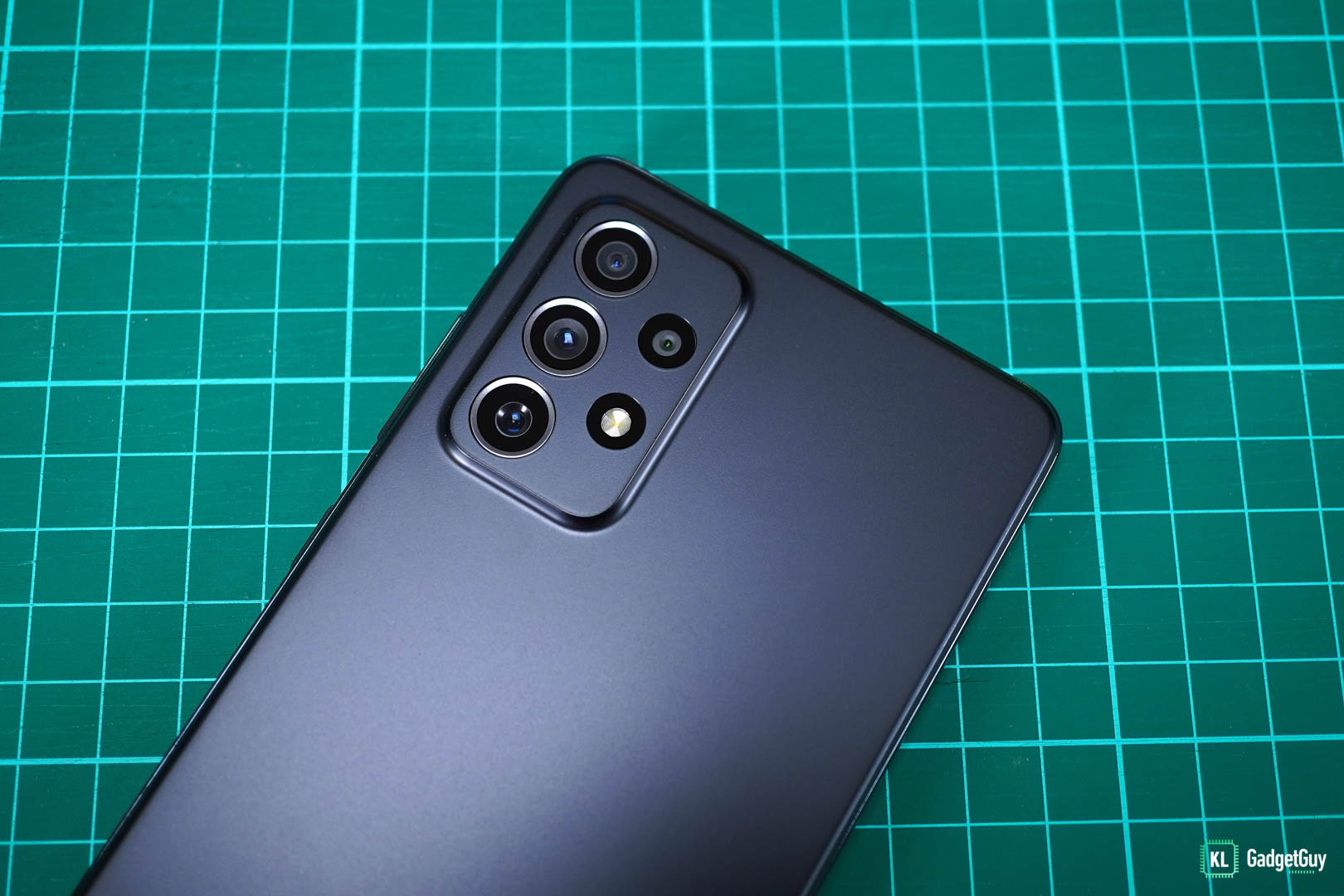 I can't deny that there's a bunch of important upgrades and the Galaxy A72 does have a lot to offer, but you may look the other way if you're aiming for a 5G phone. Apart from that, the phone looks great, performs well and has a long-lasting battery life. It's a decent phone if you don't mind the lacking performance in lowlight photography and the absence of 5G support.
Good
90Hz display
Lasting battery life
Minimalistic design
Decent selfies
1TB expandable storage
Not So Good
Not future-proof

Disappointing lowlight shots
Fake bokeh effects