There's finally a little more news on the Samsung Galaxy Fold but unfortunately, it isn't good news. The foldable phone might be delayed much longer than you'd think and may even face cancellation if the issues remain unresolved.
Reported by Korea Herald, there were rumours that said Korean media will get to see the foldable smartphone before its release in July. This is further supported by Samsung's smartphone business chief, Koh Dong-jin that allegedly told a Korean media outlet that the phone will be launched in June itself.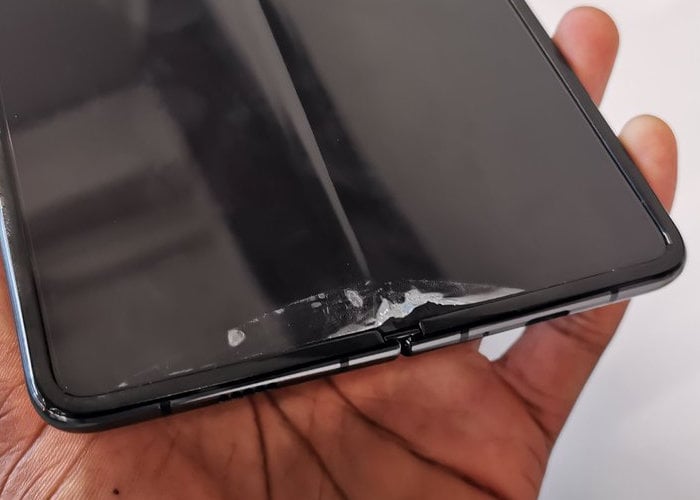 Contradicting to Koh's statement, Samsung and its partners revealed that there hasn't been a schedule of a media event nor an official launch date. A Samsung official also said, "Nothing has progressed since the April delay."
Previously, there have been reports that the company is trying to resolve the issues through various methods, but the faulty display seems to be a bigger and more complicated issue than anyone would've expected. 
Meanwhile, HUAWEI has also delayed its launch of its own foldable smartphone — the Huawei Mate X. The initial plan to launch the phone in June has now been postponed to September to improve the quality of its folding screen. Samsung's downfall probably made HUAWEI more cautious and fearful of repeating the same mistake.