Today we're taking on a pair of wireless gaming headphones — the Razer BlackShark V2 Pro. These headphones were released a few months back and they're basically the premium version of the BlackShark V2. The BlackShark V2 Pro is just the wireless version of its sibling, but do note that they're also twice as expensive.
The BlackShark V2 Pro is real familiar, real simple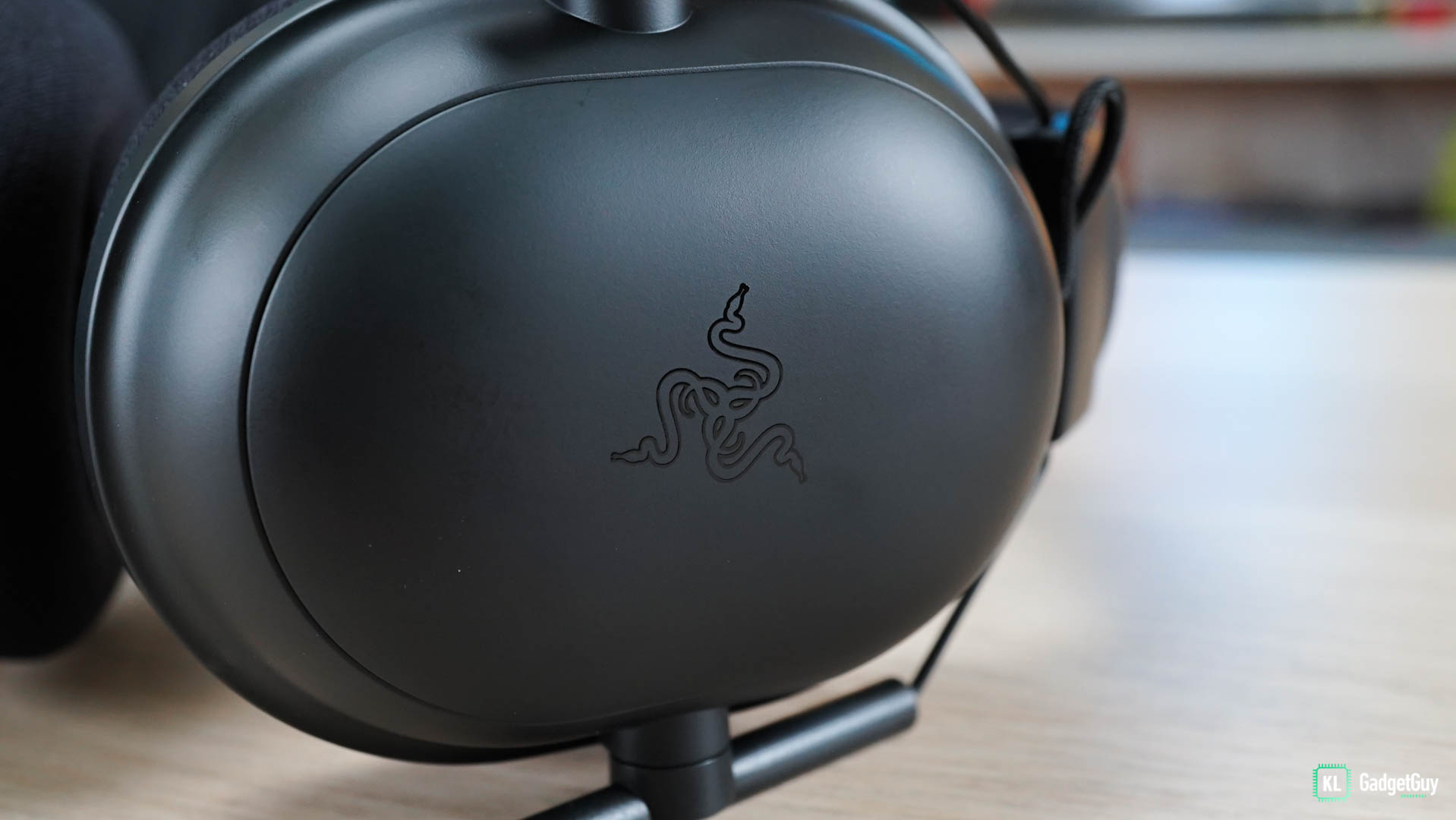 If you own a pair of BlackShark V2, you'd find the V2 Pro pretty familiar — they're the same memory foam ear cushions, wireframe hinges and cushioned headband. The only noticeable difference is the colour — the V2 Pro is in full black whereas the V2 had a green Razer logo.
Personally, I don't find the design aesthetically striking, but I also can't deny that these headphones fit comfortably and better yet, feels great even when worn for long hours. Weighing at 320g, they are certainly lightweight, but I would've preferred if they can be folded and kept in a compact form for portability.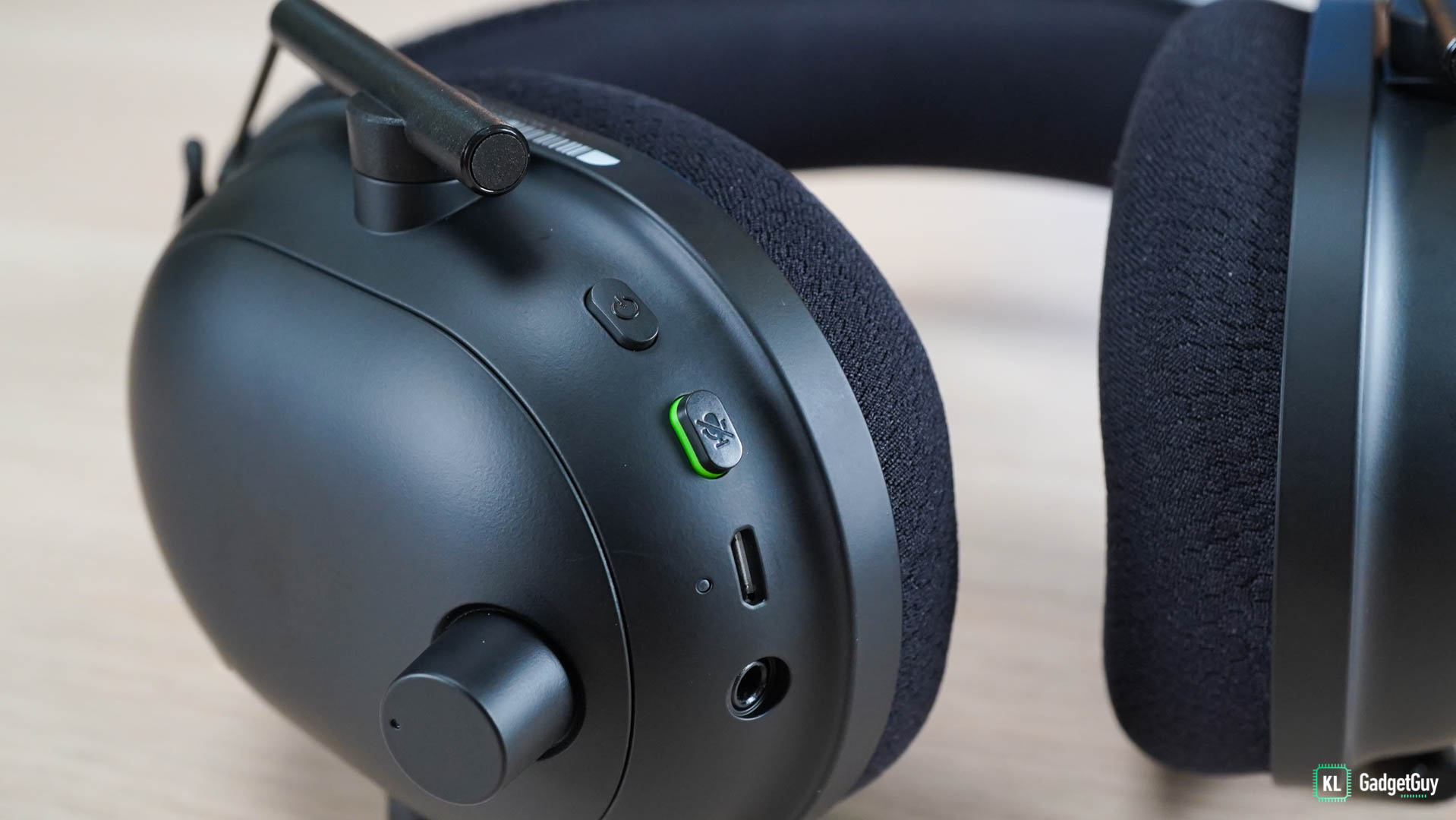 The V2 Pro also has a volume wheel and a mute button on top of the usual power button, audio jack and charging port. They come with a microphone port so I can use them without the microphone whenever I'm not chatting with others. 
Limited to PC users, but good features nonetheless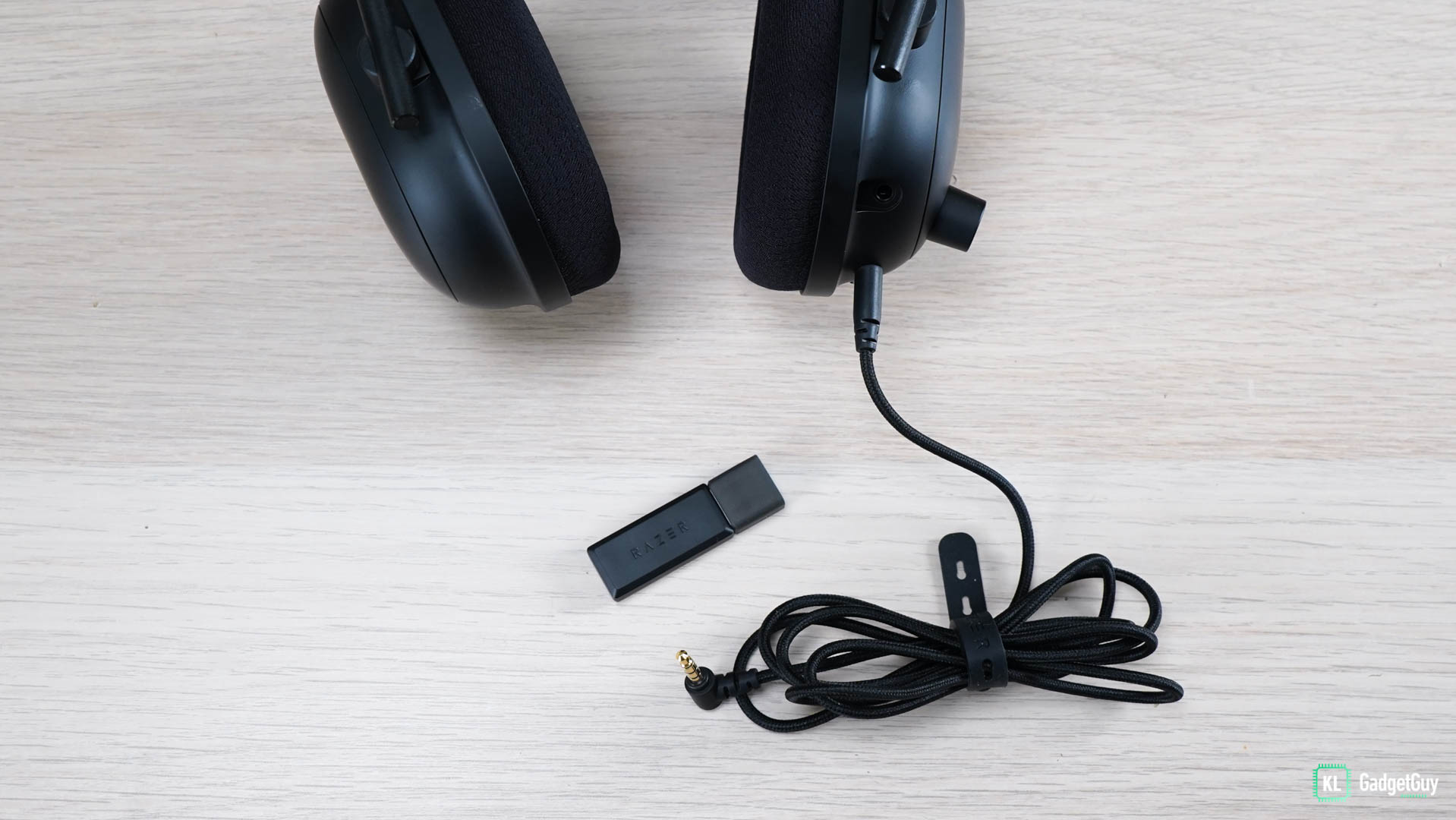 Using Razer's HyperSpeed Wireless technology, you just need to connect the USB dongle to your PC or any console of your choice for wireless connection. I'm not a fan of dangling cables, so I've been using them wirelessly when gaming, chatting or even listening to music. The only downside is that they couldn't connect to my iPhone, or I could've use the V2 Pro for all my devices.
To enjoy them at their maximum potential, you'll also need the Razer Synapse which can be downloaded on both Windows and Mac. However, Synapse isn't compatible with macOS Big Sur so I couldn't adjust its settings on my MacBook Air; instead, I tested it on a Windows PC and made adjustment to get the sound quality to suit me better. The V2 Pro would've sounded even better – especially for gaming – with THX Spatial Audio turned on, but it's a paid feature that will cost you USD19.99.
Audio quality: It's not for everyone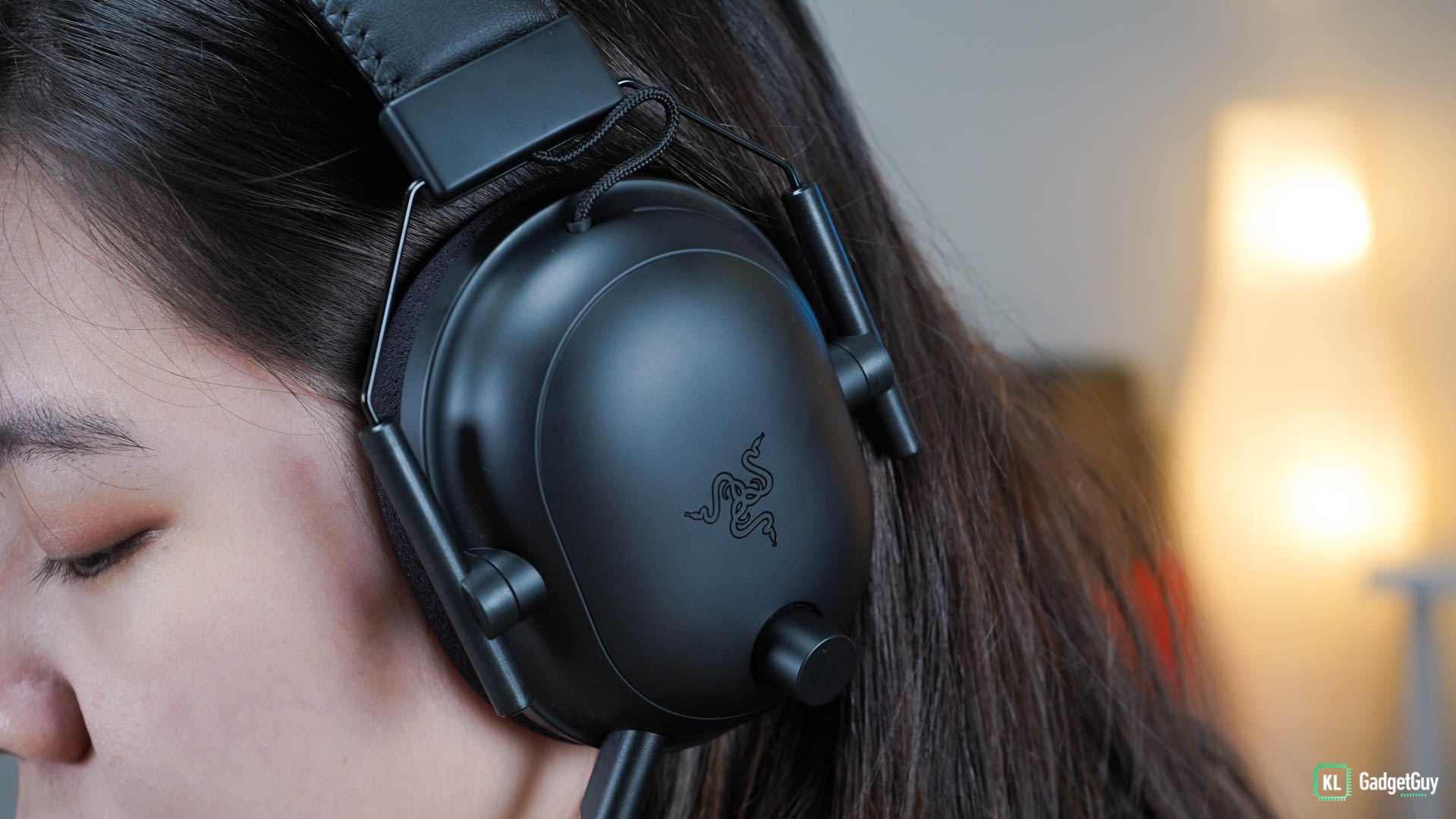 Audiophiles may not like these headphones — they have a heavy-bass profile with inconsistent mids and highs that can sometimes make the audio sound muddy and piercing. However, gunshots in game are louder, so the V2 Pro is a good choice for shooting games like Rainbow Siege or Call of Duty. Also, these headphones lack in terms of noise isolation and noise leakage.
Impressive mic that's also detachable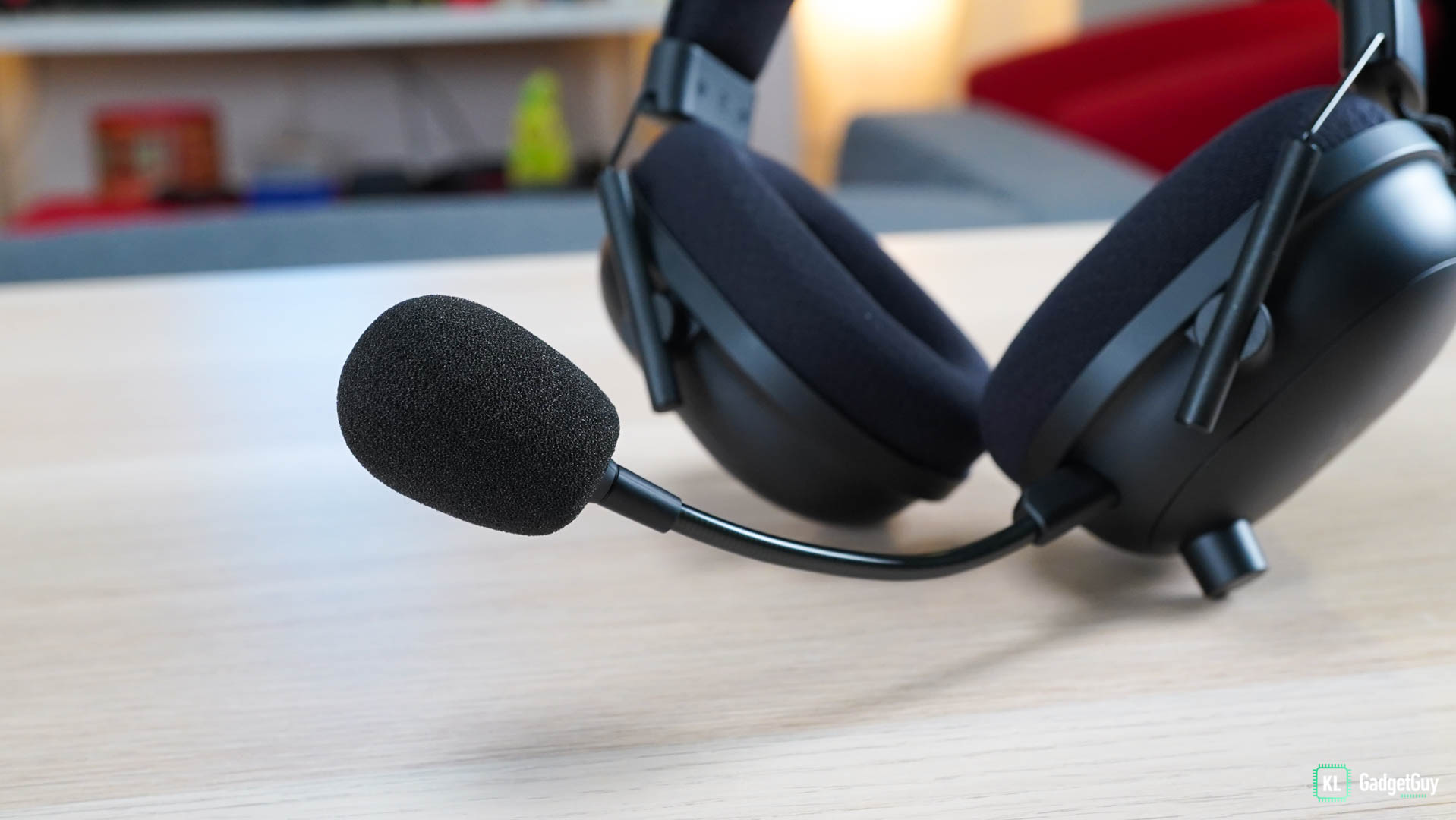 If you just want your friends to hear you loud and clear, the V2 Pro's mic works great so there's no need to fork out extra cash to get a separate microphone. I tested with a few friends and we all agreed that it's crystal clear — there's no buzzing and it separated the wearer's voice and background noise well. 
Battery: More than enough
The V2 Pro is also long-lasting, offering around 24 hours of battery life when you use them wirelessly. That's more than enough for the average user, and you can also use the audio cable if you forget to charge them. The charging port sits between the audio jack and the mute button and you'll need about three hours for a full charge.
Verdict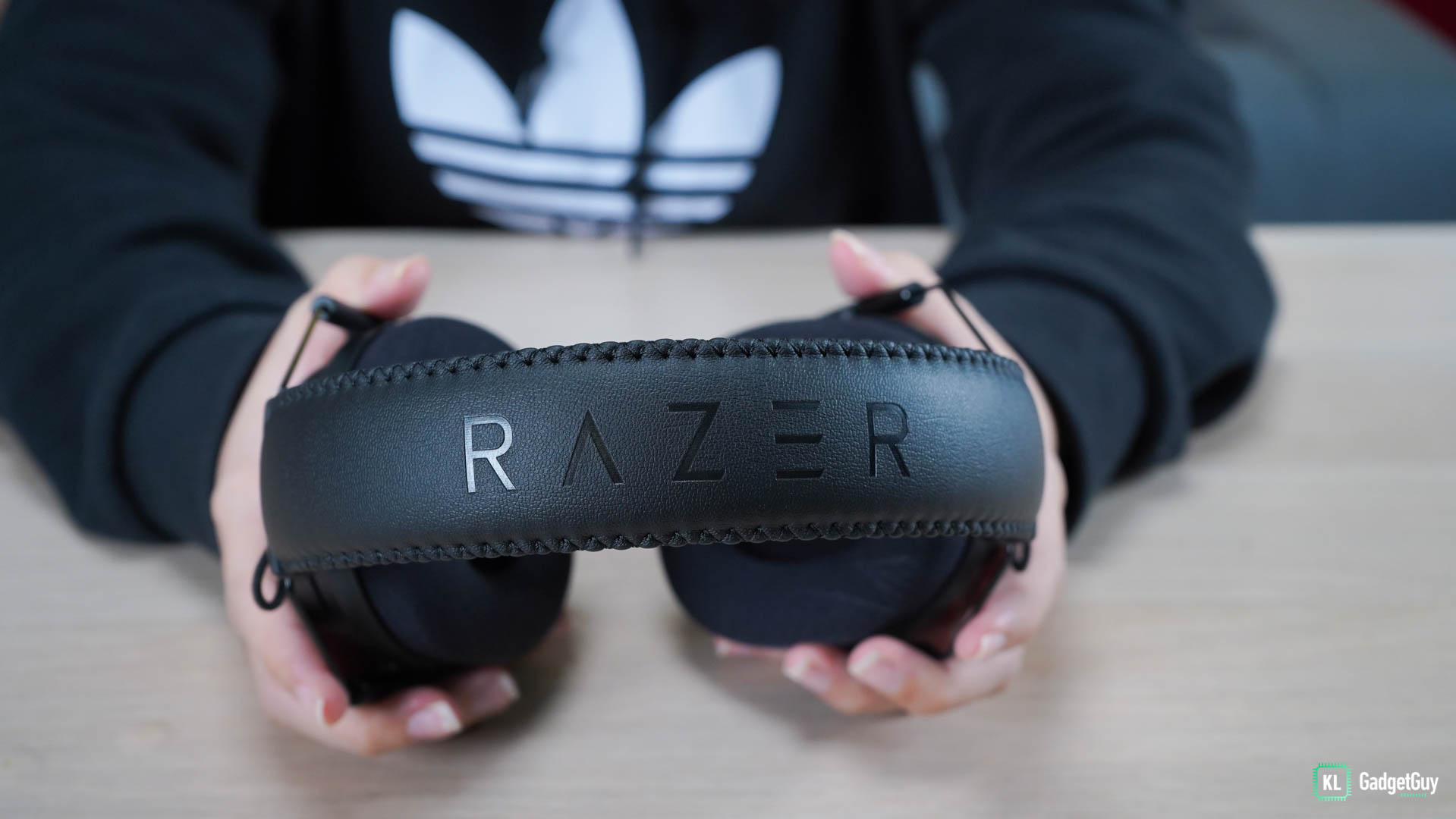 The BlackShark V2 Pro is a premium wireless headset that's best for PC gamers as Razer Synapse isn't available on any other console. Its excellent mic quality makes it a great device for those who're always on voice chats, but if you're more particular towards audio quality, you may find the V2 Pro slightly lacking.
At the price of RM759, these headphones are a solid choice for PC gamers, especially because THX Spatial Audio and Synapse are only available on PCs. You may want to skip this if you're looking for a pair that works with different consoles and your smartphones too.
Get the BlackShark V2 Pro here.
The Good
Long-lasting battery life
Comfortable fit
Amazing mic quality
Stable wireless connection
The Not So Good
Can't be used with smartphones wirelessly
Highs and mids can be improved