There's no need to FOMO on owning a new PICO 4 VR headset this New Year, because you can still own one from RM1,599 for a limited time from 1st to 27th January 2023.
In addition, PICO is throwing in six free games when you purchase your PICO 4 during the period, including LesMills Body Combat, All-in-One Sports VR, OhShape, Smash Drums, Down the Rabbit Hole and After the Fall.
As for accessories, you will receive a PICO 4 Casing (worth RM99), Lens Protector (worth RM19.90) and a Sweat Proof Silicone Cover (worth RM49.90), which is overall RM700 worth of savings and very attractive just like PICO's previous offers.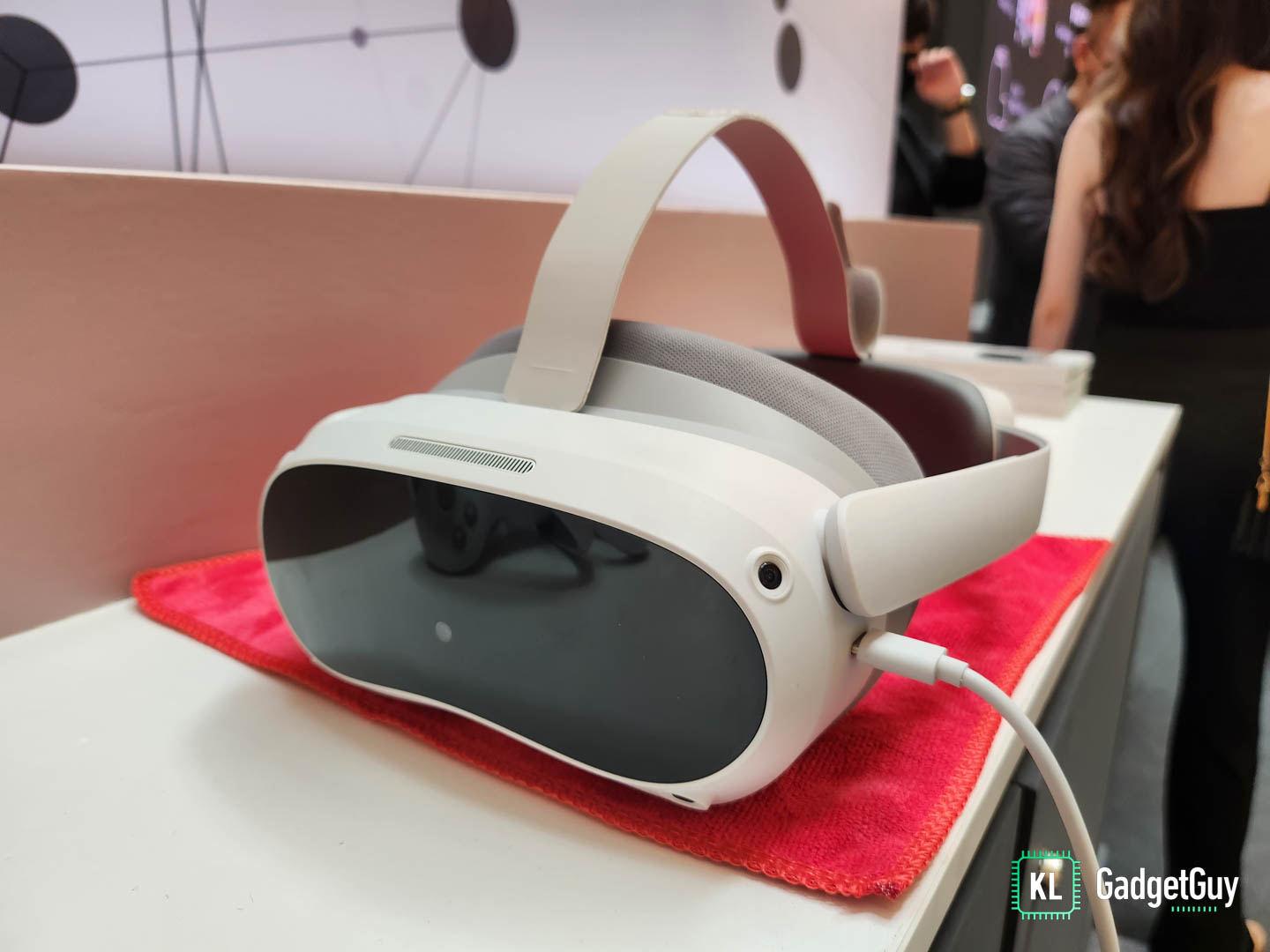 The PICO 4 VR headset is the very best consumer VR headset that you can own in the market, featuring a balanced and lightweight form factor, it offers excellent clarity with a 4K+ resolution on its slim pancake lens and precise tracking with 6DoF sensors, not to mention its huge library of apps and games, and the ability to stream SteamVR games wirelessly at an extremely low latency with the free Streaming Assistant app.
Available in 128GB and 256GB storage variants, the PICO 4 usually retails at RM1,699 and RM1,899 respectively, however for a limited time, you will be able to own it at Good Deals by KLGG at RM100 off its usual price.