A promise to eliminate Touch 'n Go reload surcharges was made last year – and true to their words, the company will be working with Shell to waive all top-up charges at their petrol stations at selected outlets.
At stations located on the NKVE, ELITE, ECE and NSE expressways, the RM0.50 surcharge will not be imposed anymore, so what you pay is what you get when you top-up your TnG cards. Touch 'n Go had made public knowledge that they'll be working with vendor partners to waive the surcharge fees across the country – and with Shell now on board with the change, we can expect more vendors to follow suit, if their current contracts are ending that is.
This is an effort to make tolls cash-free – last year, PLUS had stripped their booths of the TnG reload lanes, encouraging motorists to use features like RFID, or to simply top-up beforehand. As a result, it was reported that road congestion along those areas had seen a dip since the implementation.
If you're still upset over the fact you had to pay for a service surcharge, remember that companies like Shell, and other petrol stations, are third-party vendors; therefore it is their right to impose a surcharge if they choose to offer a top-up service. TnG have made it clear to us that they do not collect the surcharge fees.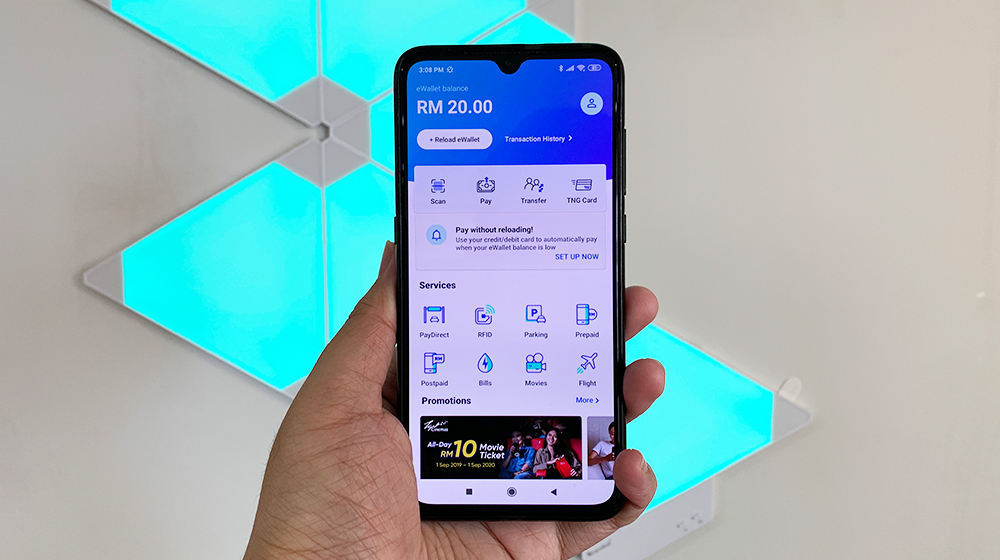 If you prefer to do reloads at other places other than a petrol station, you can visit locations such as KK Super Mart, Watsons, Tesco, or even at TnG self-service kiosks. Visit their website here for a full list of no-charge locations.
We can also expect surcharges to be axed at parking lots too when you pay with your TnG cards – plus with RFID and the TnG E-wallet now becoming more prevalent, the company will also be expanding the usage of RFID tags at these parking facilities too.