If you have been wanting to own an all Team Red gaming laptop, MSI has refreshed the Alpha, Bravo gaming laptops and introduced the Delta gaming laptop which all will come with AMD Advantage, a platform that comprise of AMD's Ryzen 5000 H-series processors and AMD Radeon mobile graphics, while having exclusive access to AMD technologies such as AMD SmartShift and AMD Smart Access Memory that increases gaming performance.
MSI Delta 15 AMD Advantage Edition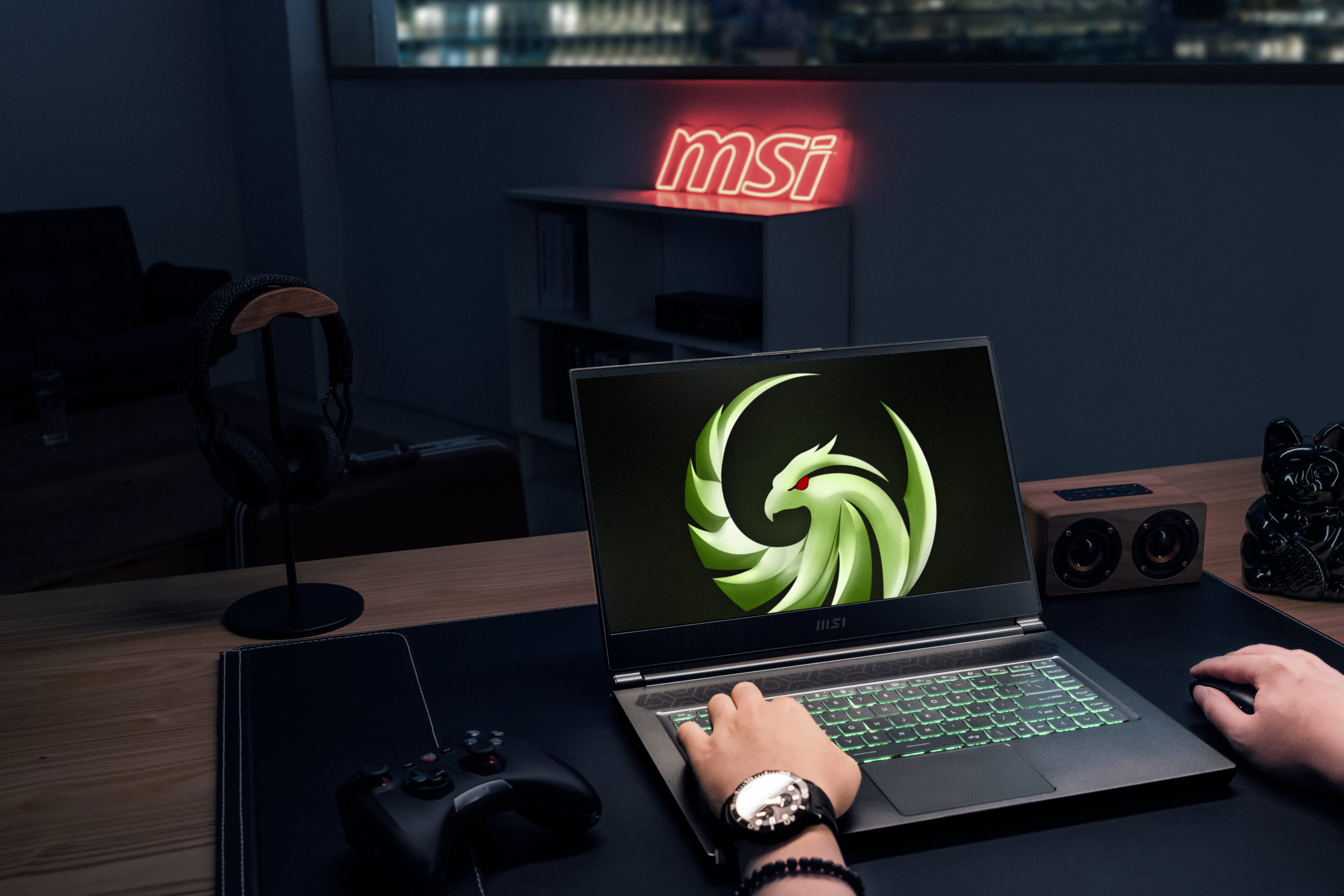 Starting with the MSI Delta 15, the top configuration is equipped with an AMD Ryzen 9 5900HX processor and AMD Radeon RX6700M 10GB GDDR6 GPU. Weighing a mere 1.9kg, the Delta 15 comes with a 15.6-inch IPS-Level Full HD display that pushes a 240Hz refresh rate, it also comes with 16GB of DDR4-3200MHz RAM, 1TB of PCIe NVMe storage, WiFi 6E and preloaded with Windows 11, MSI claims that the laptop offers up to 12 hours of battery life with an 82Wh battery.
The MSI Delta 15 is also available in a Ryzen 7 5800H processor and 8GB RAM model while the rest of the specs remain the same, which will retail at RM7,499 while the Ryzen 9 model retails at RM7,899, head over here to purchase one.
MSI Alpha 15 AMD Advantage Edition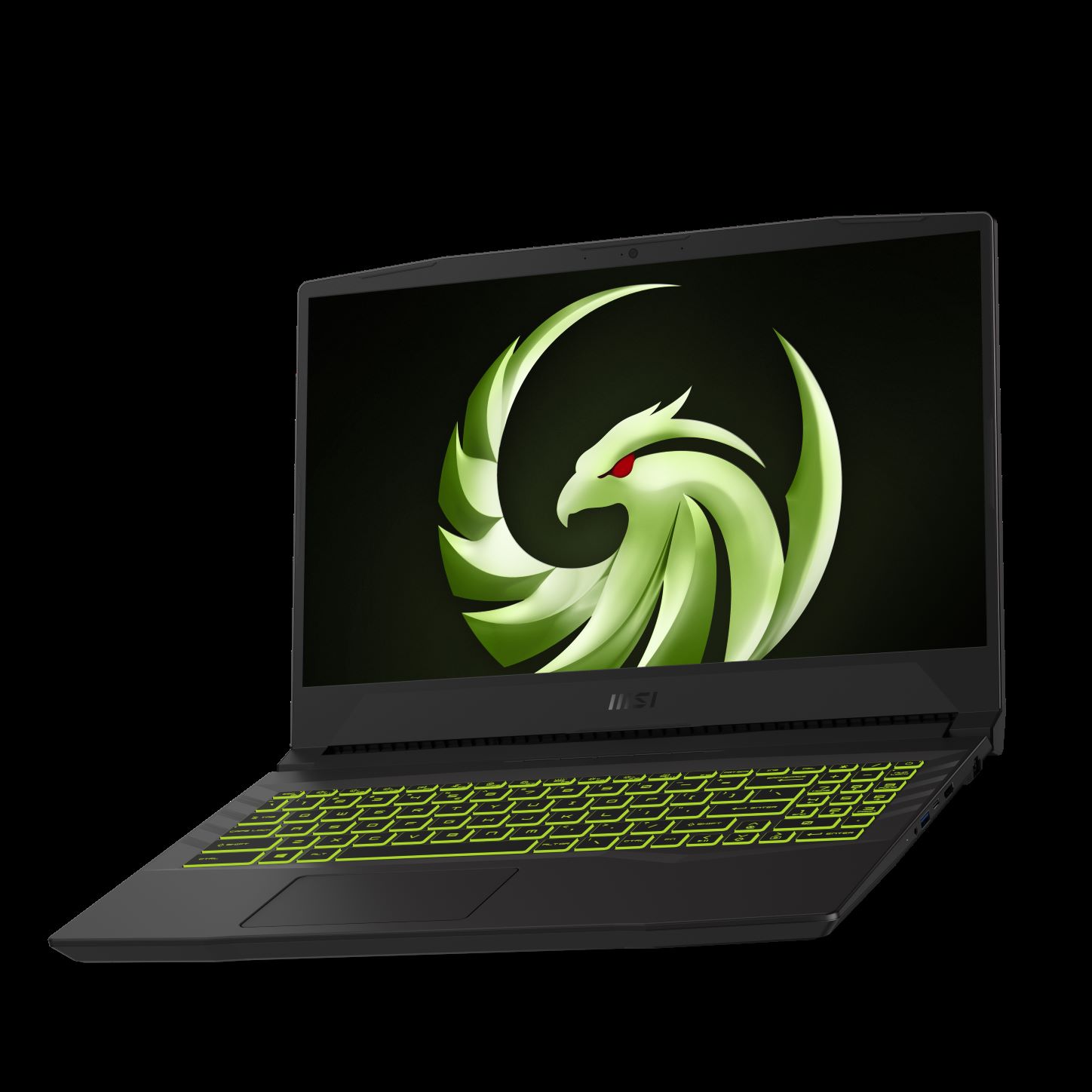 The Alpha 15 is a 15-inch gaming laptop equipped with a Ryzen 5 5600H and Radeon RX6600M graphics with 8GB GDDR6 memory, which is still rather powerful although a slight step down from the Delta 15, it comes with 16GB of DDR4-3200MHz RAM, 512GB of PCIe NVMe storage, WiFi 6 and Windows 11 preloaded.
The Alpha 15 retails at RM5,299 and you can purchase it here.
MSI Bravo 15 AMD Advantage Edition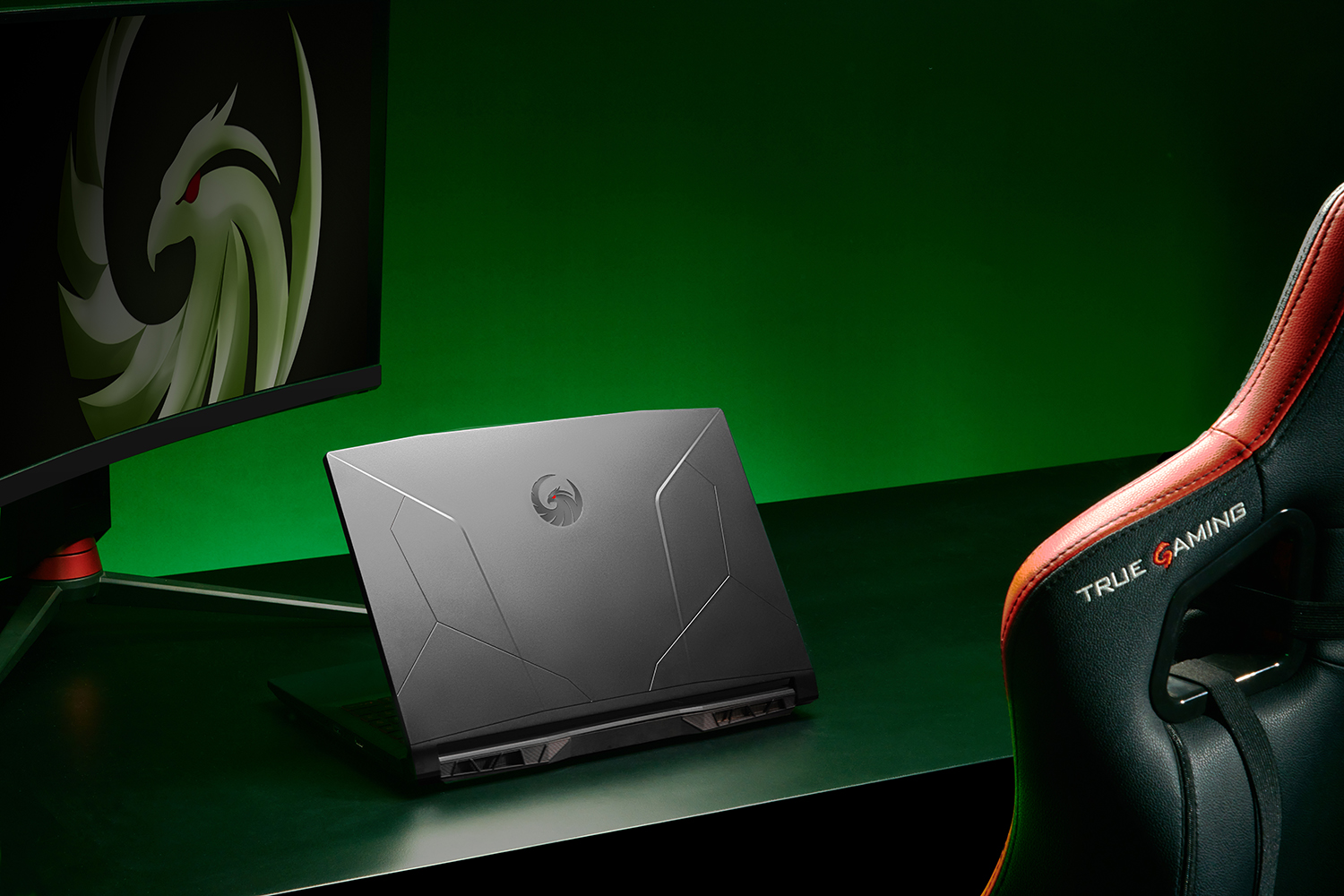 The Bravo 15 has gotten a pretty sweet specs bump from the previous model, as gamers can expect a significant increase in efficiency and performance with with the Ryzen 7 5800H processor, however graphics power remain unchanged with the Radeon RX5500M GPU that comes with 4GB GDDR6 memory, you also get a 15.6-inch 60Hz Full HD IPS panel instead of a high refresh rate panel.
However, the Ryzen 5 model of the Bravo 15 is being offered with a 144Hz refresh rate panel, GPU and storage remains the same although you get only 8GB of RAM preinstalled. The Bravo 15 Advantage Edition retails for RM3,949 for the Ryzen 5 model and RM4,399 for the Ryzen 7 model. Head over here to purchase the Bravo 15.