LG's latest addition to its LG Signature Series is a giant 88-inch TV that will be out in June 2020.
Apart from being super huge, this LG TV uses an OLED panel and supports 8K resolution. It'll come in two models — one being the 88-inch OLED TV and another being a smaller 77-inch TV that will also support 8K display.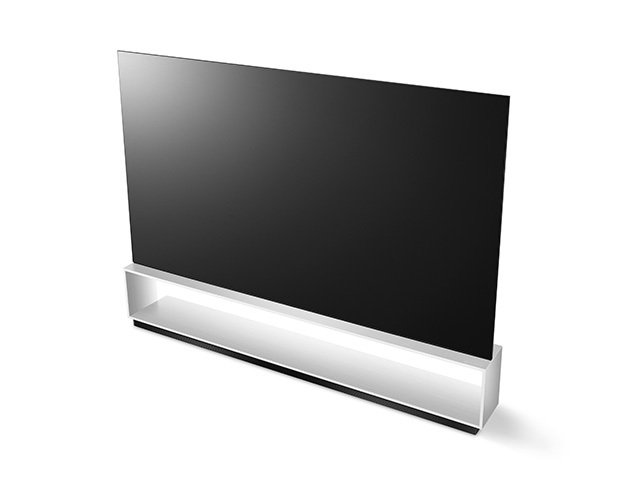 While manufacturers are pushing out electronics with higher specs, there's really no need to rush. After all, the majority of content we consume is either 4K or 1080p max. However, this LG TV is a beauty — it is really thin and looks almost bezel-less. It also supports LG ThinQ voice assistant and comes with two 60W speakers. With a Gen 3 AI processor and HDMI 2.1 inputs, you'll be able to get lots of features including 8K output up to 120fps.
There's no doubt that it will be an expensive product, but if you're not one to skip on quality when it comes to TVs, perhaps this LG TV will be the right purchase.