Creative ideas can never stop as content creators are working on the go, which makes it so important for them to have portable yet powerful workstations that further empowers their work and imagination, the all-new Lenovo ThinkPad P1 Gen 4 workstation blends in power and innovative technologies in a portable package that's set to enhance the way creative professionals work on-the go, and here's why you should consider it. 
Sleek design powered by Intel Xeon processor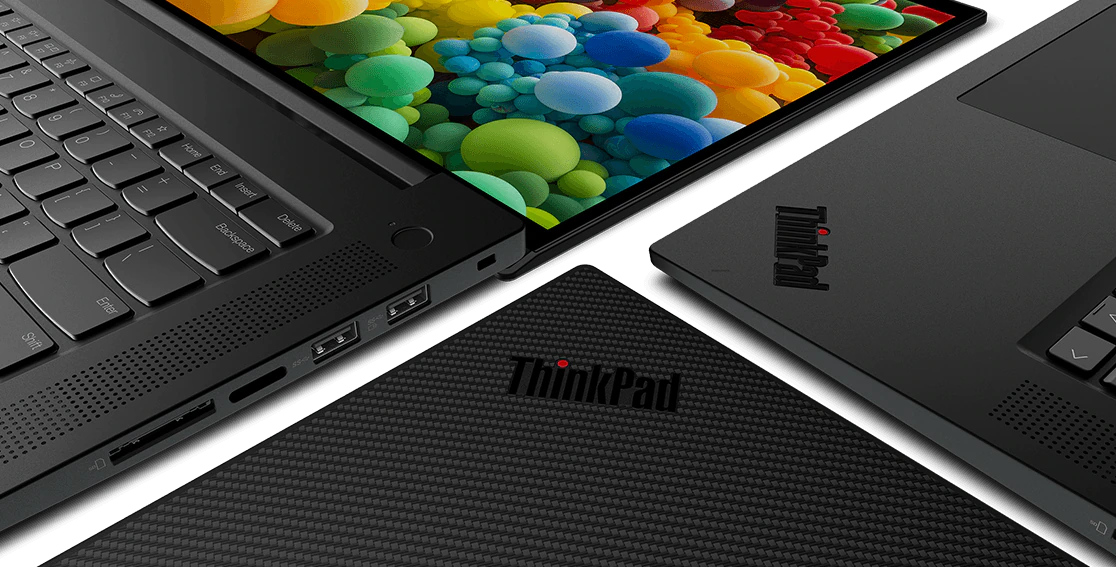 Featuring an unmistakably sleek ThinkPad design, this workstation is an elegant machine to transport around as it comes with a carbon-fiber weave design and weighs from a mere 1.8kg, which is extremely lightweight for a 16-inch device and content creators will no longer feel the weight unlike conventional workstation laptops.  
The Lenovo ThinkPad P1 Gen 4 lets creators push creativity limits with the powerful 3rd Gen  Intel Xeon processor, which has been designed to do the most intensive content creation tasks on a mobile workstation. Coupled with NVIDIA Quadro or RTX workstation graphics, rendering complex 3D and videos will be completed in no time. 
See better visuals on a beautiful 16-inch display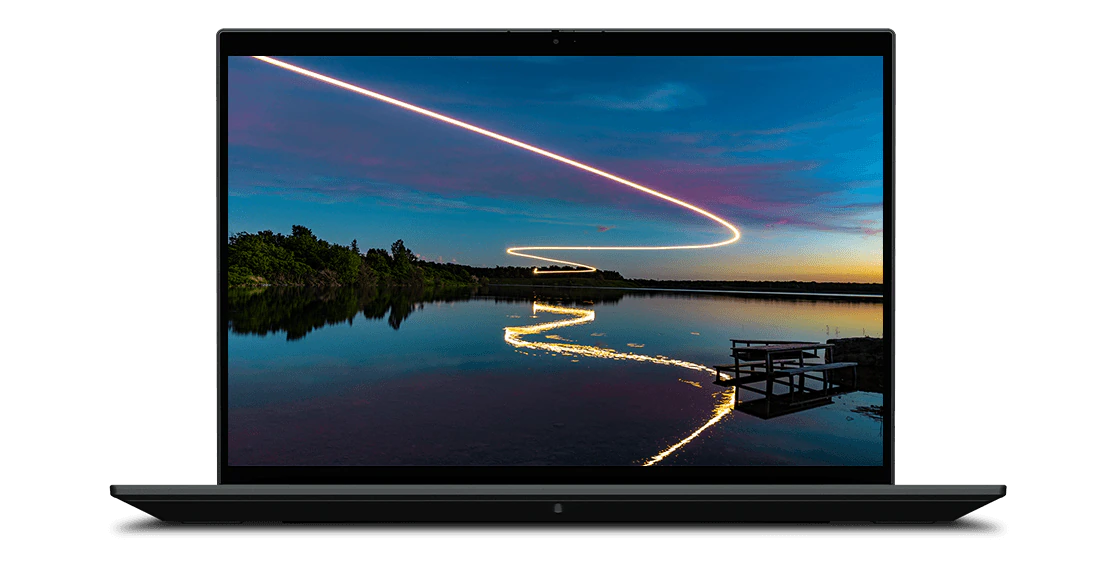 Color accuracy is utmost importance for a professional creative workstation, the Lenovo ThinkPad P1 Gen 4 features a color-calibrated 16-inch display that can be either be configured with a QHD+ or UHD+ resolution, it also supports Dolby Vision HDR, a premium HDR standard that brings out the best visual experience in your content, while low blue light technology reduces eye fatigue so creators and go on and on. 
Configurable to fuel your creativity workflow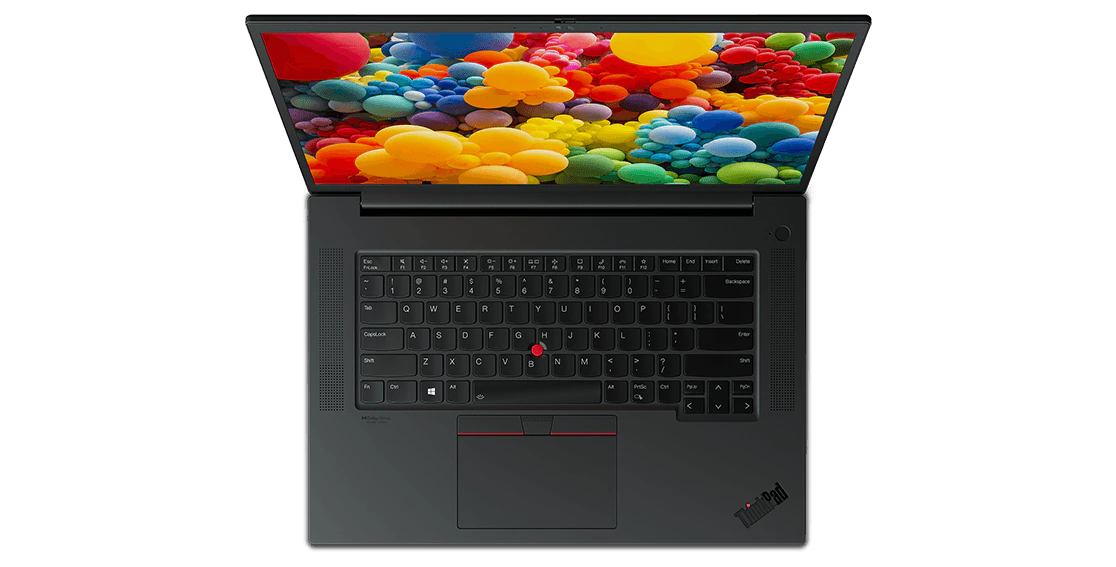 Every content creator deserves a workstation built according to their needs, which is why the Lenovo ThinkPad P1 Gen 4 offers versatility by offering storage options of up to 4TB of PCIe Gen 4 SSD and 64GB of DDR4 3200MHz ECC or non-ECC RAM.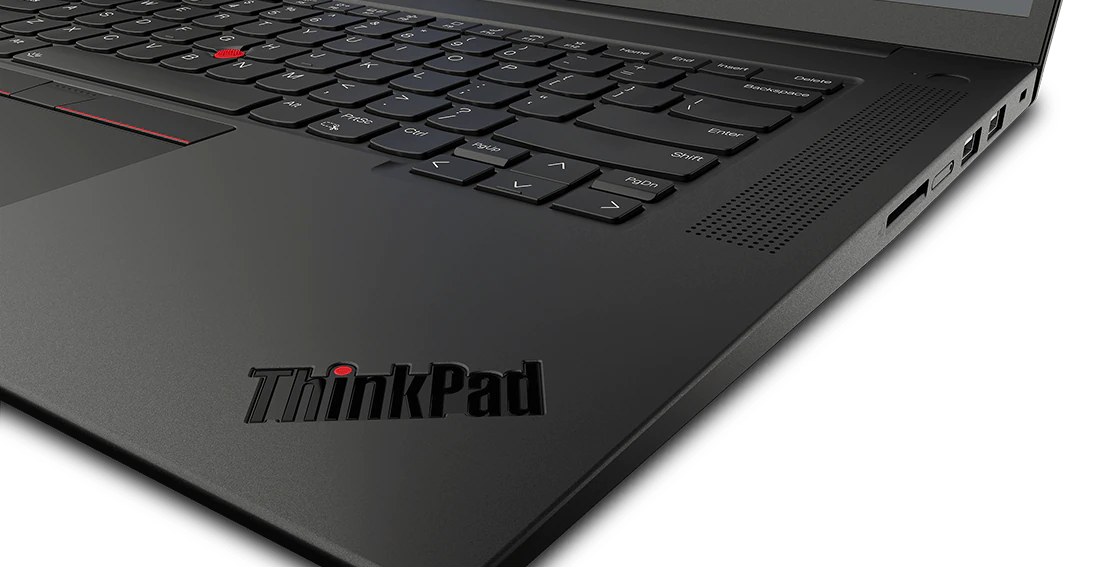 For content creators requiring always-on connectivity on the go, the ThinkPad P1 Gen 4 can be configured with optional 5G connectivity so that they can stay connected with co-workers, a 1080p FHD webcam comes as standard on all configurations so every video conferences will look crystal clear.  
Built with tough security and reliability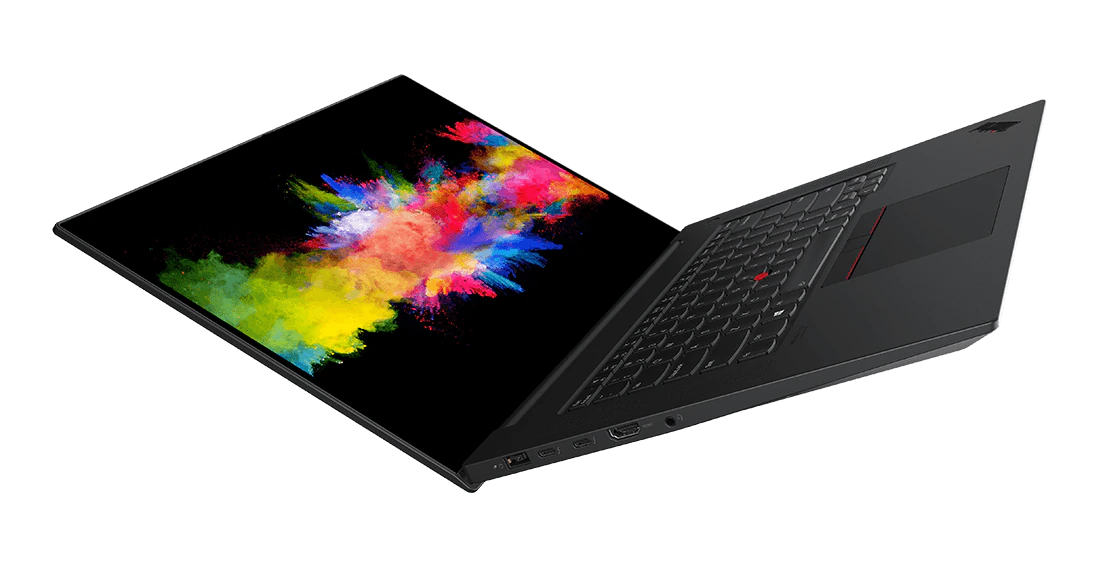 Your work is precious, the ThinkPad P1 Gen 4 protects your work from intruders with multiple protection features, comprising a match-on-chip fingerprint reader that's integrated on the power button and keeps your biometric data encrypted, and Lenovo's ThinkShield suite of security solutions that works with a discrete Trusted Platform Module. 
The last thing that everyone wants is the workstation to stop working from accidental bumps and spills, the ThinkPad P1 Gen 4 is tested against 12 military-grade requirements and more than 200 quality checks to ensure it runs in extreme conditions, which makes it a secure and guaranteed investment that your organization will ever need. 
Reliable support from Acestar Sdn Bhd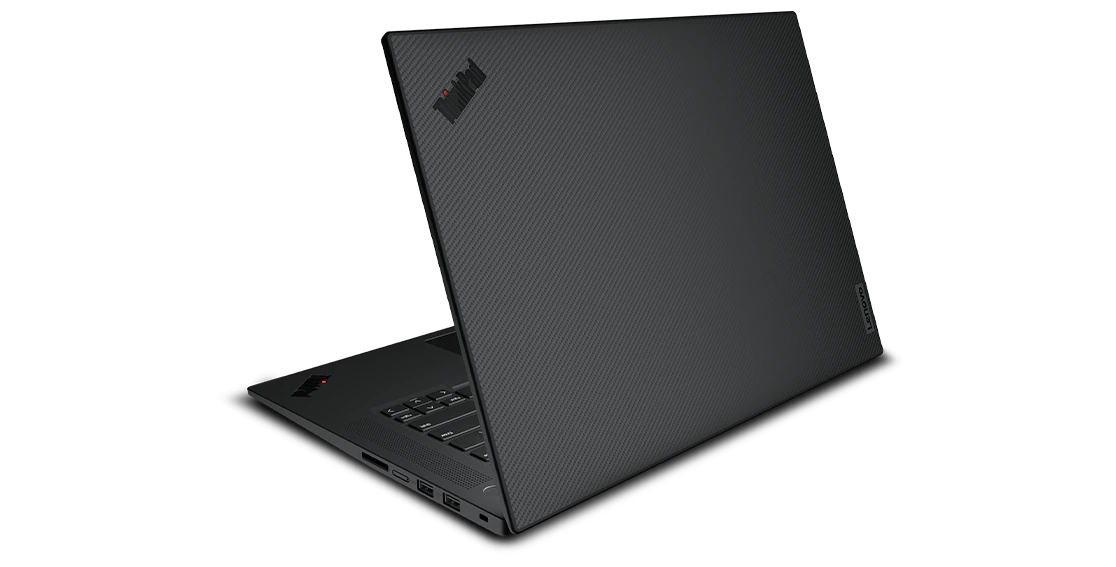 Acestar is our preference when it comes to workstations consultation. I'd give it to them when it comes to after sales services. So far they have exceeded my expectations." – Hezrin – Media Prima Berhad
The Lenovo ThinkPad P1 Gen 4 is sold and supported by Acestar Sdn Bhd, a prestigious solutions partner where High Performing Computers is one of its Key Specializations. Acestar has been distributing Lenovo mobile workstations for over 10 years in Malaysia, enabling creators and organizations to customize their ThinkPad workstations according to their requirements, while offering a premium support experience should users encounter any issues with their mobile workstations. 
For more information about the ThinkPad P1 Gen 4 mobile workstation, visit Lenovo's website or Acestar Sdn Bhd here for purchase enquiries.
This article is brought to you by Acestar Sdn Bhd and Lenovo Malaysia