Are you tired of struggling with a sluggish laptop that hampers your productivity in the classroom? Look no further! The JOI Classmate® 30 is here to enhance your academic experience, this is a 14-inch laptop packed with powerful features and designed to withstand the challenges in the classroom, it is going to be every student's best mate.
Performance that Every Student Appreciates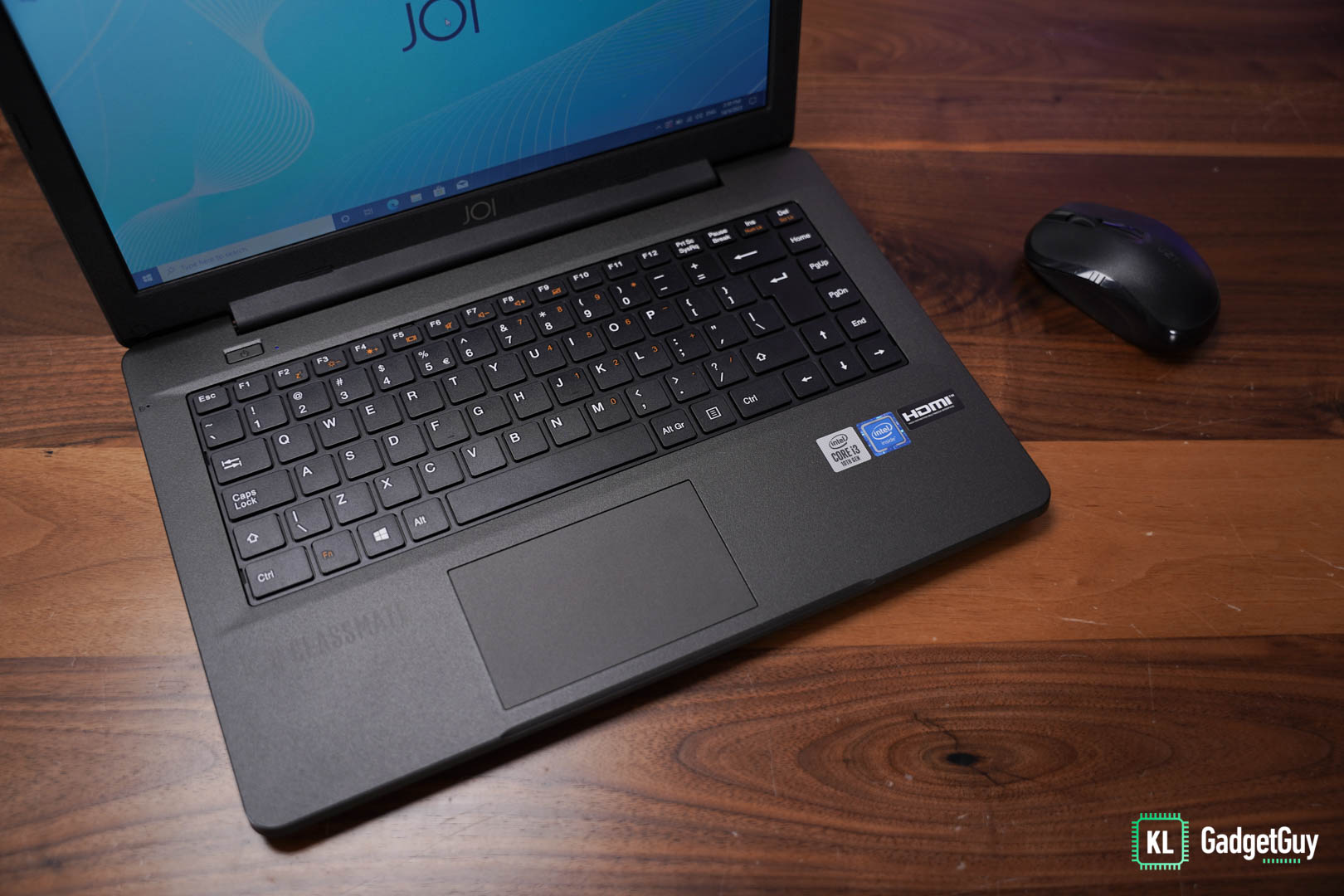 At the heart of the JOI Classmate® 30 lies the Intel® Core™ i3-1005G1 Processor, its impressive capabilities ensure that you can handle any task thrown your way, allowing you to breeze through assignments, research, and multimedia projects with ease.
To ensure smooth and efficient performance, the JOI Classmate® 30 is equipped with 4GB RAM and fast 128GB SSD, they can also be upgraded later when needed, making this a future-proof purchase.
No longer will you have to worry about your laptop slowing you down during crucial moments.
Robust and Rugged Design for Worry-Free classroom usage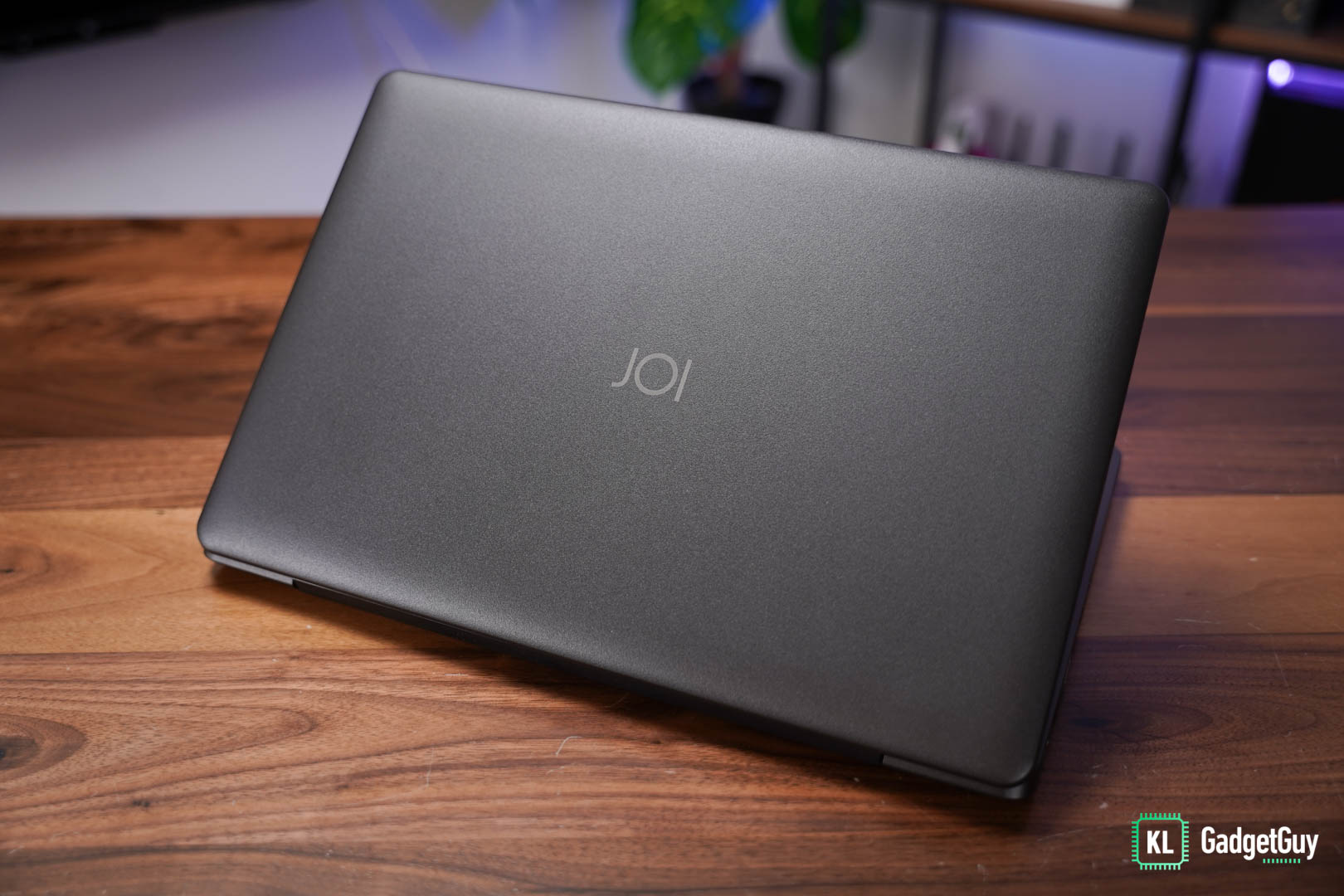 The JOI Classmate® 30 features a robust and rugged design, which is much needed for the busy classroom that's always prone to accidents and causes damage to gadgets.
Dropped the laptop from that small classroom table? Fret not, because it has been tested to withstand up to two feet of accidental bumps and drops.
With its dust and water-resistant design on its keyboard, say goodbye to the fear of liquid damage, as this laptop is built to withstand those occasional coffee spills or water bottle leaks up to 100 cc.
No Compromise in Connectivity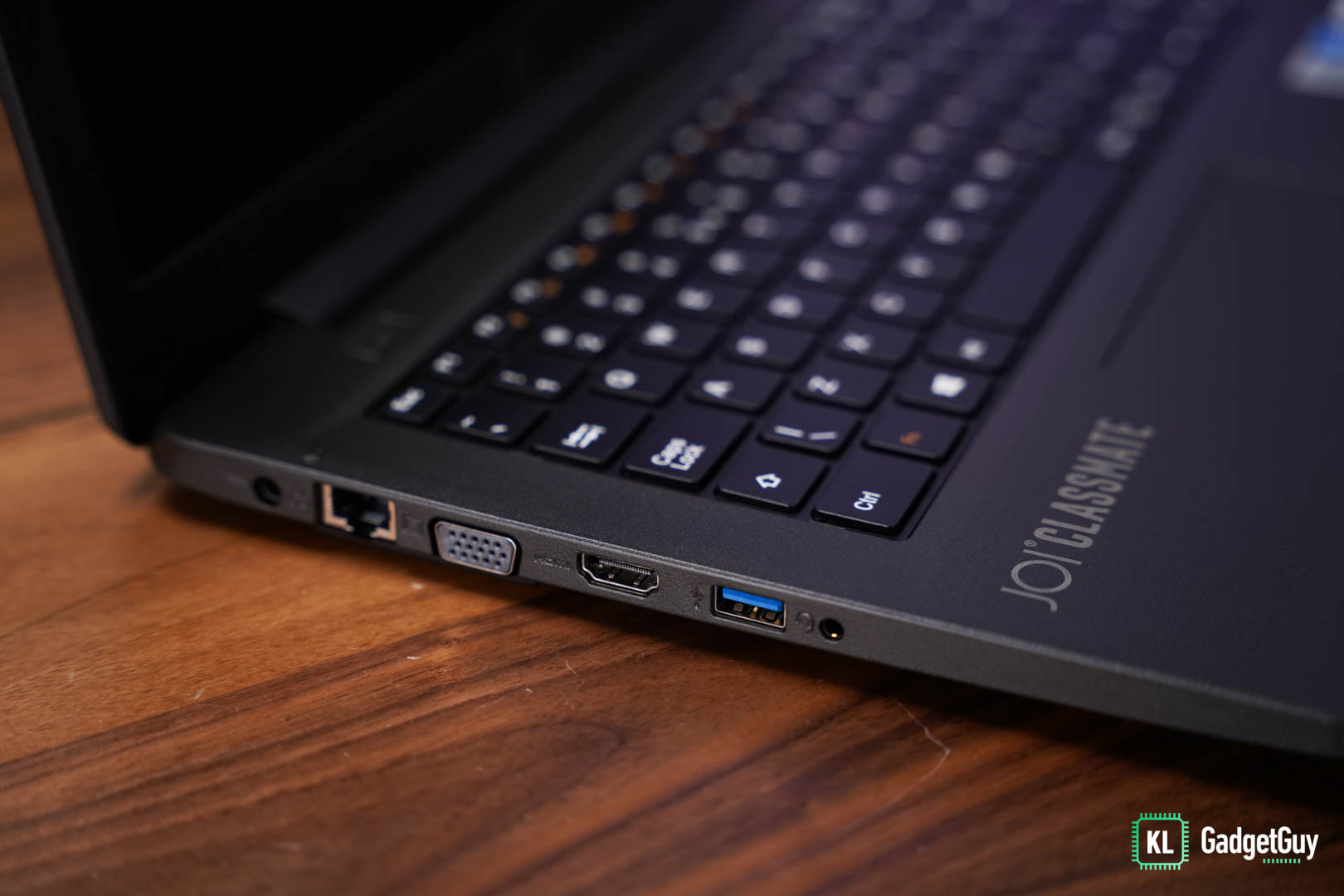 The JOI Classmate® 30 understands the importance of connectivity in the classroom and comes with a wide range of I/O options, including an HDMI and VGA port for extending your display and an RJ45 LAN port for faster network connections on top of WiFi.
On top of that, connect your peripherals with three USB ports on the laptop, and you never need to worry about losing that dongle in the classroom.
All-Day Battery Life for All-Day Learning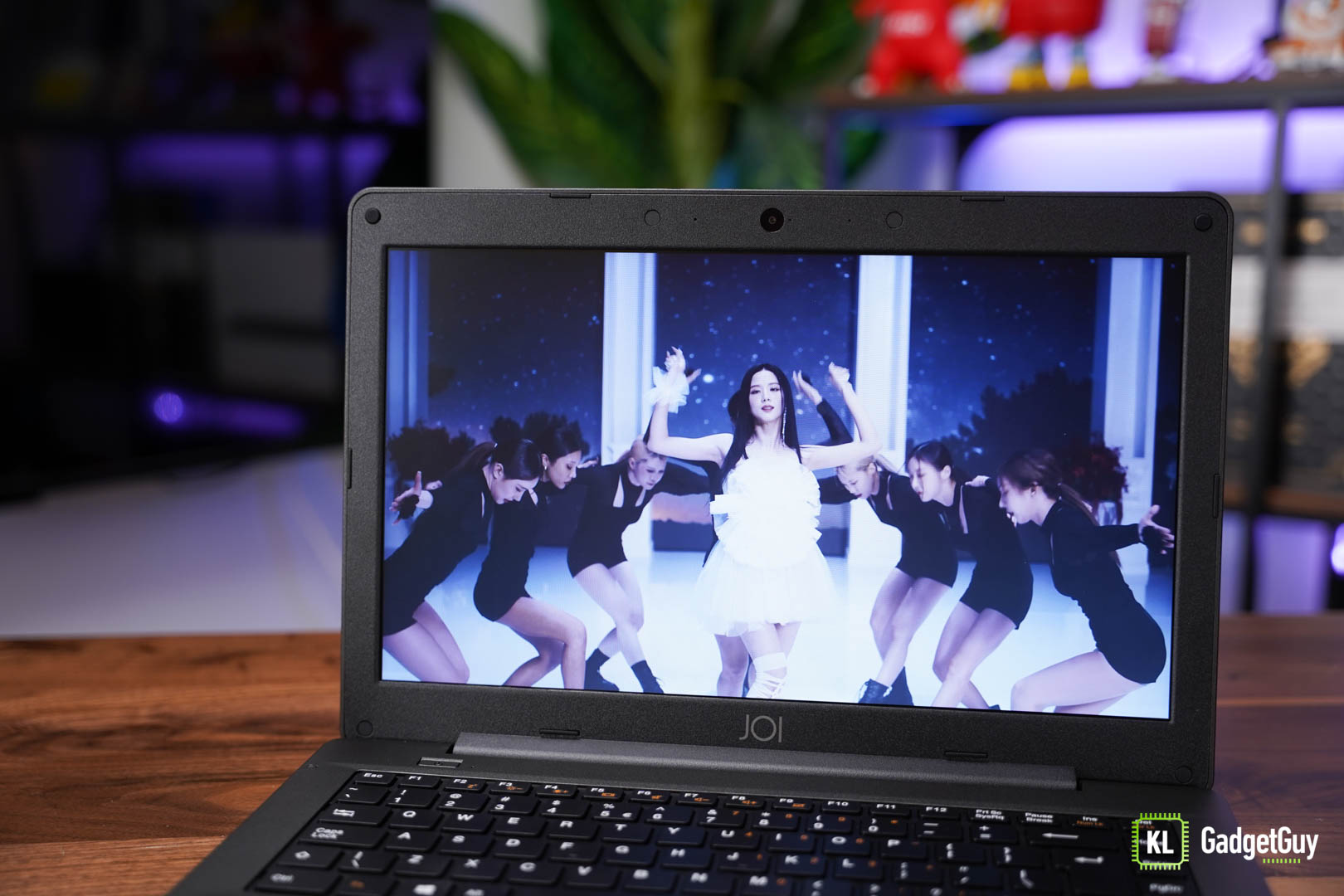 Isn't it embarrassing when you need to hunt for a power outlet halfway through a class or presentation? With the JOI Classmate® 30's long-lasting 4000mAh battery, students can enjoy up to 8 hours of uninterrupted learning, so make sure you get the laptop charged before starting your day.
Great Deals on the JOI Classmate 30
For a limited time, you can own the JOI Classmate® 30 for only RM1,089, which is super affordable for such a capable laptop, as JOI believes that everyone should have access to quality education tools, it can even be owned with flexible payment options.
Take advantage of JOI's easy instalment plan starting from RM272.25 per month for a 4-month instalment or RM90.75 per month for a 12-month Credit Card Instalment.
On top of that, purchasing the JOI Classmate® 30 allows you to own the Microsoft 365 Personal for only RM53 instead of its usual price of RM299, and get a free Vergo V100 Wireless Mouse, ensuring that you have all the tools you need to succeed in the classroom.
Don't miss out on this incredible opportunity to enhance your academic journey. Upgrade to the JOI Classmate® 30 today and experience the perfect blend of power, durability, and affordability. Your path to success starts here!
Shop with us at GLOO Website:
https://www.gloo.com.my/JOI-Classmate-30-128-Black
Shop with us at iTworld Website:
https://www.itworld.com.my/JOI-Classmate-30-Black-128GB