We have been extremely satisfied with the camera performance of the iPhone 12 Pro Max, especially when it comes to low light and portrait shots, the improved camera system has proven to be a worthy successor and contender to many other flagships.
To show more on what the iPhone 12 Pro Max's camera system can achieve, we engaged self-taught photographer and hobbyist Lee Fong Yeen to take our very own iPhone 12 Pro Max for a spin.
Fong Yeen hails from the state of Kelantan, his love for mobile photography begins when he got his first camera smartphone since 2018, while interestingly he has never owned a proper camera, his passion and self-taught efforts has led his work in gaining popularity and recognition among photography communities and contests in Malaysia, he is also often engaged by certain smartphone brands to benchmark their phone cameras.
As for this photoshoot session, Fong Yeen has decided to do Chinese New Year themed portraits as he believes it is a more challenging type of photography for smartphone cameras, as well as testifying the iPhone 12 Pro Max's ProRAW and improved portrait lighting mode.
All photos shown have been compressed for storage reasons, to view them in their original quality, please click here to access them.
With the help of hardware studio lighting and the Apple ProRAW feature, Fong Yeen managed to capture his portraits beautifully in low light with the Telephoto lens of the iPhone 12 Pro Max, he was particularly impressed with how Deep Fusion can work in RAW capture to enhance the details of the subject while retaining original colors of the subject's clothes and skin tone.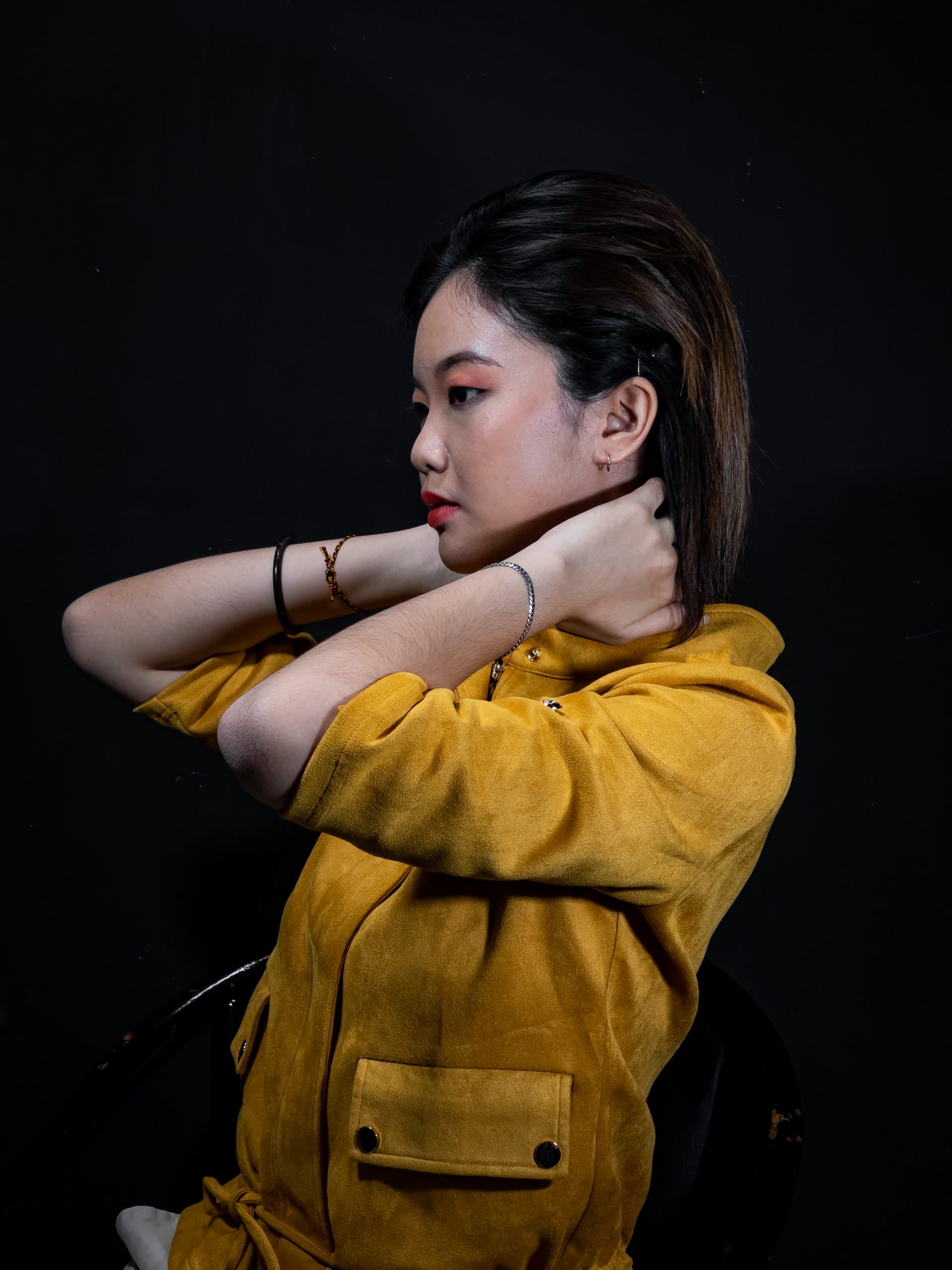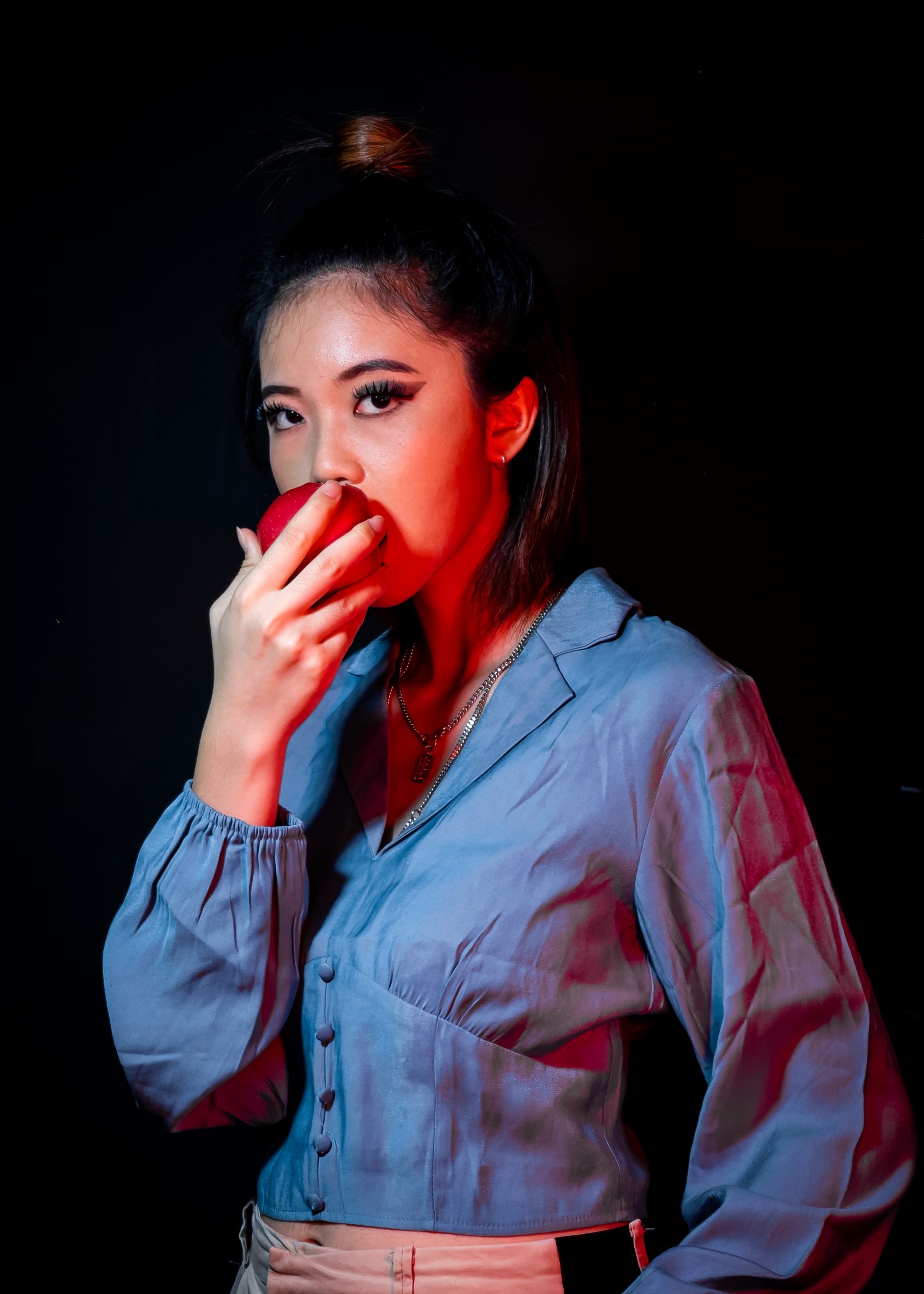 Apple ProRAW has also allowed Fong Yeen to creatively adjust the colors and highlights of his photos through the simple yet powerful photo editor on iOS 14, he also occasionally uses the Adobe Lightroom app on iOS, which enables him to further enhance the dynamic range of his shots.
Taking the iPhone 12 Pro Max out of the studio, Fong Yeen once again captured amazing shots using the Portrait mode, these photos were never post processed as he commended the amazing dynamic range and realistic color tones all thanks to Smart HDR 3, the LiDAR sensor also assists in separating the subject and background accurately, which allows him to adjust background blur without affecting the subject.
The iPhone 12 Pro Max's ultrawide camera has been significantly improved over its predecessor with better details and less distortion, which results in this impressive photo.
After a week of continuous use, Fong Yeen concludes that the iPhone 12 Pro Max is one of the most powerful smartphone cameras he has come across that gives total creative freedom to his photos, though in most cases he would have to post process the photos to his liking, one thing the iPhone 12 Pro Max really impressed him is the realistic colors that it was able to produce unlike other smartphones that artificially enhance photos after hitting the shutter button.
Follow Lee Fong Yeen and his work over at his Instagram @crayonyeen92