The Intel Core i9-10900K is officially launched and Intel claims that it's the 'world's fastest' gaming CPU – which the company attributes to the processor's ability to be clocked to 5.3GHz with the help of the Intel Thermal Velocity Boost which is an automatic boost feature that happens if there is enough thermal leg room – so you're expected to fit the CPU with an adequate cooling system. 
The CPU is built on a 14nm process and packs 10 cores and 20 threads with support for DDR4-2933 memory – meaning its closes competitor, the AMD Ryzen 9 3900X beats it with 12 cores and 12 threads and a max memory support of DDR4-3200.  It'll be interesting to see how both CPUs stack up against one another.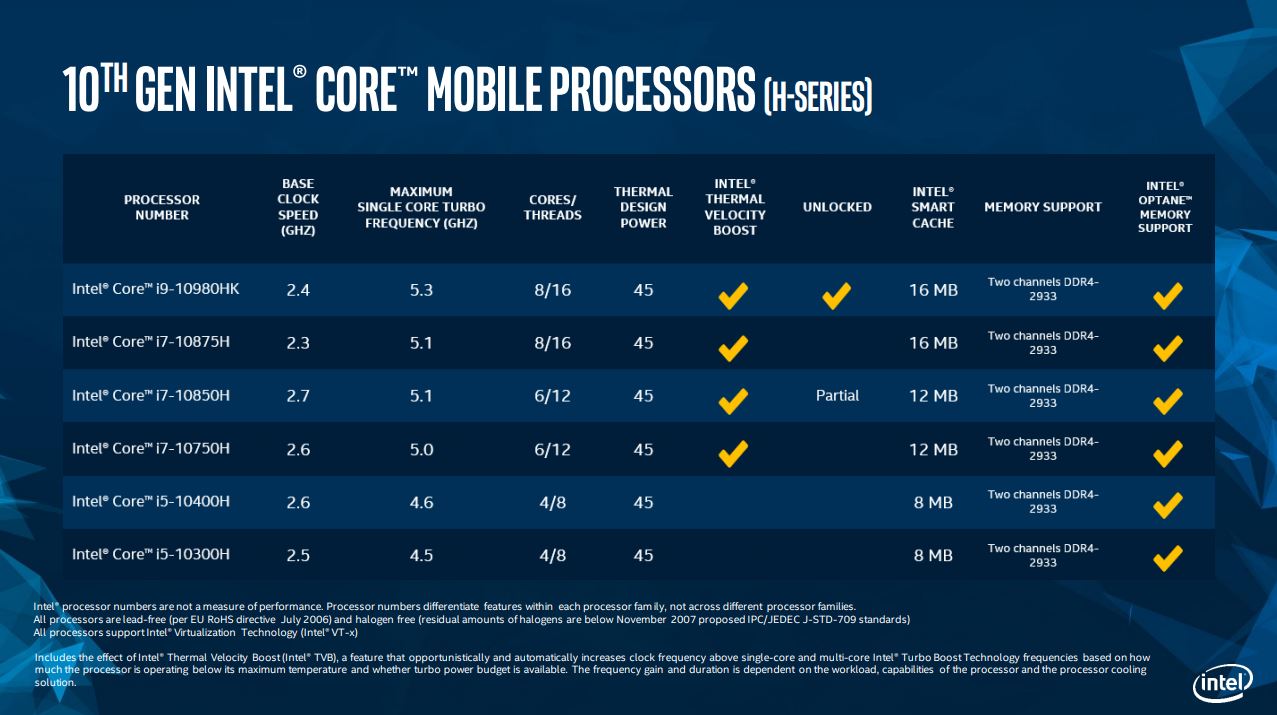 In terms of how the Intel Core i9-10900K performs, Intel claims that you get up to 187 FPS of in game performance while streaming, plus up to 12 percent faster video editing times compared to the previous generations, and up to 31 percent better overall performance compared to a three-year-old system. 
The CPU has provisions for Wi-Fi 6 AX201 support, Ethernet Connection 1225, and new PCIe overclocking that allows you to tweak your GPU even more. The CPU does come with Intel UHD Graphics 630 for integrated graphics too. When it comes to expansion support you're looking at PCIe 3.0 support and up to 1 x16, 2 x8, 1 x8 + 2 x4; with a maximum of 16 PCIe lanes.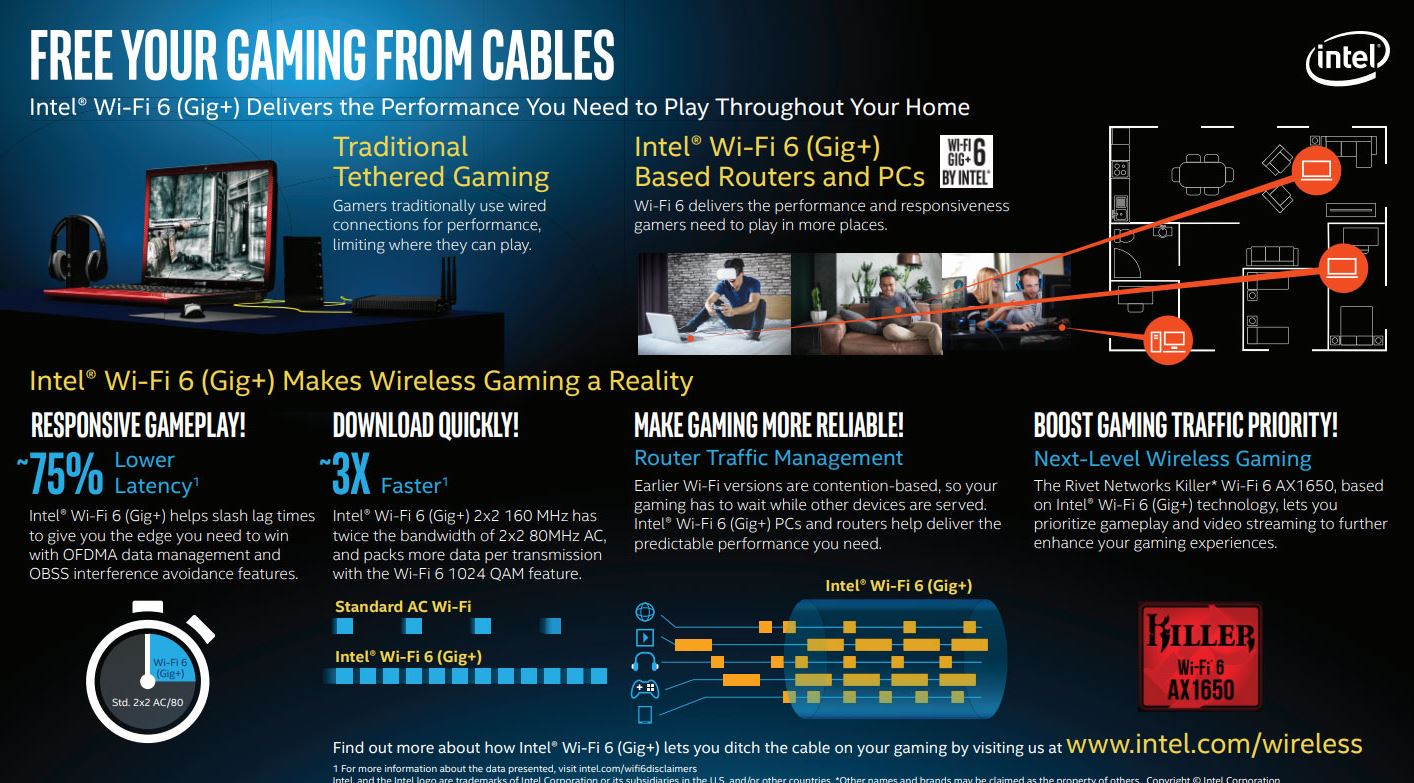 The Intel Core i9-10900K is priced at $488 (RM2,097) while the cheaper Core i9-10900KF (with no integrated GPU) will cost $472 (RM2,028) – with the AMD Ryzen 9 3900X costing RM2,199 with a higher core/thread count and higher frequency RAM support, it'll be interesting to see what else Intel can offer later on when the chips are launched to other throw AMD.