Fujifilm's instax cameras have always been a popular choice among those who wish to print their photos right after taking them. This time, Fujifilm has announced its new hybrid instant camera, the instax mini Evo.
Referred to as a hybrid – a combination of a digital camera and an analog instant film camera – this device allows its users to review their photos before deciding if they want to print it out.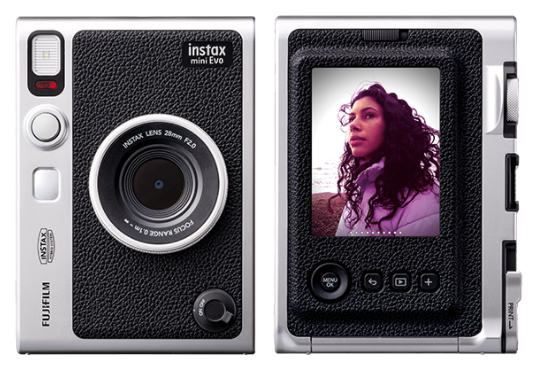 Design wise, the product adopts the classic 'film camera' look with the lens dial, film dial, and print lever contributing not only to the visual, but the functional aspect as well. Similar to the instax mini LiPlay, the camera sports a size that sits comfortably in the palm of your hand, whether you're holding it horizontally or vertically.

The camera features a 3.0-inch LCD monitor, a built-in 28mm F2.0 lens, and a 1/5-inch CMOS sensor with primary colour filter. By combining both lens and film effects, users can create up to 100 different shooting effects for their photos.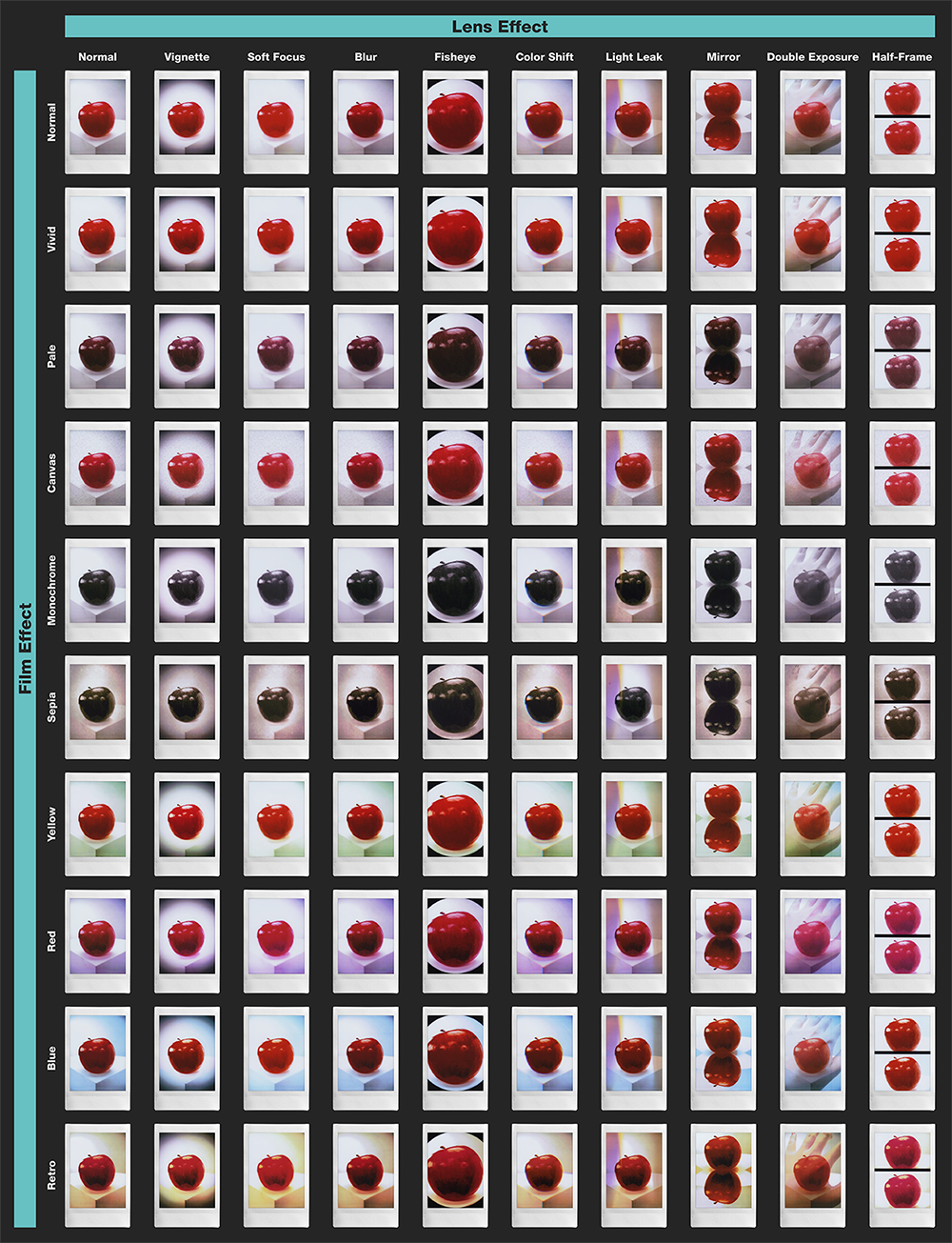 It charges via Micro USB, and a full charge allows up to 100 prints. It is stated that the resolution of exposure has been doubled compared to previous models so users should expect a greater print quality.
A dedicated app for the camera is also available to download through the App Store or Google Play store. This app can be connected to your phone via Bluetooth and unlocks features such as direct printing of photos from your device, saving photos taken on the camera, as well as remotely controlling it.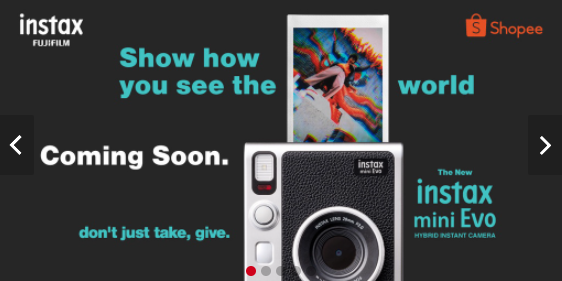 The mini Evo is set to release in Japan starting 3 December 2021.  While its local availability has not been determined yet, its arrival is already being teased in Fujifilm Malaysia's official Shopee store.