I've had a fair bit of experience with Infinix smartphones a few years back and they are actually pretty good, but sadly right after I reviewed the Infinix Note 4 Pro a few years ago, we haven't heard of the company releasing any upcoming products despite having several announcements over the years.
Until recently, we were approached by Infinix Malaysia and got to know that they have decided to make a comeback with the launch of the Infinix Note 8, which I had the pleasure to evaluate and it's time to find out if it plays up to the competition for what it brings to the table.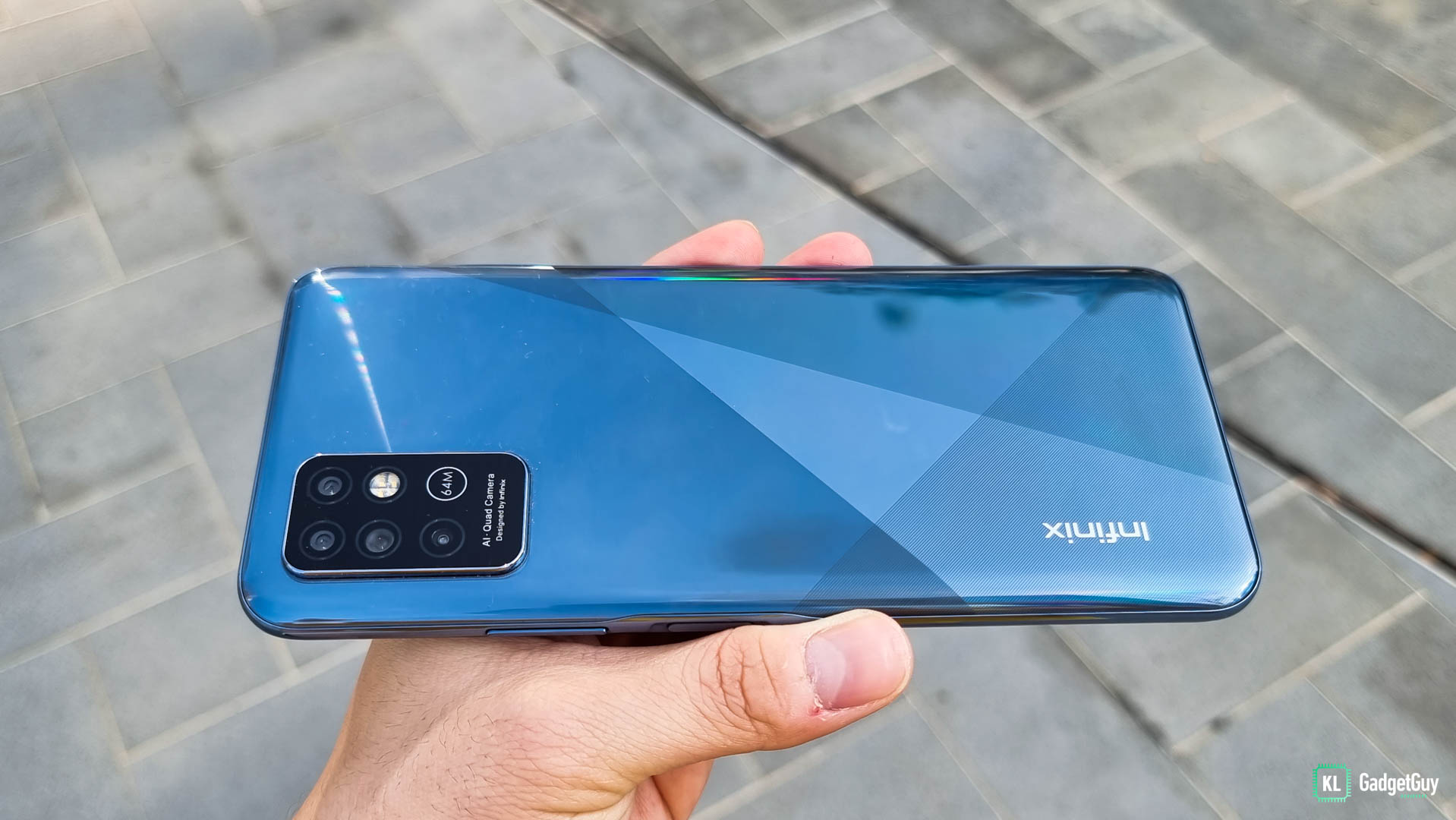 Like other smartphone brands, Infinix is playing the value game here, as the Note 8 comes with a really huge 6.95-inch display that no other smartphones are offering at below RM700, although the HD+ resolution and standard 60Hz refresh rate might sound underwhelming but in reality, it isn't a bad display as the colors aren't washed out like some budget phones I have come across. Besides, the Infinix Note 8's unique display size and resolution gives it a 20.5:9 aspect ratio so you get to enjoy a cinematic viewing experience that no other devices of the same class could offer.
Design wise, I find the Infinix Note 8 a rather attractive device with a relatively simple looking triangular holographic design on its back, the camera bump isn't terribly thick and reminds me of the one used by last year's Samsung Galaxy S20. On top of that, the phone doesn't feel terribly heavy to hold despite being a really huge device, which I think some will be happy to know.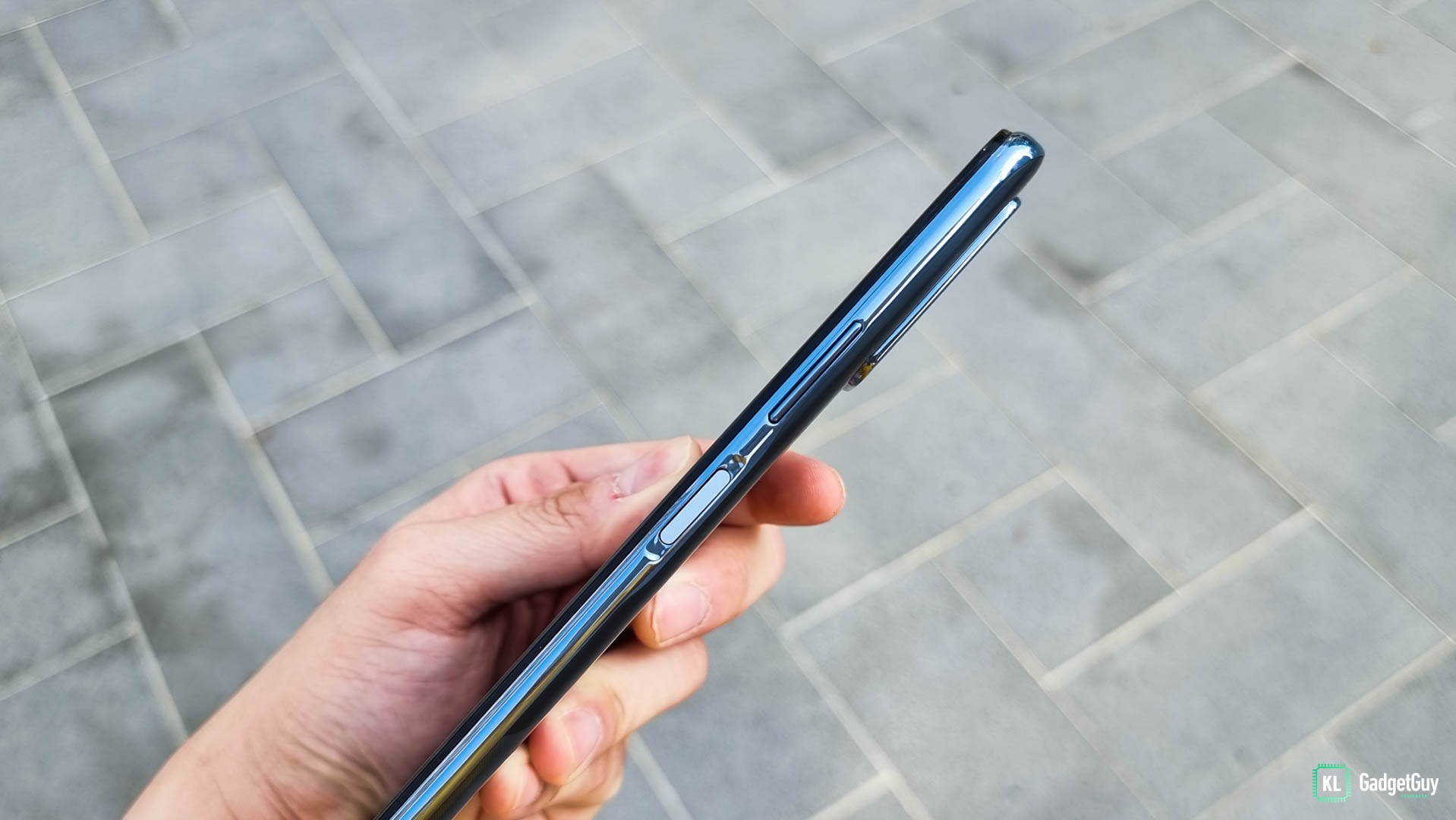 There's two hardware features I am pretty happy about on the Infinix Note 8, the first being its side mounted fingerprint reader built into the power button, which is starting to make a comeback on many mid-range phones and I personally prefer it over the under screen solution; second, it is one of the few mid-range phones to come with stereo speakers and that is one feature I have always hope to see on phones like this, they are also thankfully good sounding speakers which you can crank up the volume without hearing any distortion.
The Infinix Note 8 is powered by a Mediatek Helio G80 processor supported by 6GB of RAM and 128GB of storage, which is sufficient for mid-range phone standards that you won't feel underpowered for your daily productivity tasks, it delivers decent gaming performance as I was able to run Asphalt 9 at 60fps, though in more graphics heavy games like Genshin Impact you may have to lower graphics setting for better frame rates.
One thing the Infinix Note 8 loses out is that it is still running on Android 10, although I have no questions on Infinix's track record on software updates as they usually guarantee at least one major OS upgrade on their phones, I urge the company to scrap XOS off their future phones as it has too many unnecessary bloatware that can't be uninstalled, let alone a number of preinstalled games that you probably won't bother playing, I have spent a good amount of time disabling a handful of apps before I deem the phone usable, I even loaded up Nova Launcher to avoid seeing ads on the default launcher.
When it comes to the phone's cameras, this is where the Infinix Note 8 is doing unnecessary things once again, although I will not discount the main 64MP camera as it takes reasonably nice photos for a mid-range device, the other three lenses are utterly pointless, they are a 2MP macro, 2MP depth and 2MP AI lens, I haven't had the slightest idea of how the last camera sensor can help identify scenes better compared to other phone cameras.
The phone holds up pretty well in a single charge and I managed to get up to two days of usage with 4.5 hours of screen on time, which is what you should be expecting from a 5200mAh battery but you do need a little patience to juice it up as charging is limited to 18W of power, which isn't too bad but I wished Infinix could have included their flash charging tech that's available on other models.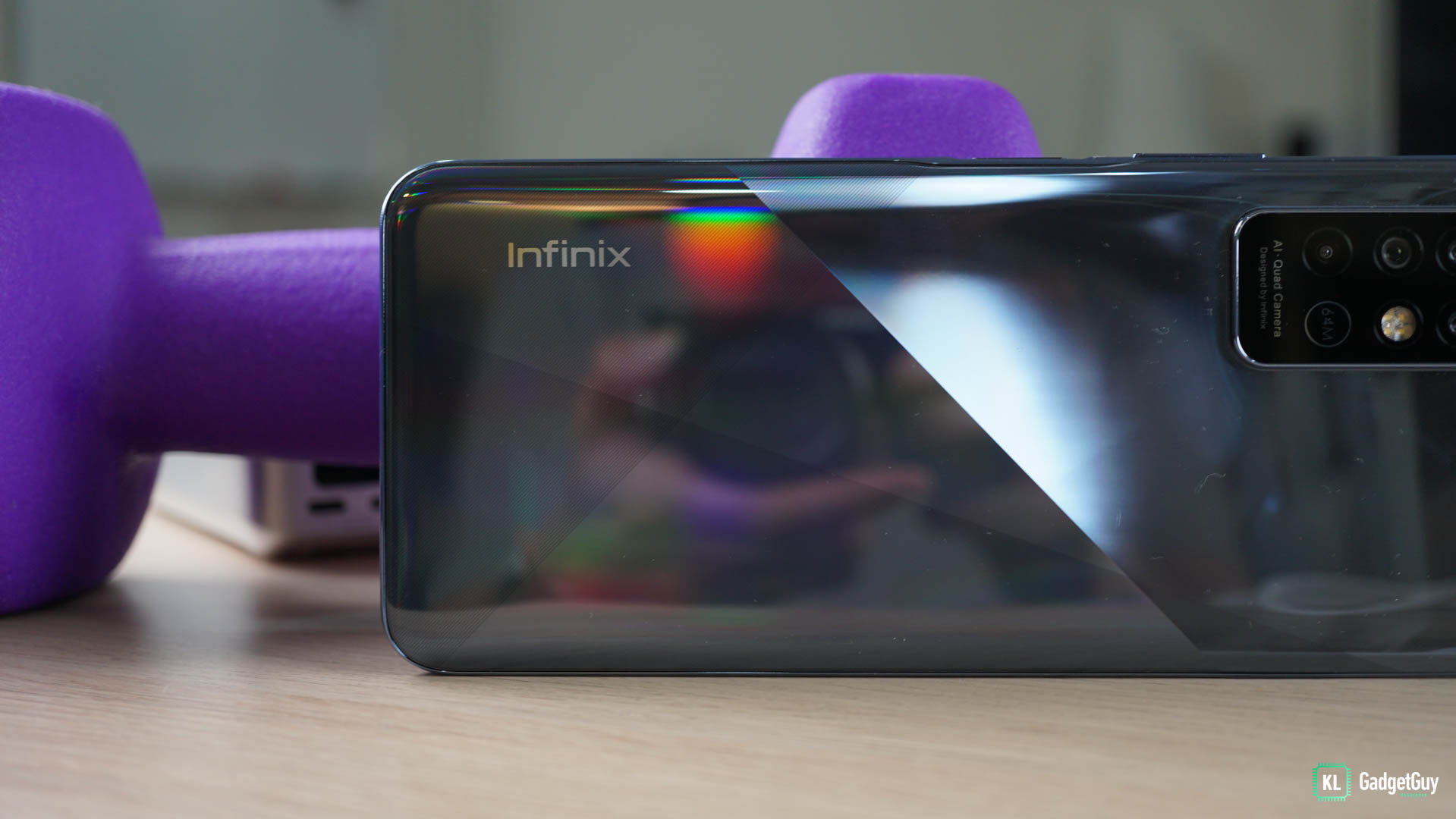 Well, it's definitely not easy to make a purchase decision on smartphones these days considering the amount of choices we have. From a hardware perspective, the Infinix Note 8 definitely ticks most of the boxes as a good value-for-money smartphone, but it's software experience is the one thing that might put someone off if they aren't looking forward to be bombarded with ads and unnecessary suggestions every time.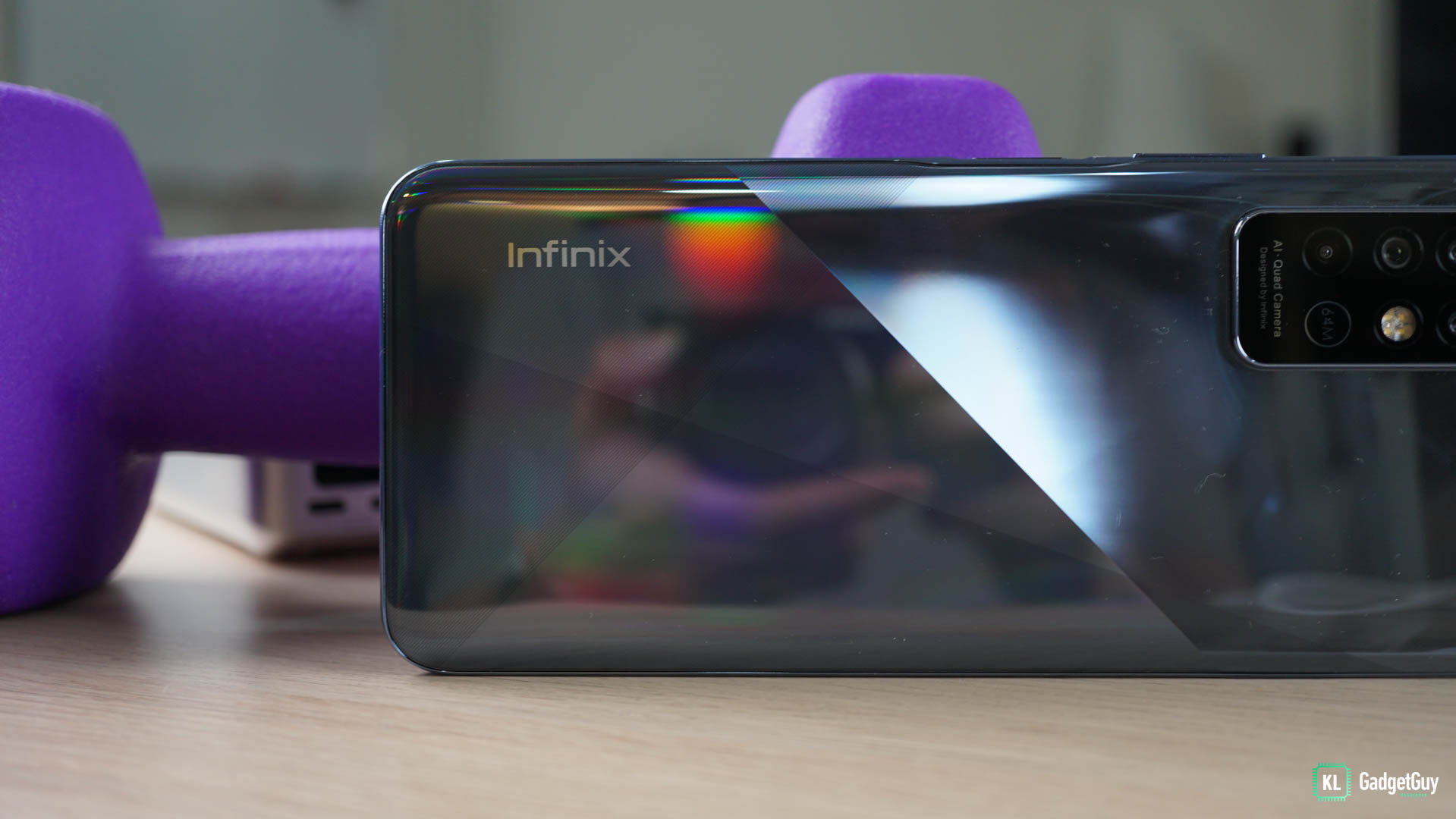 Hence, the question remains if you value a large 6.95-inch display and stereo speakers on a budget smartphone, if so, this is a pretty good media consumption device for RM699.
The Good
Decent display despite HD+ resolution
Stereo speakers
Battery life
The Not so Good
Ad infested UI and preloaded bloatware
Secondary camera could be better
Next major Android update questionable