HUAWEI has made VR headsets in the past, with the latest one coming out in 2019, in the form of the first-generation VR Glass. Now they have a newly upgraded VR headset that is a lot better for gaming – it's called the HUAWEI VR Glass 6DoF.
The headset does not look like the traditional big, clunky VR headset. Instead, it has a sleek, futuristic design that comes in a compact form factor and has a modern aesthetic that weighs in at 188 grams.
Unlike its predecessor, it comes with two gamepad controllers and a 6 degree of freedom (6DoF) vision module for a better gaming experience. It can also connect with a mobile phone, so any VR content there would work well.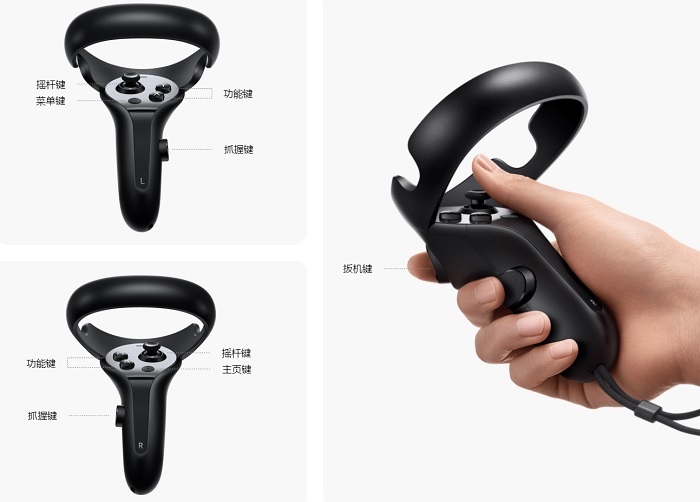 The screen on the inside is a 2.1-inch dual fast LCD panels that outputs 70Hz on a mobile device and 90Hz on a computer, which comes in a 3,200×1,600p resolution and a 1,058ppi.
For audio, the HUAWEI VR Glass 6DoF allows spatial positioning, environment modeling, and multi-channel sound effects to give users an immersive gaming and viewing experience while using this headset. Additionally, there is a 3.5mm headphone jack and microphone.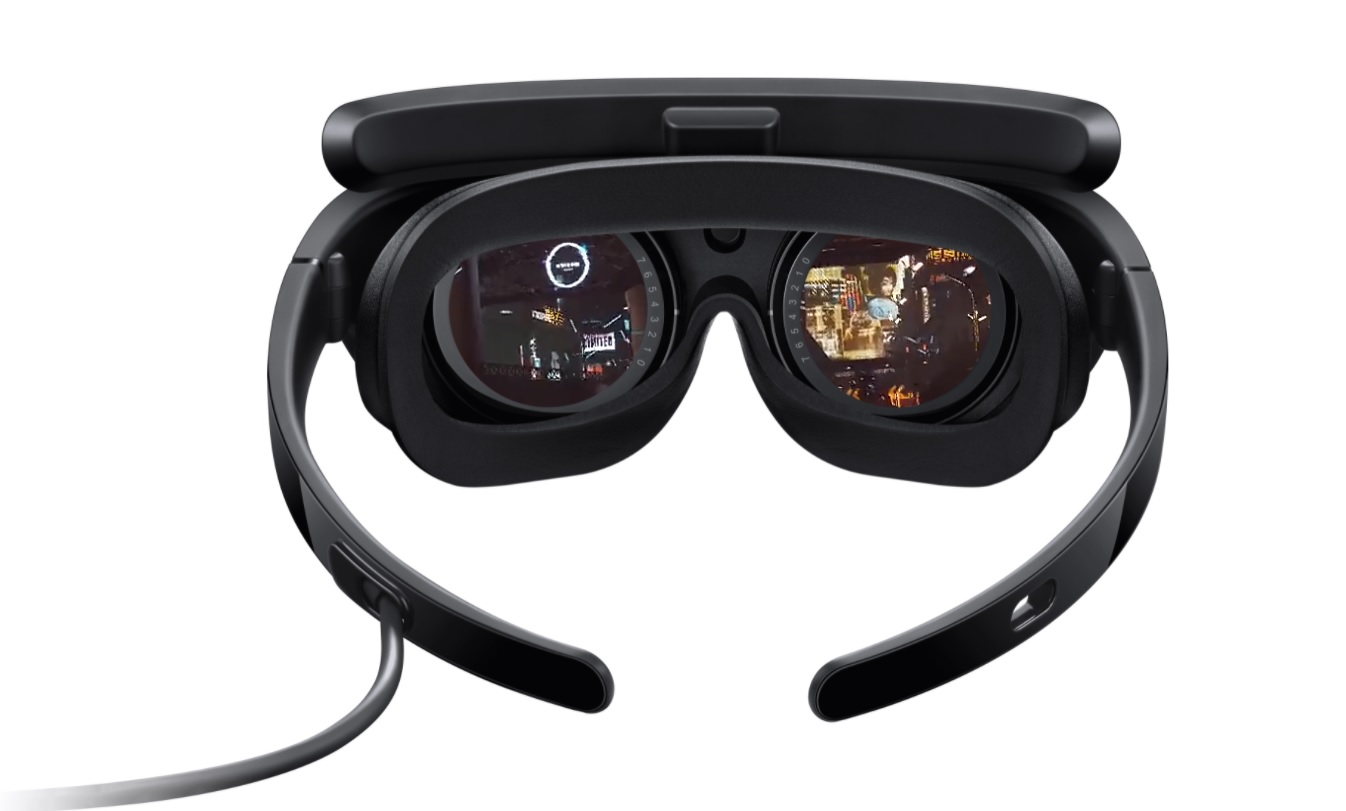 The HUAWEI VR Glass 6DoF is only available for pre-order for 3,999 Yuan (~RM2,622) via HUAWEI's China website. It is not known if it will be available in Malaysia officially, but seeing as the previous headset was not, you can expect the same for this one as well.