On February 19, the HUAWEI Band 4e will be launched exclusively online at the price of RM69. It's originally priced at RM119, but HUAWEI is having a promo to celebrate its launch.
Wear the Huawei Band 4e on your wrist…or shoe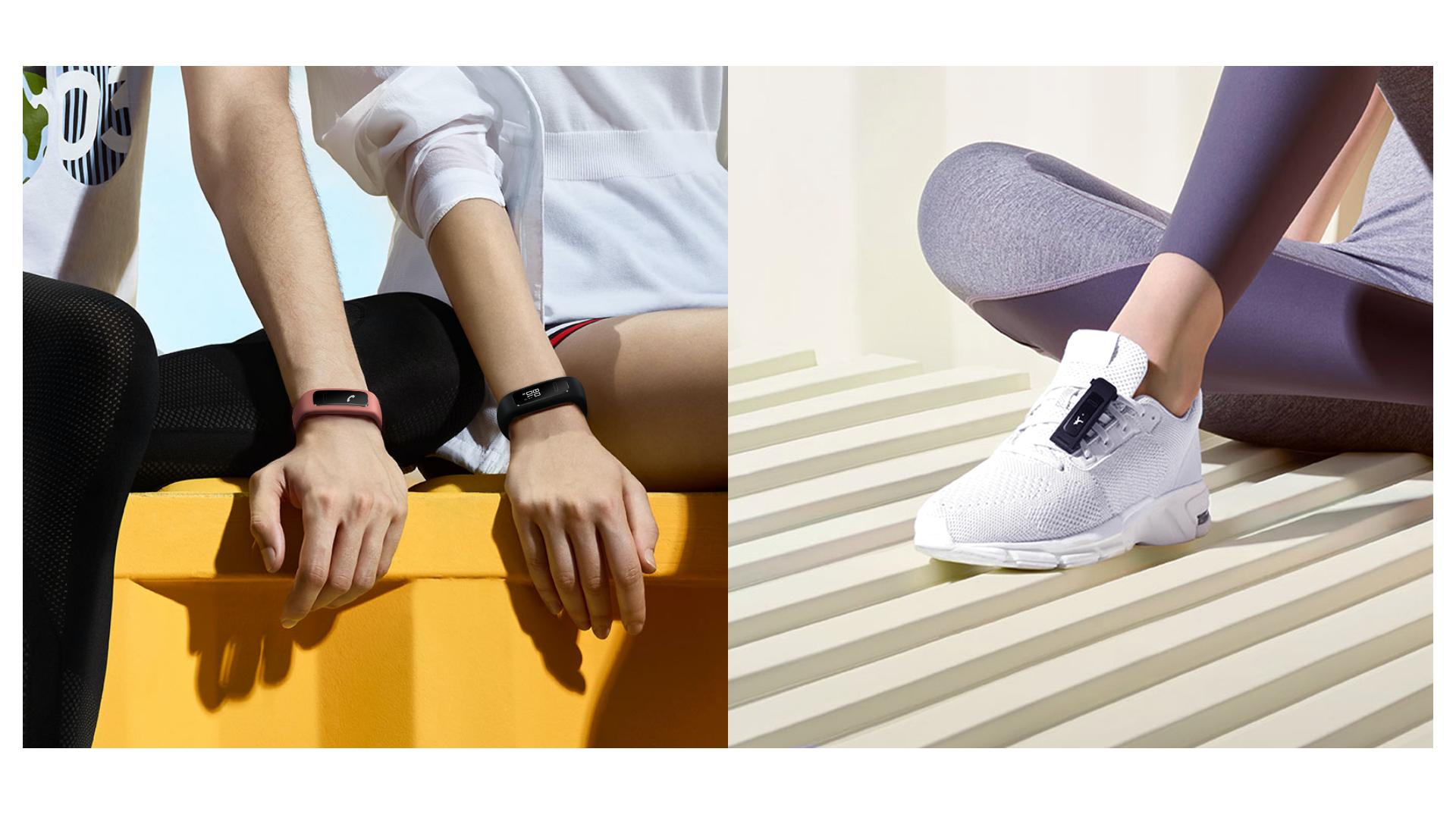 The Band 4e is an interesting fitness tracker as it can be worn in two ways — on your wrist and on your shoe as a buckle. You can wear it the usual way when you want to track your sleep cycle and heart rate, and wear it the other way when you're doing sports or going for runs as it will offer more precise performance data.
Get detailed analysis to improve performance
For example, you can look at your running performance data in HUAWEI Health to discover your average cadence, speed, pace and step length — the app will even offer suggestions to help improve your running form. This also works with cycling and basketball. Of course, you can also wear the band when doing other sports — with 5ATM water resistance, the band can be worn during surfing and swimming unless you're going deeper than 50m.
The HUAWEI Band 4e weighs only 6g without its trap and has a 0.5-inch PMOLED touchscreen. It can last up to two weeks and is available in Graphite Black and Mineral Red. You can get it from HUAWEI's online store or its official store on Lazada.