If you happen to own the old retro Volkswagen Beetle, you'll happy to know that Volkswagen hasn't given up on it yet, as it is partnering with a German firm called eClassics to convert the beloved bug into an electric car.
By all means, this conversion is only offered at the marque's homeland at this point of time and there's no indication if this will be rolled out to the rest of the world. With this partnership, Volkswagen is providing an existing powertrain based on its E-Up! electric city car for the conversion, while at the same time it is already working on an electric conversion solution for vintage microbuses.
With the electric motors and batteries in place, the Beetle will gain about 80hp and sprint to 80km/h in around 8 seconds with an estimated range of 200km per charge, that's some good numbers if you are thinking to drive the bug for some quick grocery shopping in town, and imagine that silence when driving the classic.
No price has been mentioned for the conversion, but it probably won't be cheap as well considering the fact that you are basically replacing almost everything under the hood for the sake of keeping that classic car chassis.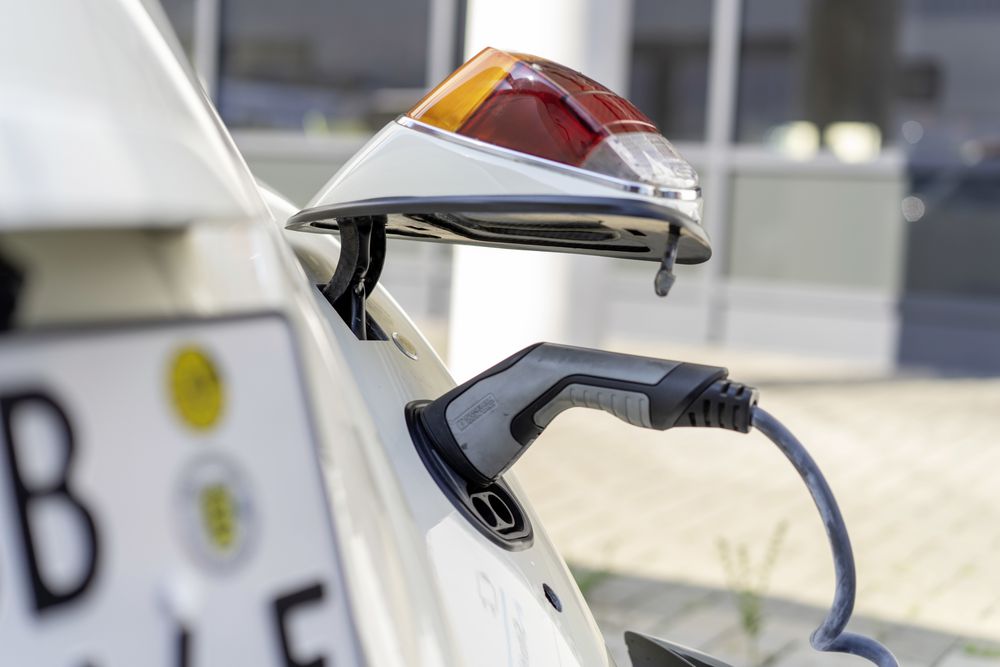 Volkswagen is set to reveal more details at the Frankfurt Motor Show coming next week, and let's hope this cool conversion project can reach other parts of the world.