Facebook turned Messenger into a separate app 7 years ago; by doing so, chat functions like video and voice calls were also removed from the main app. However, Facebook wants to bring back these features.
Facebook makes a u-turn
In Bloomberg's report, some U.S. users will be able to make voice and video calls on the app itself instead of relying on the standalone Messenger app. Facebook has also started testing Messenger's inbox in the main app.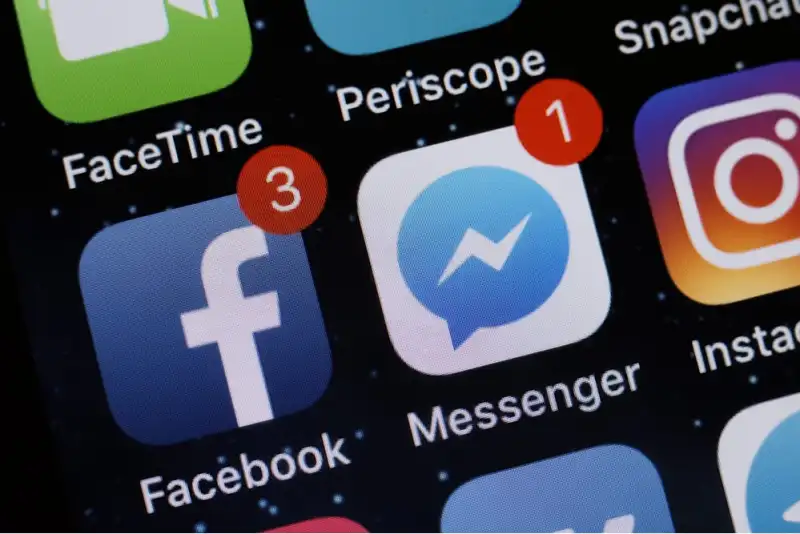 According to Connor Hayes, Director of Product Management at Messenger, Messenger is being perceived as a service rather than a stand-alone app and will soon be used on other Facebook-owned platforms. One example is the integration between Instagram's chat and Messenger; Facebook also had plans to combine Messenger and WhatsApp chats. Some may find this convenient while others will find it confusing and messy.