MSI has just launched three new RTX 3000-powered laptops at their digital CES 2021 event earlier this morning – the lineup consist of the GE76 Raider, the GP66 Leopard, and the Stealth 15M. 
MSI GE76 Raider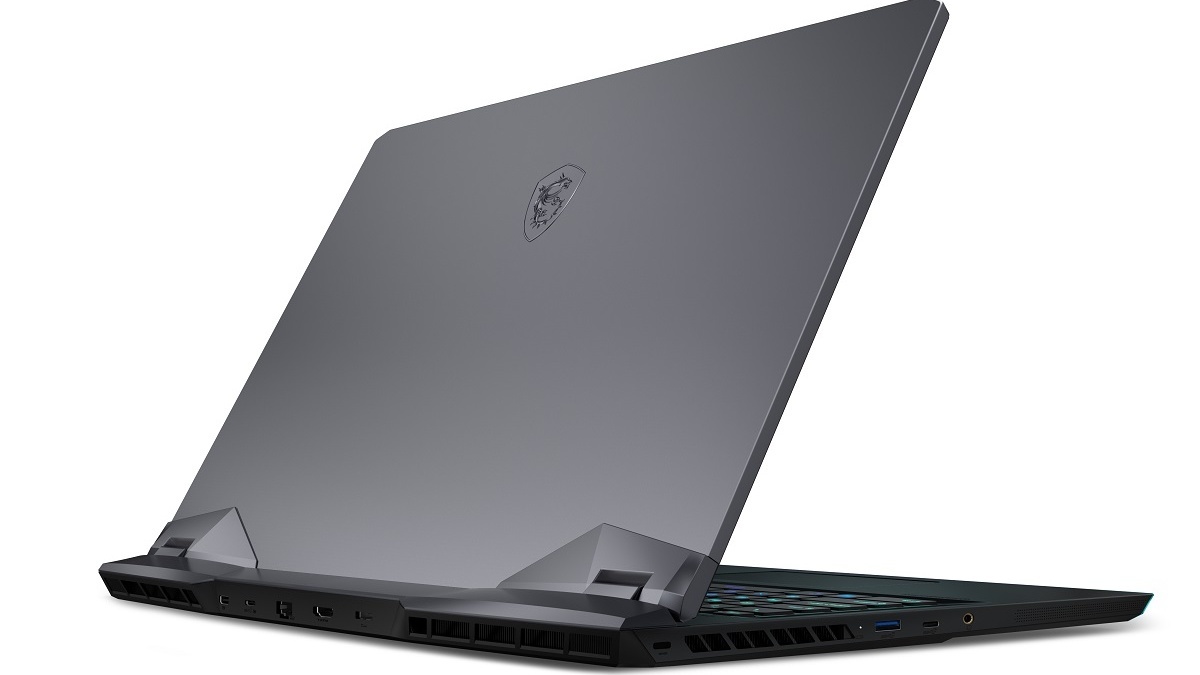 This is the laptop that offers you the most configurations and can pack up to an RTX 3080 GPU and an Intel Core i7-10750H as well. You can equip it with up to 16GB of memory and a 1TB SSD.  
This is a 17-inch laptop that has either a 144Hz panel or a 300Hz one depending on which variant you choose. This laptop sports a more streamlined look with its more minimalist chassis; it's also 1.08-inches in thickness and weighs 2.9kgs. 
The GE76 Raider is priced from USD1,499 (about RM6,060)  for the RTX 3060 model and USD2,899 (about RM11,720) for the RTX 3080 variant. 
There's a special Dragon Edition Tiamat that boasts a stunning cover with intricate oriental dragon and floral designs etched into it.
MSI GP66 Leopard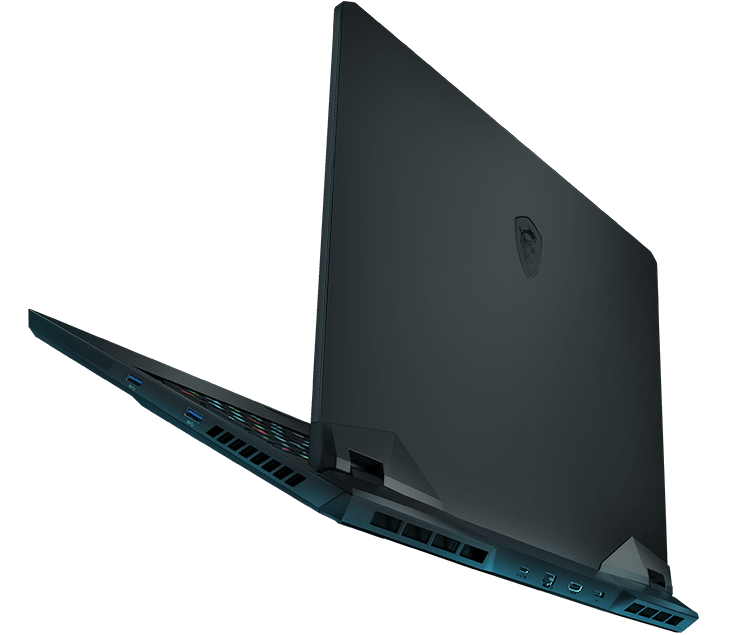 The GP66 Leopard is a 15-inch laptop that comes with an NVIDIA GeForce RTX 3070 GPU and an Intel Core i7-10750H processor. The laptop supports up to 16GB of RAM and 512GB of storage by way of an SSD 
You can configure your laptop with either a 144Hz, or 240Hz monitor – both push a FHD resolution. The GP66 Leopard measures at 0.92-inches thick and weighs about 2.4kgs.  
This laptop is the most unique looking model of the three (bar the Dragon Edition Tiamat) as it sports an edgier cover and hinge design along with more prominent vents at the back. The GP66 Leopard is priced from USD1,799 (about RM7,273). 
MSI Stealth 15M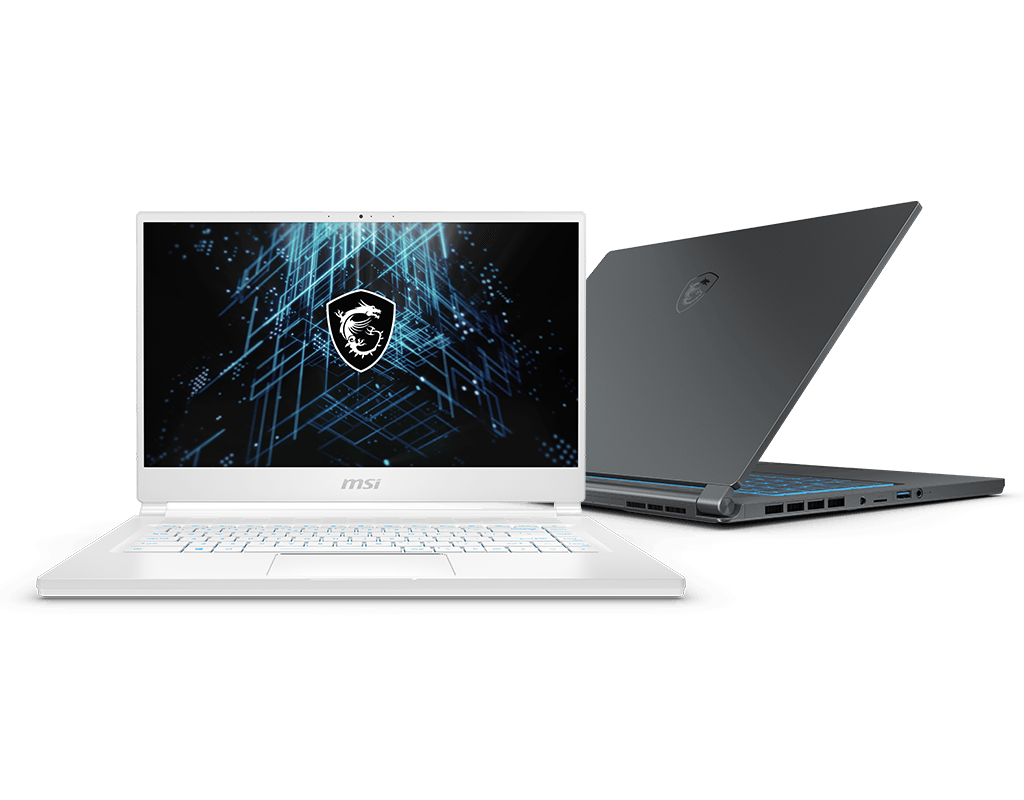 This is the most affordable entry in the list and packs an RTX 3060 Max-Q GPU, and the newest Intel Core i7-11375H processor.  
This 15-inch laptop is the thinnest of the lot of a 0.63-inch thickness; its 1.7kg weight also makes it the most portable laptop here as well. You get a single 144Hz display option here that pushes a FHD resolution.  
There's 16GB of RAM as usual and up to 512GB of SSD storage. The Stealth 15M is priced from USD1,399 (about RM5,656). 
There's no word on when these laptops will arrive in Malaysia yet, but stay tuned on our website for the latest updates.