If you frequent Caltex petrol stations, you'll be glad to know that their CaltexGO payment app is now official, allowing you to perform cashless transactions while refueling – which is not unlike Petronas' Setel app. 
Using the app is as simple as picking the station you're at and indicating the pump number; then proceed to pay for your gas via your credit card that you'll have to register under your account beforehand. Plus, you can also use your JOURNEY card via the app to get loyalty points.  
In conjunction with the launch of the app, the brand is offering new CaltexGO users cashback rewards on their first visit (RM5 cashback for RM30 worth of fuel), and for subsequent visits too, but it's capped at 2 times per user at RM10 cashback. The promo ends this 31 December.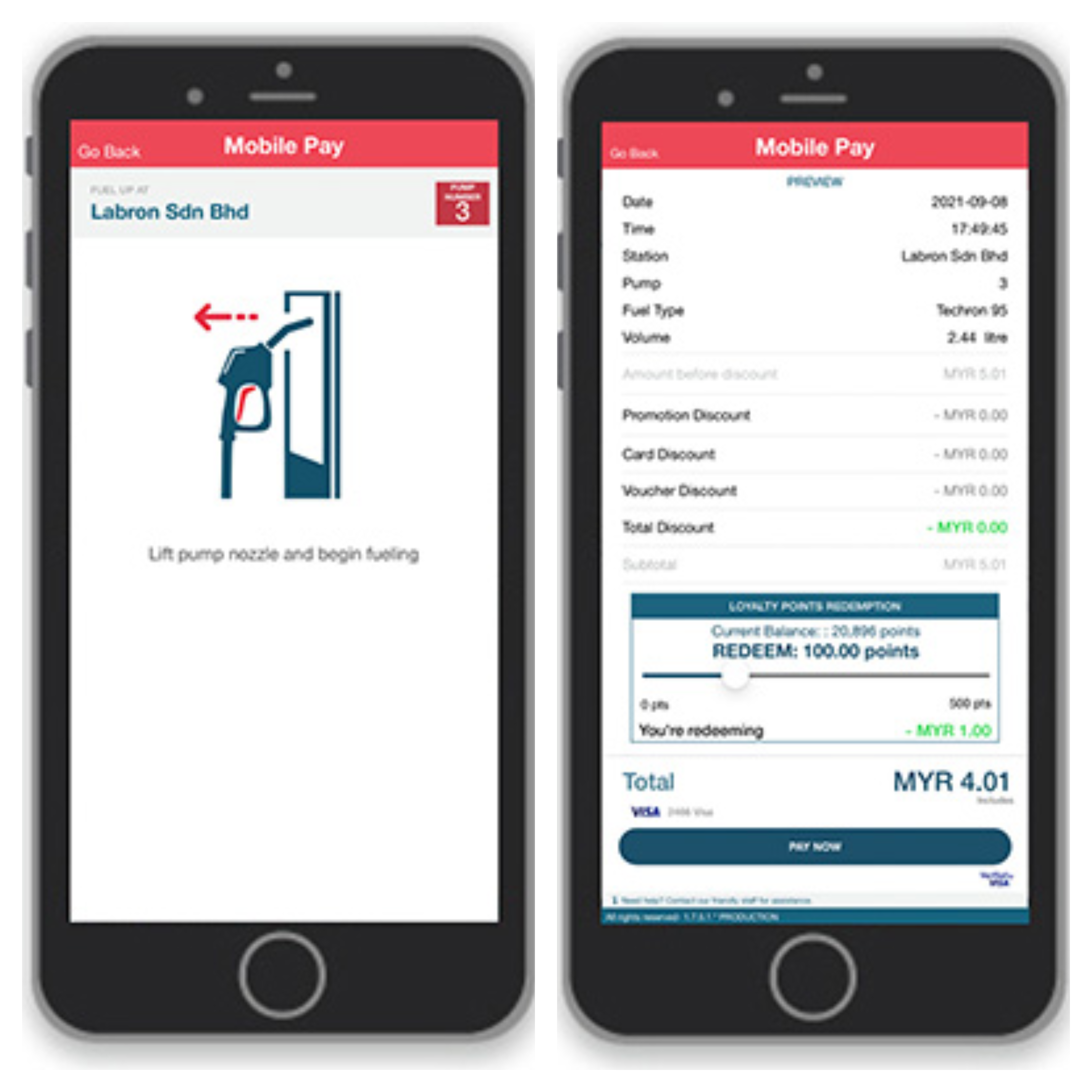 The feature is currently only available at stations within the Klang Valley, but the brand confirms says in a press release that the feature will be heading to other states in the country by the first half of 2022. 
You can download the CaltexGO app through the Google Play Store and Apple App Store now.