It was just two months back when we've heard news of bike-hailing app Gojek coming to Malaysia. Now, Malaysia' transport minister has announced that bike-hailing services such as Gojek and Dego Ride will be allowed to start their operations next year.
Both companies will be able to operate from January 2020 onwards in a small-scale limited to Klang Valley, where the service will be evaluated over six months to determine its demand in the market.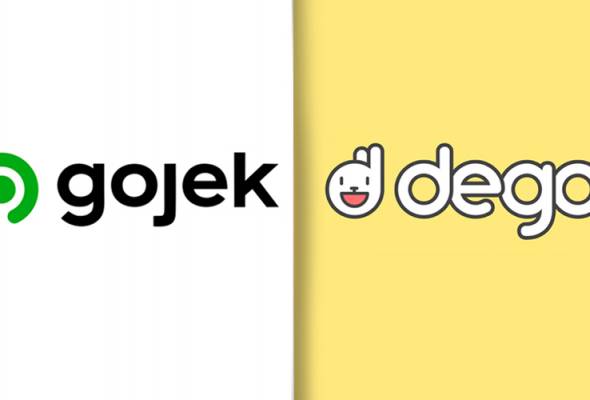 Transport Minister Anthony Loke Siew Fook also said that the government will be drafting legislation to regulate bike-hailing in the nation and that it should be similar to the regulations that are made for e-hailing services.
Of all the e-hailing services, Gojek's greatest competitor should be Grab which has been growing rapidly within the recent years. However, Grab has recently faced a declination in ride-hailing drivers due to the implementation of the new PSV policy that requires its drivers to apply for certain licenses, permits and insurance.