The iPhone 13 pre-order has already begun in Malaysia. If you're one of the lucky ones who managed to pre-order the iPhone, what you'll need next are iPhone 13 accessories.
You should get them fast too; even if you haven't gotten your iPhone, some of these accessories should be bought beforehand so that your iPhone remains safe and secure from the moment you unbox it.
Screen protector
There is nothing more important than a screen protector when it comes to buying a new phone.
In this case, you're buying a pretty expensive phone — even the iPhone mini will cost you at least RM3,399 — so you have to make sure to install a new screen protector the moment you get your phone.
There are so many types of screen protector…
So, which should you go for? We recommend the 3D Impact Screen Protector by Rhinoshield. It's a new product that has full 3D curved coverage, oleophobic coating and up to 3x impact resistance compared to an unprotected screen.
This screen protector is 0.37mm thick and is made of custom polymer film with surface coating — it isn't your typical tempered glass even though it feels like it.
Another great feature is its compatibility with all Rhinoshield cases; unlucky users would've experienced phone cases that doesn't match their screen protector, leading to a waste of money and effort.
With this screen protector, you know that it'll match well with RhinoShield phone cases.
Price: RM134.22
Phone case
I think you know where we're going with this — if you're getting the RhinoShield screen protector, you might as well get the RhinoShield phone case.
But it's not just because they're from the same brand and are compatible with each other, it's also because RhinoShield has premium-quality phone cases that offer all-round protection so your phone doesn't crack easily during accidental drops.
If you want the best protection for your iPhone 13, you should get the CrashGuard NX phone case; the inner surface has a honeycomb structure to increase shock absorption up to 10% while its ShockSpread technology offers at least 11ft of drop protection.
There are also other RhinoShield cases like the Mod NX modular case and the SolidSuit case — the latter is 3mm thin and 30g light.
Price: RM89
20W USB-C Power Adapter
Apple will no longer provide you with an in-box charger when you purchase the iPhone 13 – this is implemented with the launch of the iPhone 12 last year.
That means you either choose to put up with slower charging using the old Apple charger and cable, or get a new USB-C charger so you can enjoy the iPhone 13's 20W charging speed.
Price: RM99
However, if you haven't pre-order your iPhone, stores like Machines and iTworld do offer add-on values that let you get the new iPhone and the 20W charger for an extra RM1.
Of course, you can also opt for third-party brands like Belkin, Baseus and UGreen.
Car charger
Getting the iPhone 13 means you'll be getting a USB-C to Lightning cable; this Baseus car charger offers dual-ports, each supporting 20W charging speed.
Whether you're using the old or new Lightning cable, both will work with the car charger; plus, you can also charge an additional device with this charger.
Getting this charger will also get you a 1m Type-C cable, so you don't have to bring your original Apple cable whenever you go out.
Price: RM34.79
MagSafe Charger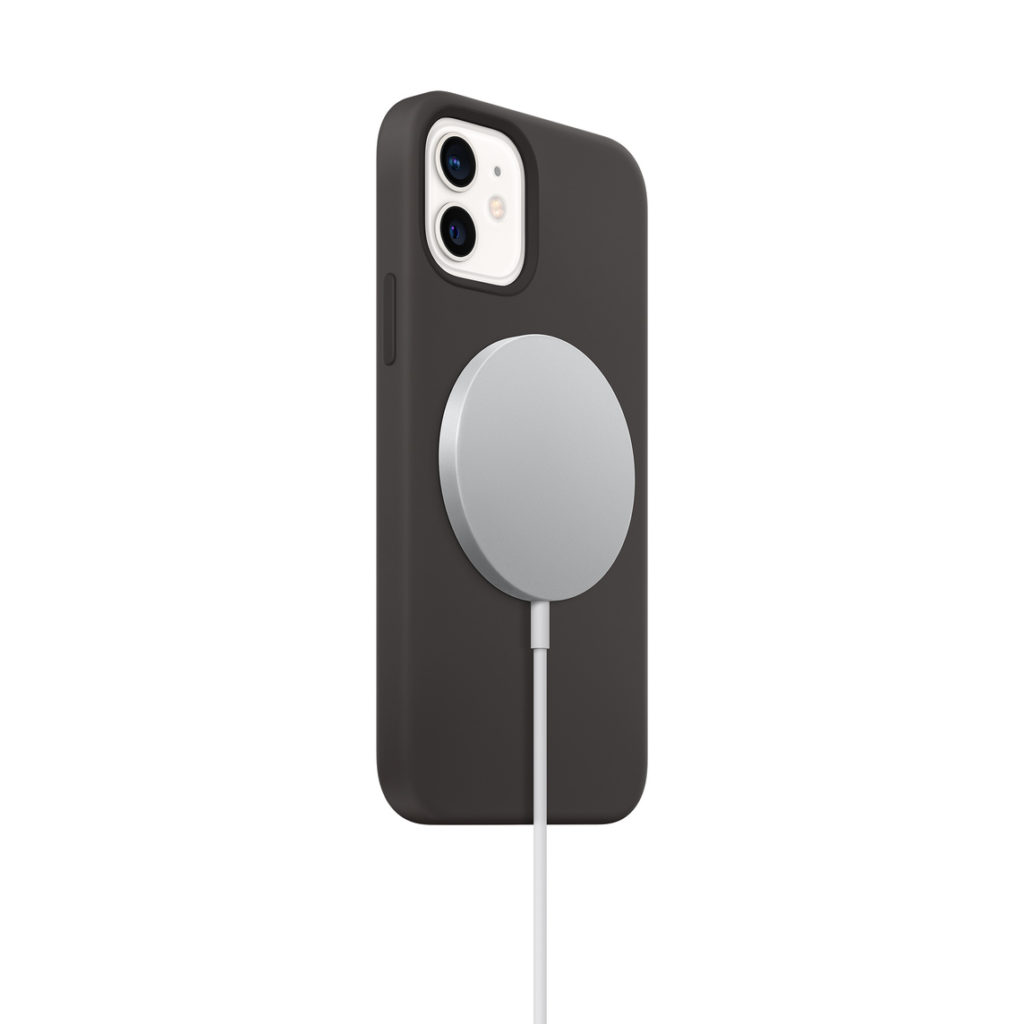 Apple introduced the MagSafe technology in iPhones since the iPhone 12; if you wanna fully make use of this feature, you'll need this MagSafe Charger.
The MagSafe Charger is unlike your typical wireless charger – it magnetically attaches to your iPhone and aligns perfectly to ensure fast wireless charging up to 15W. You can use this with the aforementioned 20W USB-C Power Adapter, plus it'll work with non-MagSafe devices, as long as they support wireless Qi charging.
Price: RM179
MagSafe Wallet
Apple's original iPhone Leather Wallet with MagSafe is pricey – there, we said it. But fret not as there are many other options in the market right now.
MOFT has a MagSafe-compatible snap-on stand and wallet that works with both the iPhone 12 and 13; unlike Apple's MagSafe Wallet, this accessory from MOFT has a folding design so your wallet can be turned into a phone stand.
As a wallet, this MOFT accessory is only 5mm thin and can hold up to three cards. It's the perfect accessory for your iPhone if you hate carrying bags and wallets when you're out – just snap on this MagSafe Wallet and bring it along with your phone.
Price: RM119.88
MagSafe-compatible powerbank/battery pack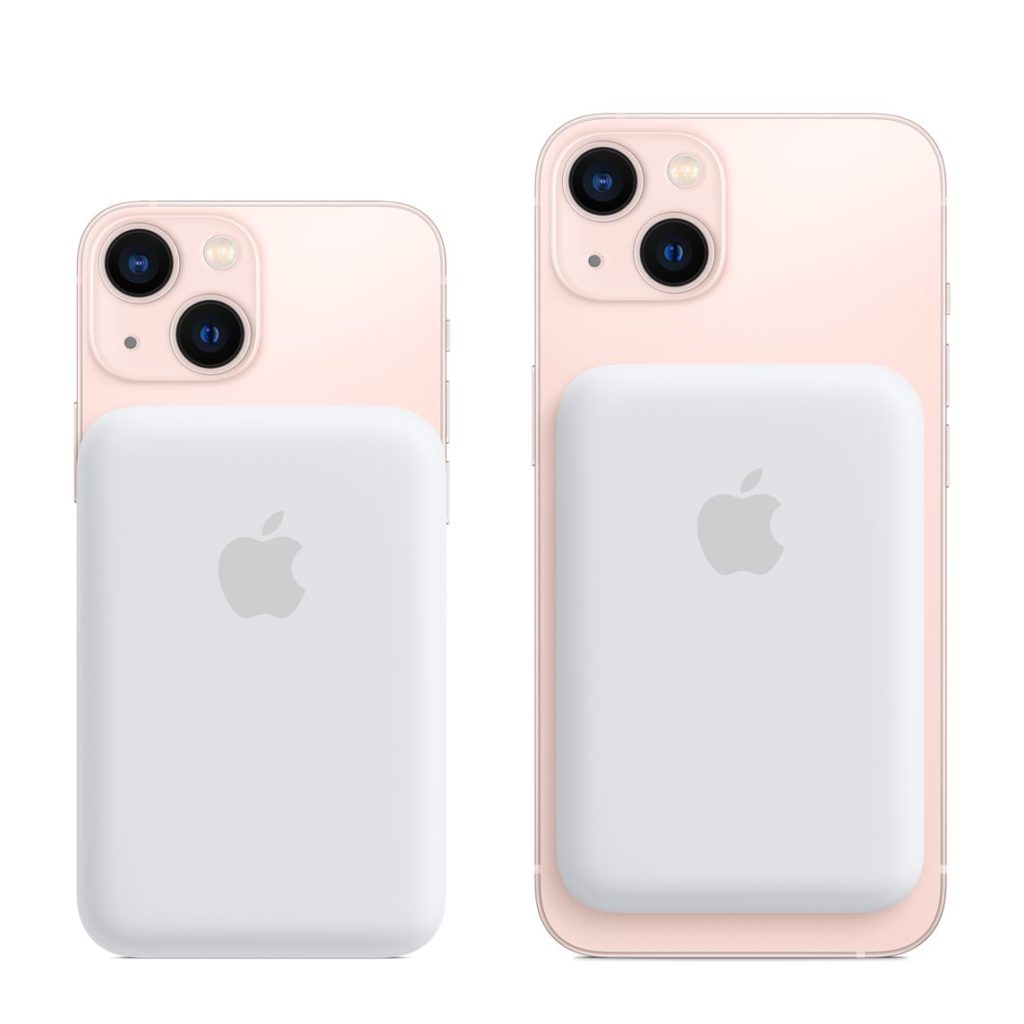 If you don't mind splurging, then the MagSafe Battery Pack is an accessory you should get because iPhones don't usually boast large batteries, especially the non-pro models.
While it only charges your iPhone wirelessly at 5W max, you can get it up to 15W charging if the battery pack is connected to a USB-C adapter.
It can be an alternative to the MagSafe Charger since it can be a powerbank and a wireless charger.
You can even charge the battery pack and your iPhone at the same time – for faster iPhone charging speeds, connect the cable to the iPhone and it'll also reverse charge the battery pack.
The only downside is that its wireless charging speed is disappointing, and it doesn't offer a huge battery capacity – it only comes with a 1,460mAh battery.
Price: RM479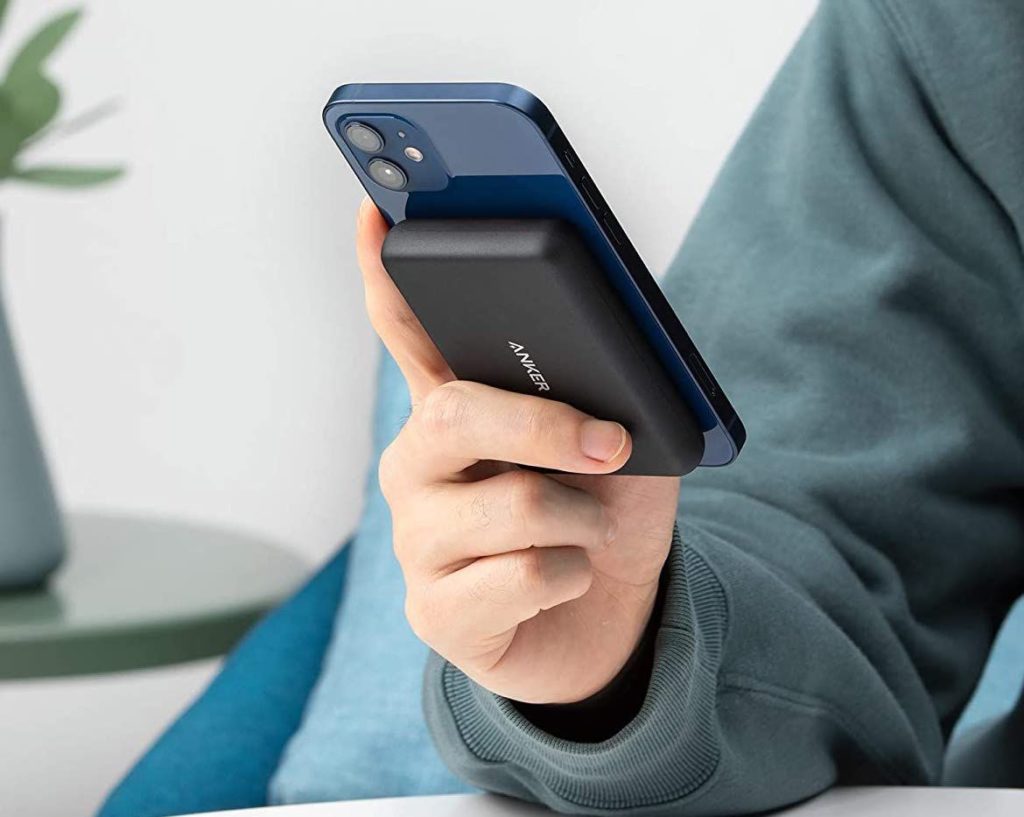 A cheaper option will be the Anker PowerCore Magnetic 5K that is priced at RM179, but this powerbank only offer up to 5W charging – both wired and wireless.
Even if your iPhone isn't here yet, you should get some of these iPhone 13 accessories in advanced
These are some of the iPhone 13 accessories that you should get, especially the first two if you don't want scratches on your new iPhone.
You don't necessarily have to purchase the accessories from Apple either; some third-party brands offer good products without costing you an arm and a leg.