We've seen countless new ASUS laptops for the past two days, but here's something different from ASUS — the ZenBeam Latte L1 projector. Featuring a unique, compact design, the Latte L1 is a 720p projector that can be carried around easily no matter where you go.
The ZenBeam Latte L1 is a projector and a Bluetooth speaker
The Latte L1 looks like a coffee mug — it displays a 40-inch projection at a 1m distance and a 120-inch projection at 3 meters. Apart from offering a 720p screen that also supports wireless mirroring for smartphones, this projector can also function as a Bluetooth stereo speaker with three audio modes.
It doesn't need to be constantly plugged in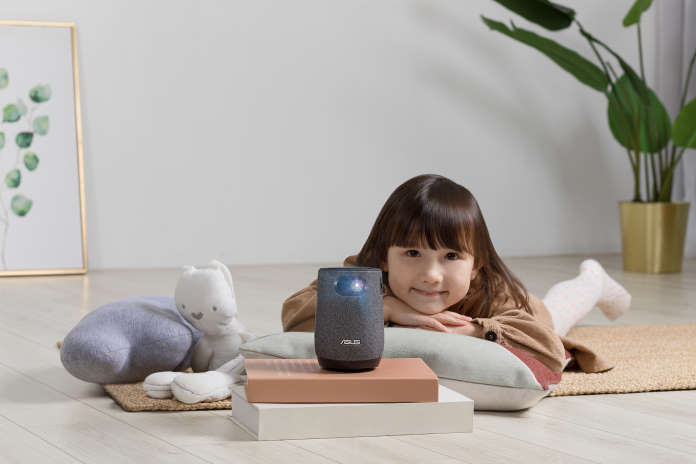 With a 6,000mAh battery, the Latte L1 offers up to 3 hours of video projection and up to 12 hours of music playback. It comes with a HDMI port, a USB-A port and a headphone jack, plus its also has a few streaming services like YouTube, Netflix, Hulu and Amazon Prime Video.
The ZenBeam Latte L1 will be available in the US in Q2 2021, but there's no news on its local availability and pricing.