It was recently reported that replacing the screen of your iPhone 13 disables Face ID – the only  biometric login of the device – and this is due to the presence of a tiny control chip under the original screen. Unless this chip is moved to the new screen, you can say goodbye to this specific feature. 
This has, of course, sparked some anger and frustration among independent repair technicians – they can't offer their services to customers if fixing their devices only creates a new problem.
Well, it appears that Apple is finally taking the concerns of their users into consideration as they will soon be introducing the "Self Service Repair" program. This program aims to sell "genuine parts and tools" along with instructions on how users can repair their Apple products from the comfort of their own homes. 
The first batch of programs will focus on the commonly serviced parts for the iPhone 12 and 13 such as the displays, battery, and camera, with more options coming later. If successful, the company might expand the selections for their other phones as well. 
Aside from their smartphones, Apple will also be selling M1 chips to accommodate Mac users.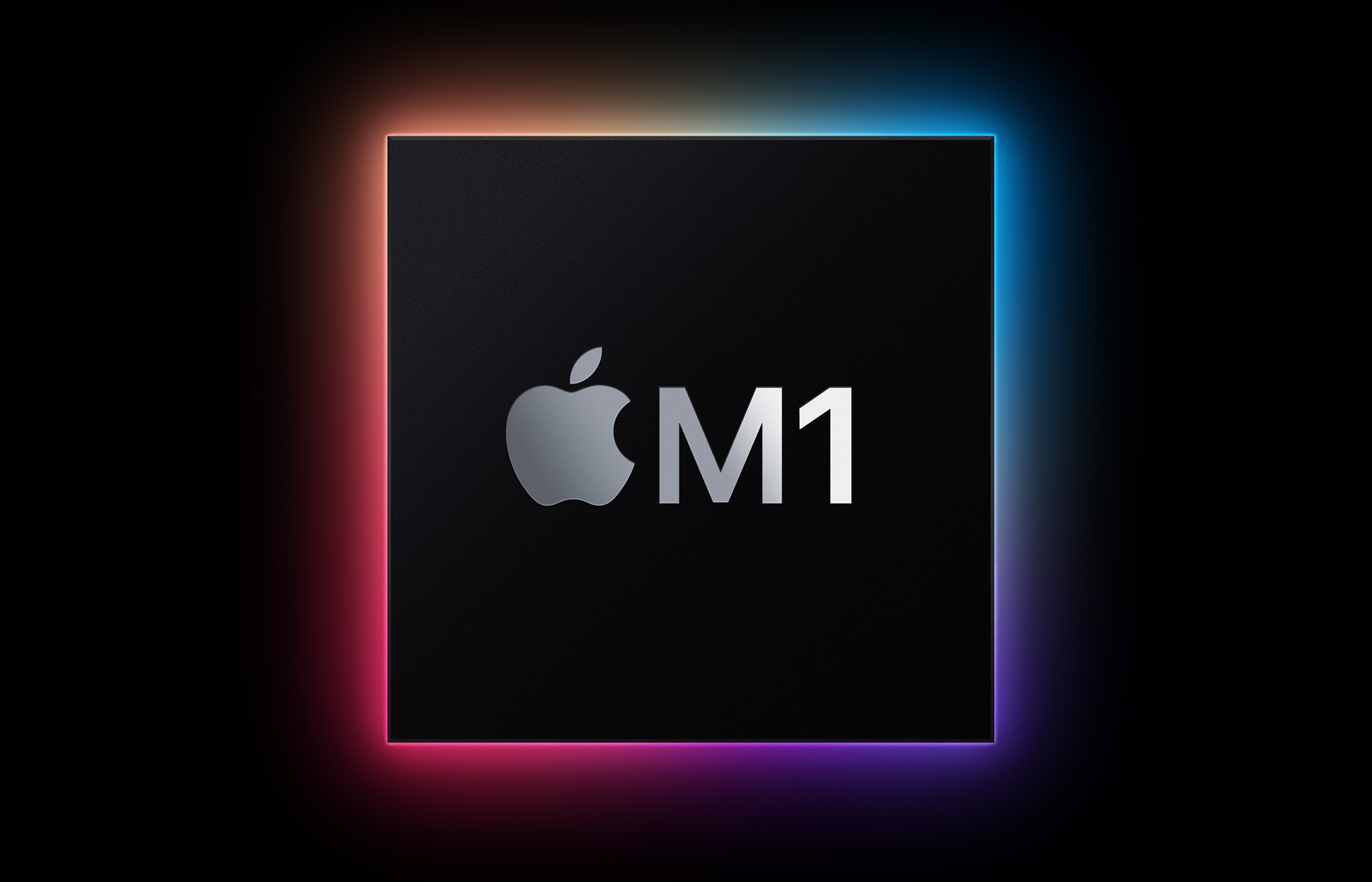 Although there is no specified date, this program will supposedly launch early next year starting from the United States and slowly roll out to other countries.