With the success of Apple's AirPods and AirPods Pro devices – the fruit company trumps its competition in the wireless earbuds arena with aplomp.
They're so confident in the AriPods that they've begun sourcing manufacturers to produce a new addition into the line-up – the AirPods Pro Lite. According to DIGITIMES, Taiwanese company Universal Scientific Industrial (USI) had been approached by Apple with orders for the device.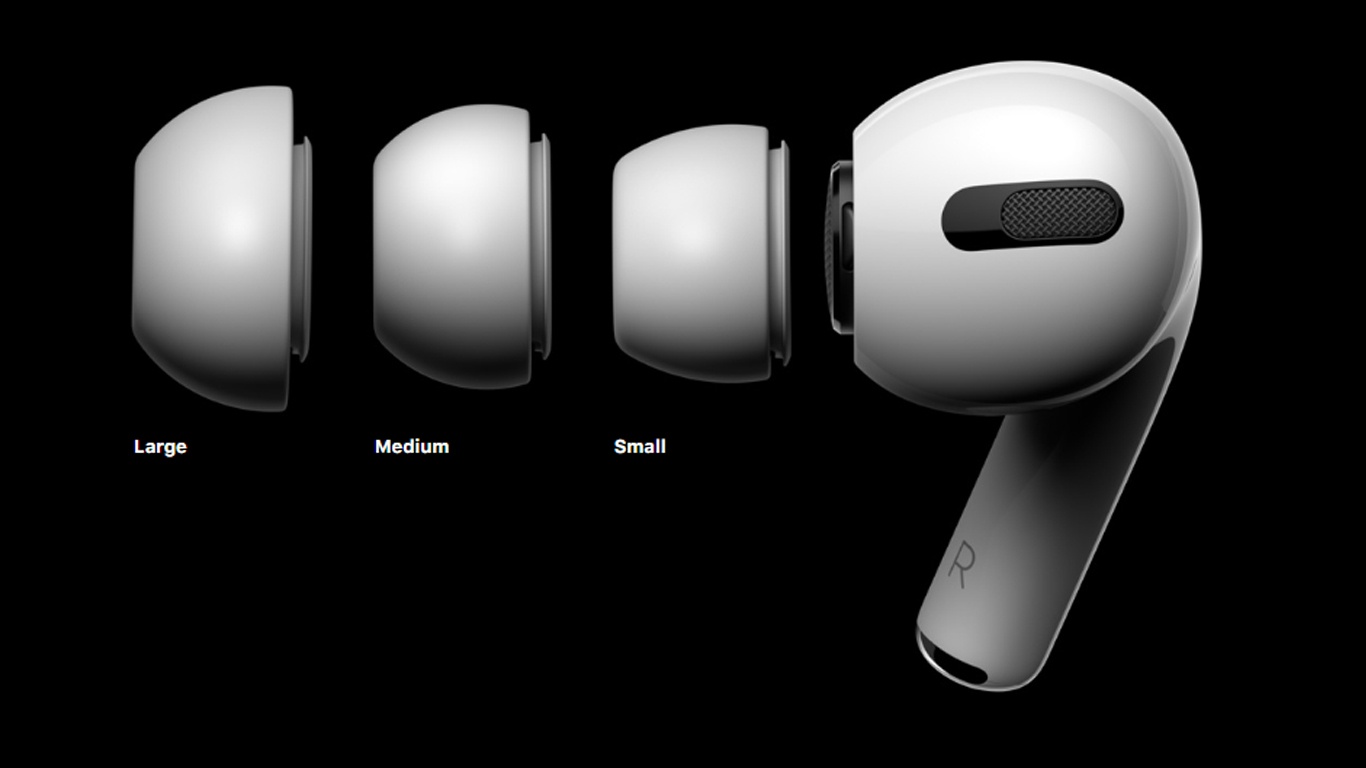 According to the report, other companies Amkor, JCET and Murata are also in the running to manufacture the AirPods Lite.
As its name may suggest, the product is Apple's entry-level offering in the series – which beckons the thought of where exactly in the line-up its positioned. We reckon between the AirPods and AirPods Pro – so we can expect the device to come with silicon earbuds, with ANC, whilst other features could be omitted to remain affordable.
With the base variant of the AirPods and AirPods Pro priced at RM699 and RM1,099 respectively, we can safely assume the AirPods Pro Lite to be priced around RM800, which is what the AirPods with a Wireless Charging Case costs.
If the AirPods Pro Lite comes with wireless charging, then Apple's intention could be offer the regular Pods with wireless charging at a cheaper price – meaning no more option for one without the wireless charging case.
We're unsure of when it'll be launched, but with manufacturing only taking place now, we could possibly see a mid- to late-2020 debut for the new hearbuds.