The Apple AirPods is a popular product – it's the company's only true wireless earbuds, and its latest 2019 iteration spawned all sorts of spicy memes.
And if you loved the memes, be prepared to see even more as Apple introduced the AirPods Pro. Like its name suggests, it's the regular AirPods, but with added features. One difference you'll notice straight away is that the ear buds now feature silicone ear tips.
the airpods pro said: pic.twitter.com/m0koh0zULO

— ☽ (@gagasyuyi) October 28, 2019
The meme-lord in me beams with excitement as the initial flurry of memes have surfaced – the best one is of course the ear buds being compared to Pokémon's Bellsprout!
Memes aside – the new earbuds also feature active noise cancellation that Apple says uses two microphones, along with software, to remove background noise based on different surroundings. One of said microphones faces outwards and detects sounds from outside, while the second microphone is built inwards and "listens toward the ear" (never thought I'd write a sentence like this).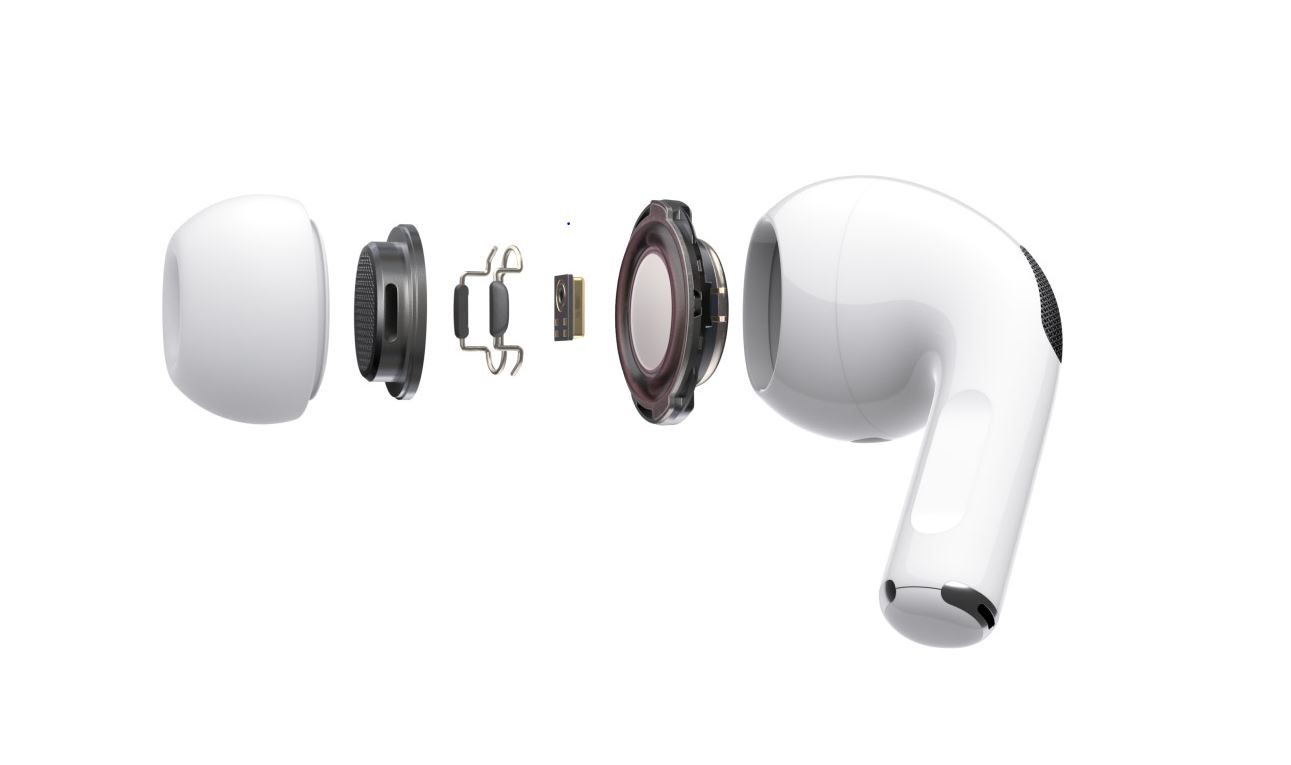 But if you don't want to completely drown out outside noise, the AirPods Pro comes with Transparency Mode, which lets you hear your surroundings whilst a song is playing on your device. To activate this mode, simply control that from your smartphone or squeeze the bottom part of your earbuds.
The AirPods Pro is powered by a H1 chip that computes everything and allows for "Hey Siri" demands. Plus, Apple claims that their new earbuds can last up to four-and-a-half hours of listening time, and three-and-a-half hours of talk time on a single charge. The Wireless Charging Case will allow 24 hours of listening time and 18 hours of talk time.  Like before, the case is Qi-certified and supports wireless charging.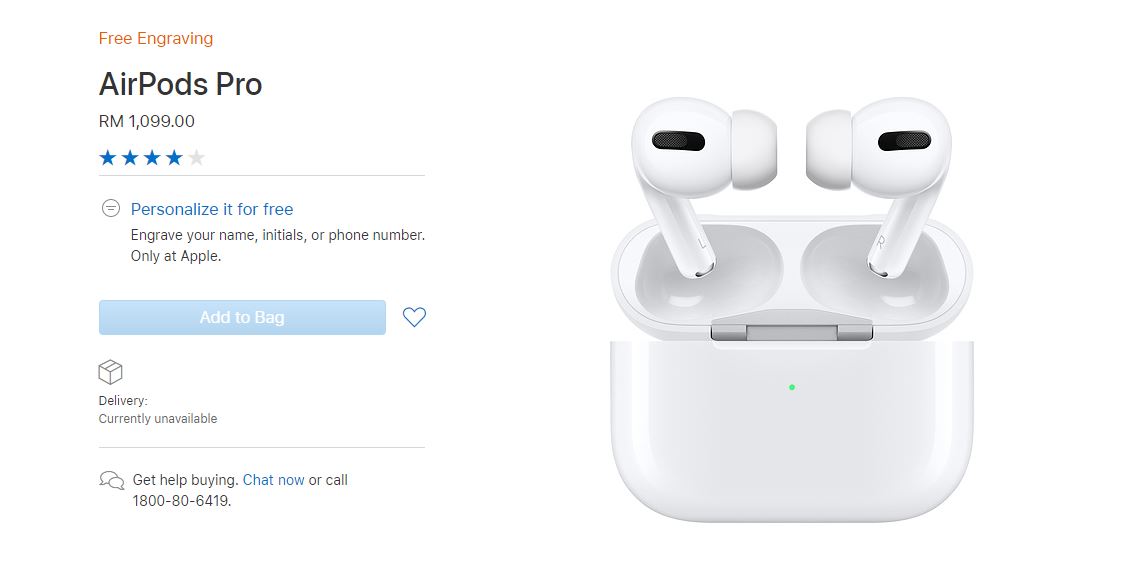 The Apple AirPods Pro is priced at RM1,099, a near RM300 step up from the regular AirPods. Apple didn't specify when the earbuds will be officially available, but we'll keep you updated when it arrives.