To meet the ever-increasing data-processing needs of the digital world, modern supercomputers must constantly evolve to provide the type of performance required by industry professionals. 
AMD intends to meet this demand in the form of the Instinct MI200 and MI250X accelerators.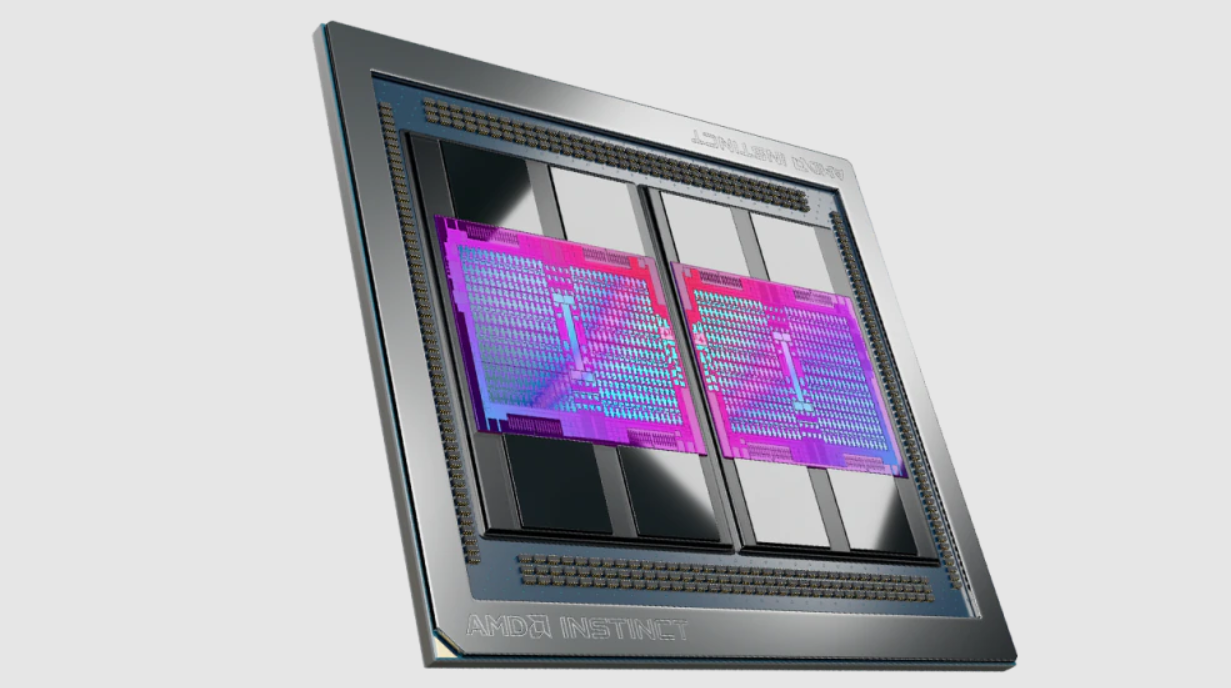 Some of the key capabilities of these devices include being built on the AMD CDNA 2 architecture, offering up to 4x the peak theorical FP64 performance vs AMD's older-gen GPUs; a multi-die design with 2.5D Elevated Fanout Bridge tech that offers 2.7x higher bandwidth; and use of up to 8 Infinity Fabric links that connect with AMD's 3rd Gen EPUC CPUs.  

The accelerators are available in the open-hardware compute accelerator module or OCP Accelerator Module (OAM), while the MI210 will also come in a PCIe card form for OEM servers. 
These AMD Instinct MI250X and MI250 are currently available in the HPE Cray EX Supercomputer, and will arrive in OEM partner systems such as ASUS, Dell, Gigabyte, and more this 2022.