Rumour has it Apple is trying to integrate noise-cancelling technology in the AirPods and offer a cheaper HomePod model next year.
The AirPods will not only have noise-cancelling technology but will also be water resistance so they can be worn to the gym or the beach. These AirPods will definitely be pricier than the first and second-generation AirPods thanks to its new feature, but it will delight the Apple users who have been wanting noise-cancelling AirPods.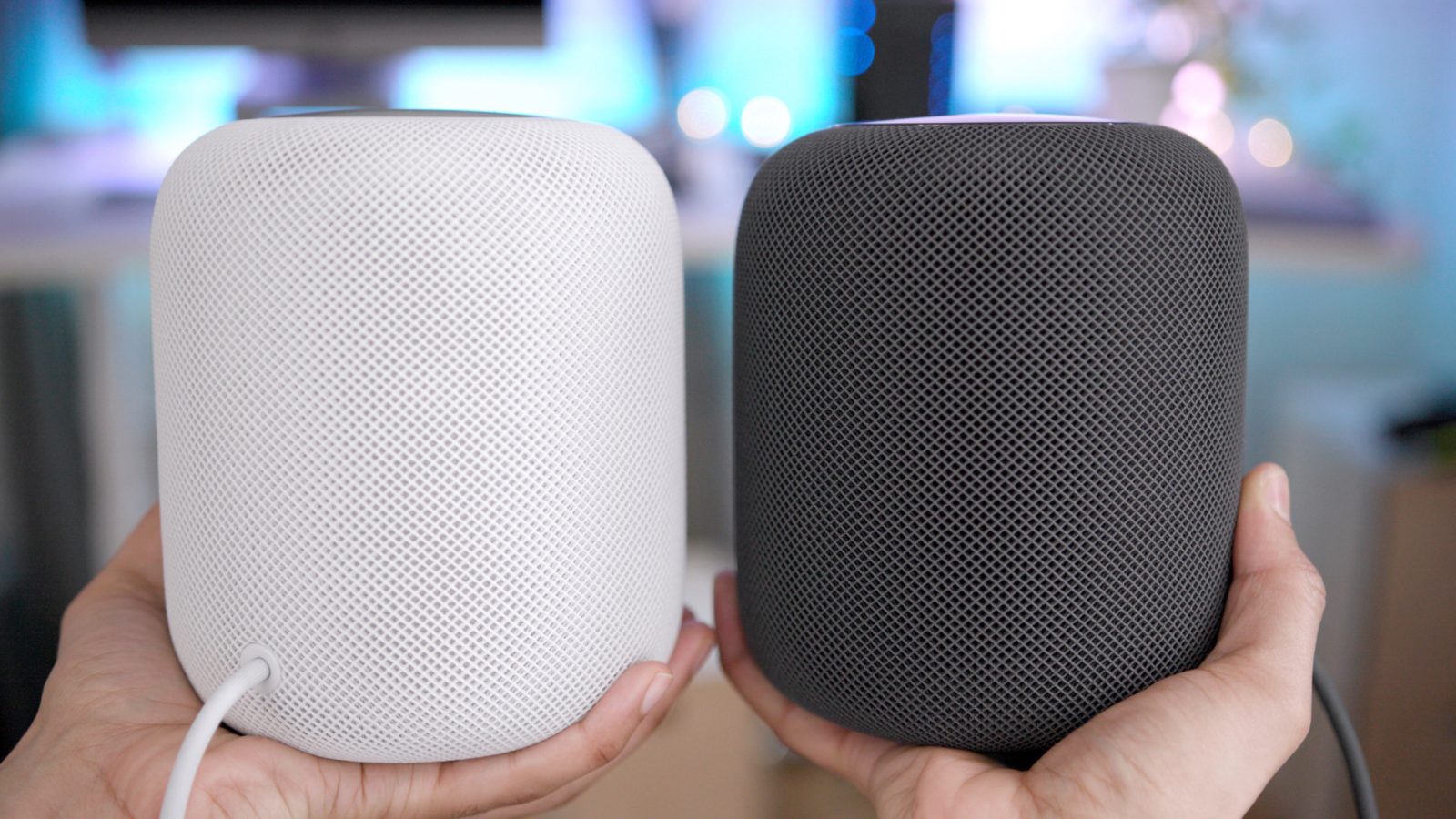 On the other hand, the HomePod will be expected to be cheaper than the original one because its tweeters will be reduced from seven to two. The new HomePod will probably be priced around $150 to $200 since the current HomePod already costs $299. Like the AirPods, the HomePod is expected to make its appearance sometime next year.
In the meantime, the iPhone 11 and Apple Watch Series 5 will be launching within the first half of September, meaning that it's only two to three weeks away before we get to check out the new Apple products.